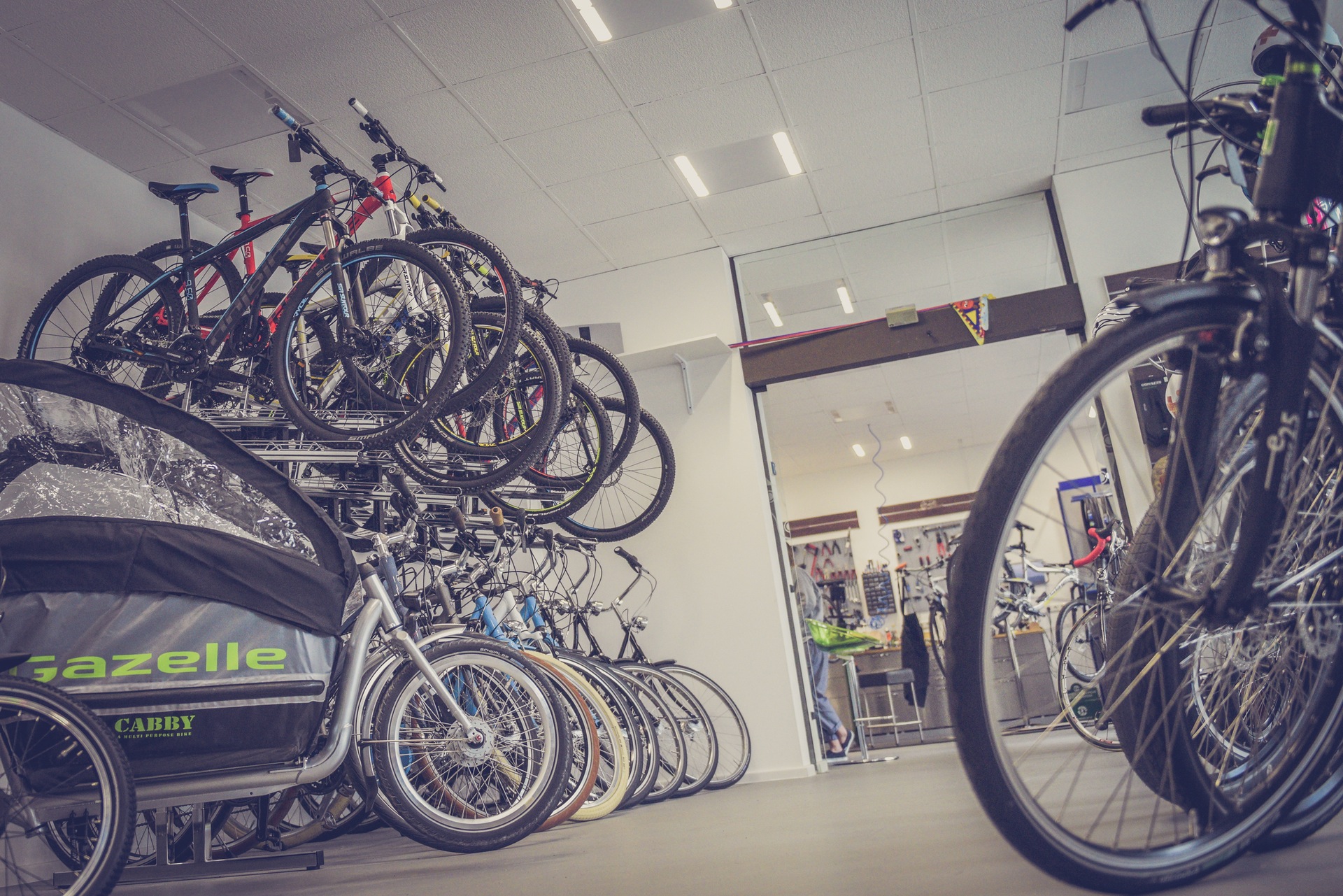 When we started our eBook series one of our first eBooks focused on cash flow.
Cash Flow Management for Small to Medium-Sized Businesses was written post the GFC, because we saw cash flow management as an important success factor for our clients in managing the dynamics of their businesses in a challenging environment.
We recently completed the transaction on a business sale for a client and it served as a reminder of how important both cash flow and working capital are to the success of a business.
In particular, it reminded us how important they are to building business value and therefore, when exiting a business, receiving value from the marketplace.