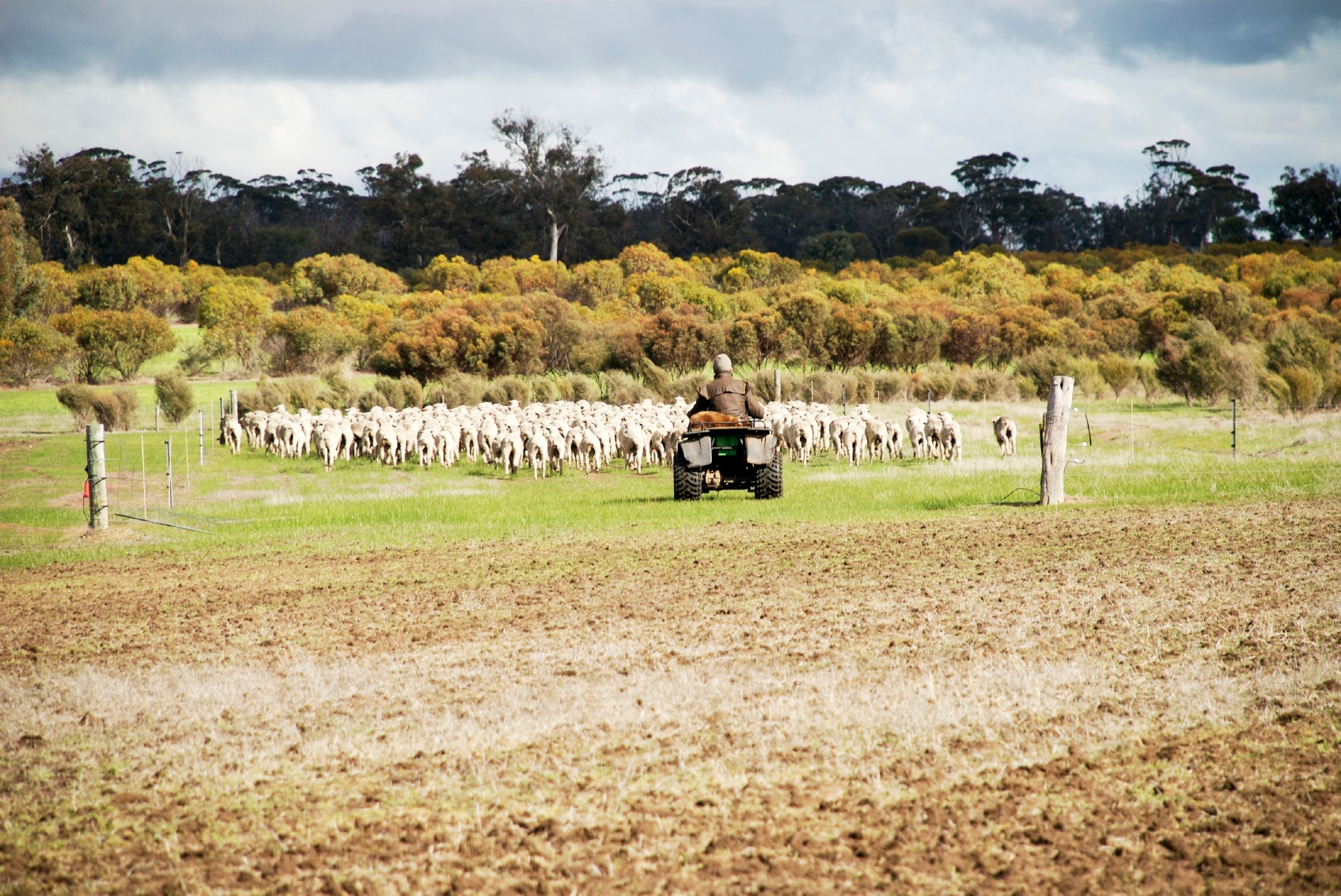 The following information comes from our updated eBook: Capital Gains Tax 2.0 – Issues to consider when selling your business.
The key CGT issue when transferring assets in a non-arm's length transaction (i.e. the sale price may not be at fair market value) is the market value substitution rules.
These rules basically mean when you're selling assets and the transfer is deemed to involve parties not acting on an arm's length basis, then the CGT rules impose what would be a fair market value on the transaction.