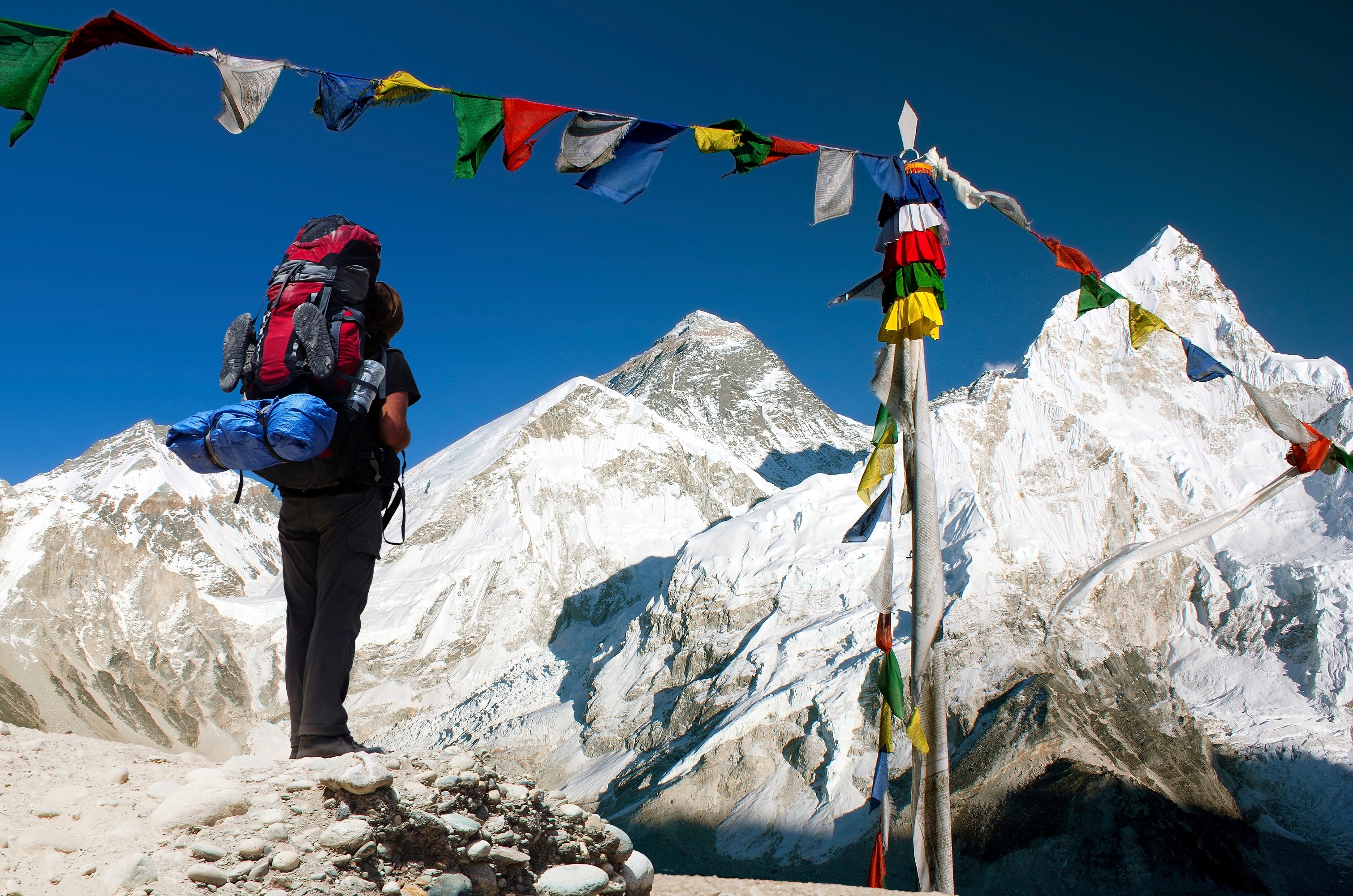 1) Understand your reason for being in business
I tell people who want to motivate themselves in business to figure out what is the single most important thing they want to achieve.
Focus on that and allow it to motivate your involvement in the business.
2) Identify your strengths and weaknesses
Key to motivation, in my view, is to know what you are really good at and what you are not really good at.