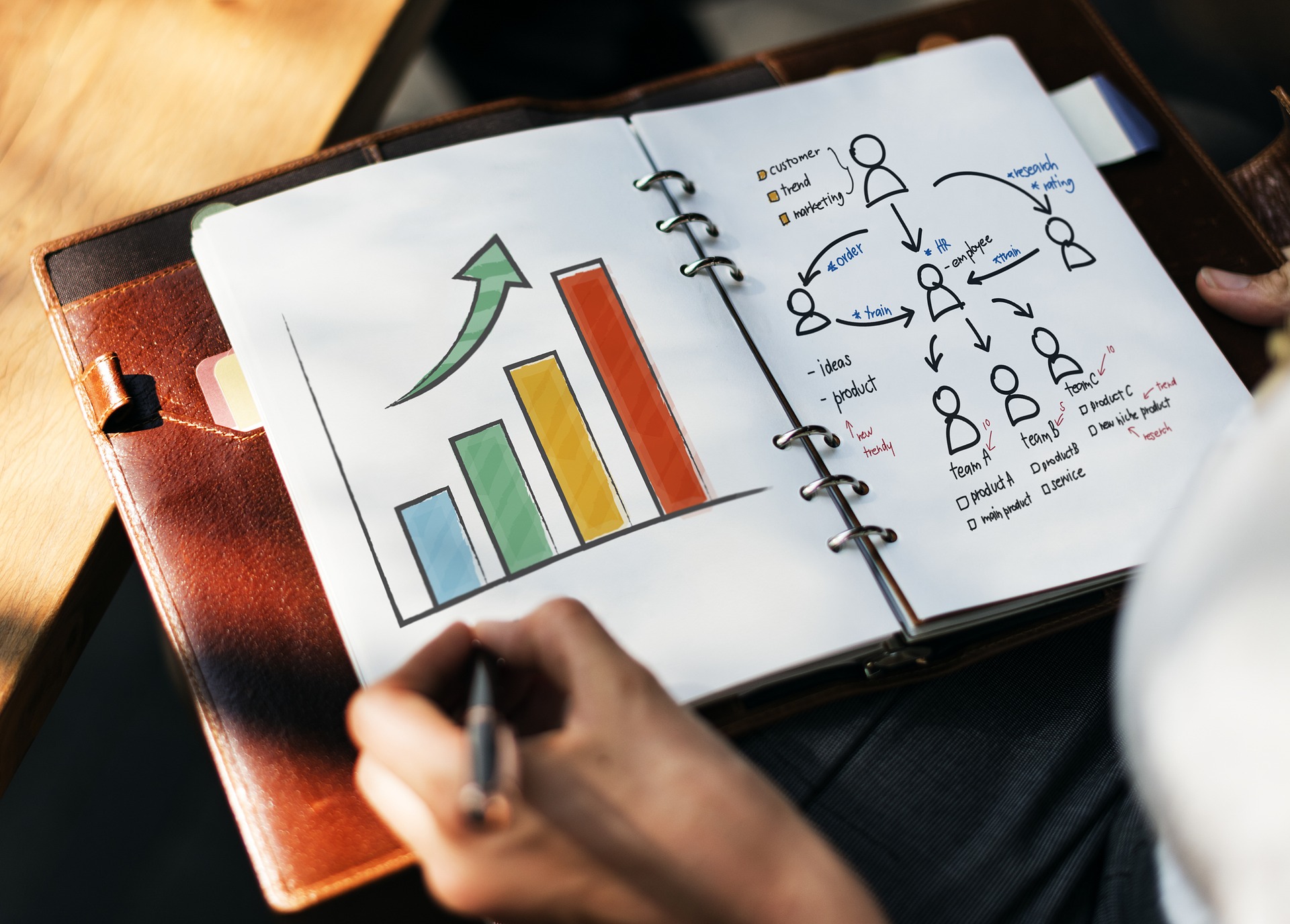 Business Maintainable Earnings (also known as 'Future Maintainable Earnings') reflect the ability of a business to generate earnings into the future.
BME is one of the most important concepts the market will consider when assessing business value – it is particularly critical for determining a business' going-concern value, including the value of goodwill.
The following infographic shows how to take account of abnormal fluctuations in your business' performance (i.e. normalise) when calculating your BME.