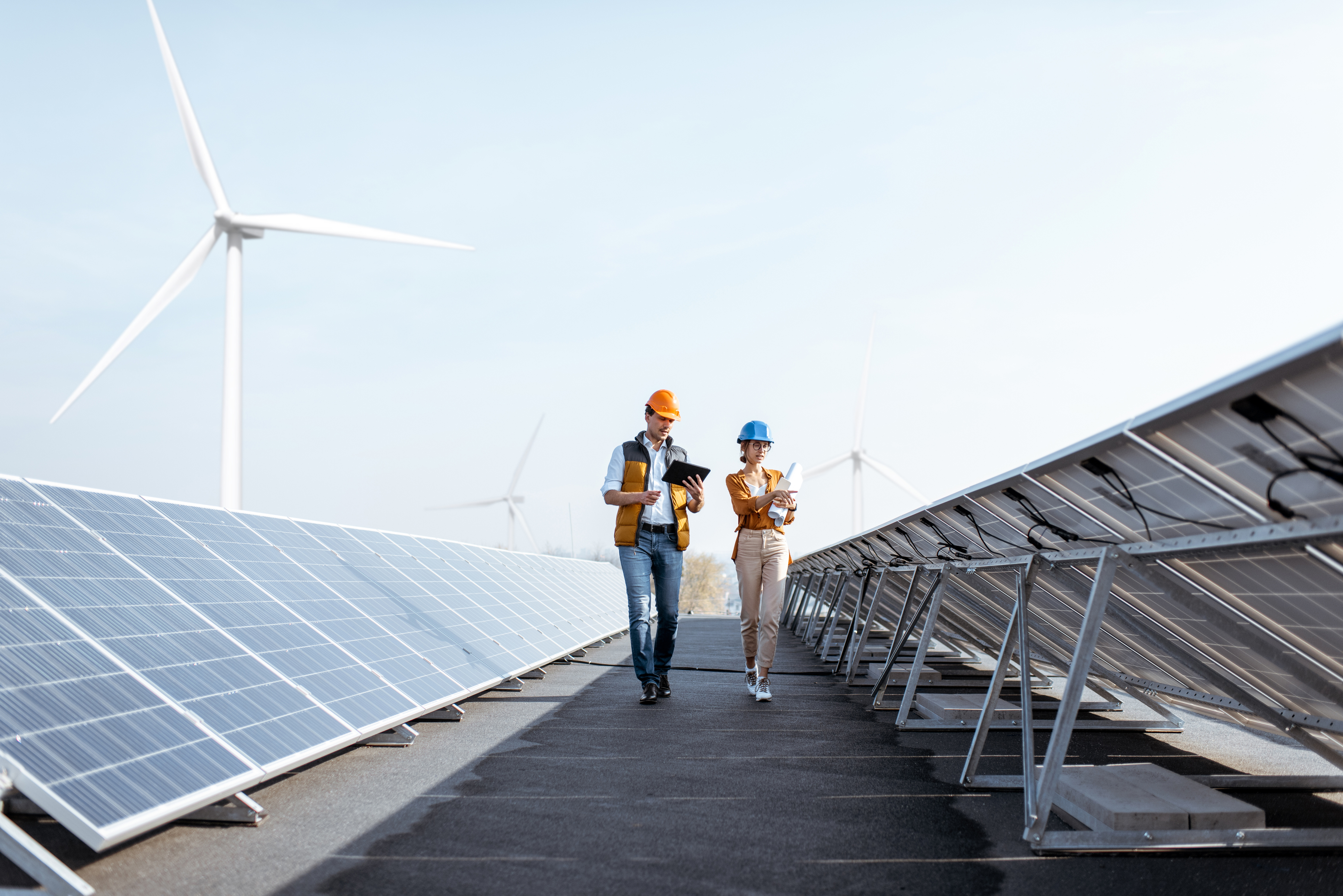 The following video features 5 tips that will help you take a planned and measured approach to what may well be one of the biggest financial investments of your life.
They're each important in their own way, but I must admit Tip 2 – 'Have passion for the opportunity' – is a key one for me.
Owning a business can be difficult at times, but it's easier to withstand those challenges if you have a 'fire in your belly' for what you do.