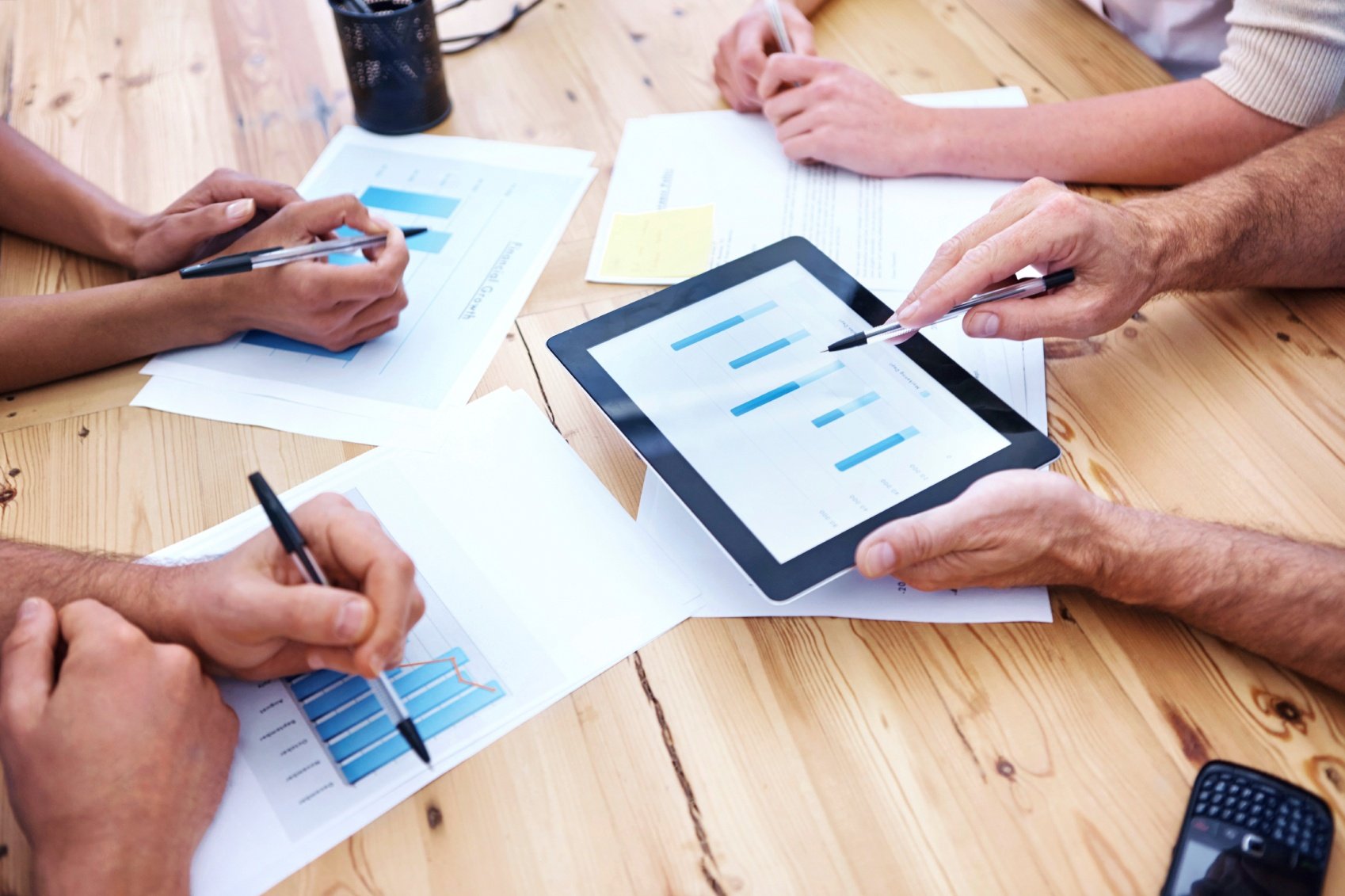 You can't plan for every eventuality, but you can plan to withstand shocks. Having a business plan and following our 3-Step Annual Business Plan Process will help you make your business as robust as possible, should such a shock occur.
Planning is about influencing the things you can influence, while taking account of the things you can't. The latter are risks or opportunities that may or may never eventuate.
By changing the things you can change, you can position yourself to take advantage of opportunities should they arise, or mitigate risks that might flow.