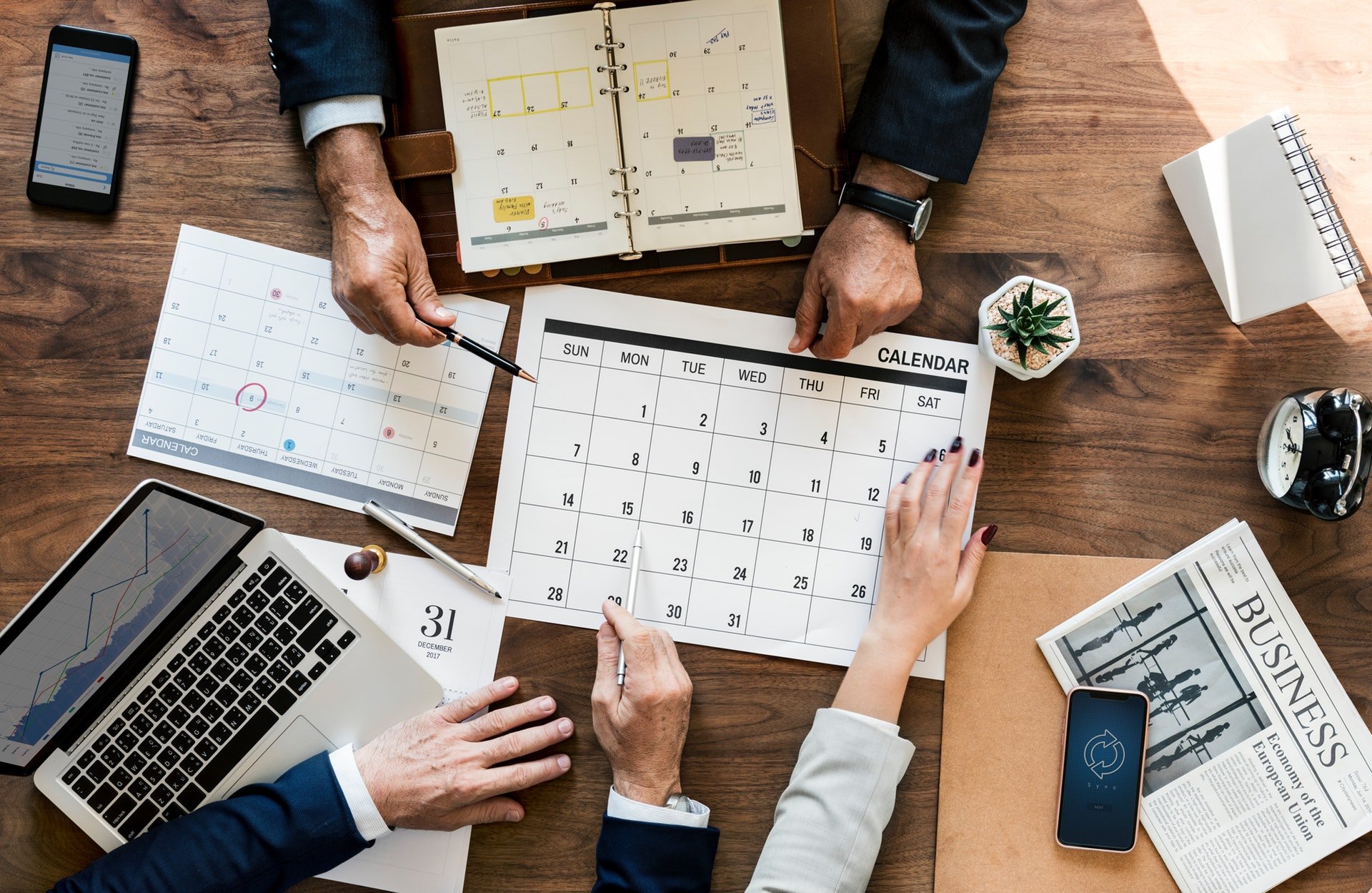 The annual business planning process should address three critical questions about your business:
Where is the business now?
Where do we want the business to be in the future?
How are we going to marshal the resources we have, and which we can influence, to get there?
In this video I list four aspects of your business which you need to consider during the annual business planning process – Operational, Financial, Risks, People management – and drill down a little into some issues you should cover under each of those four elements.