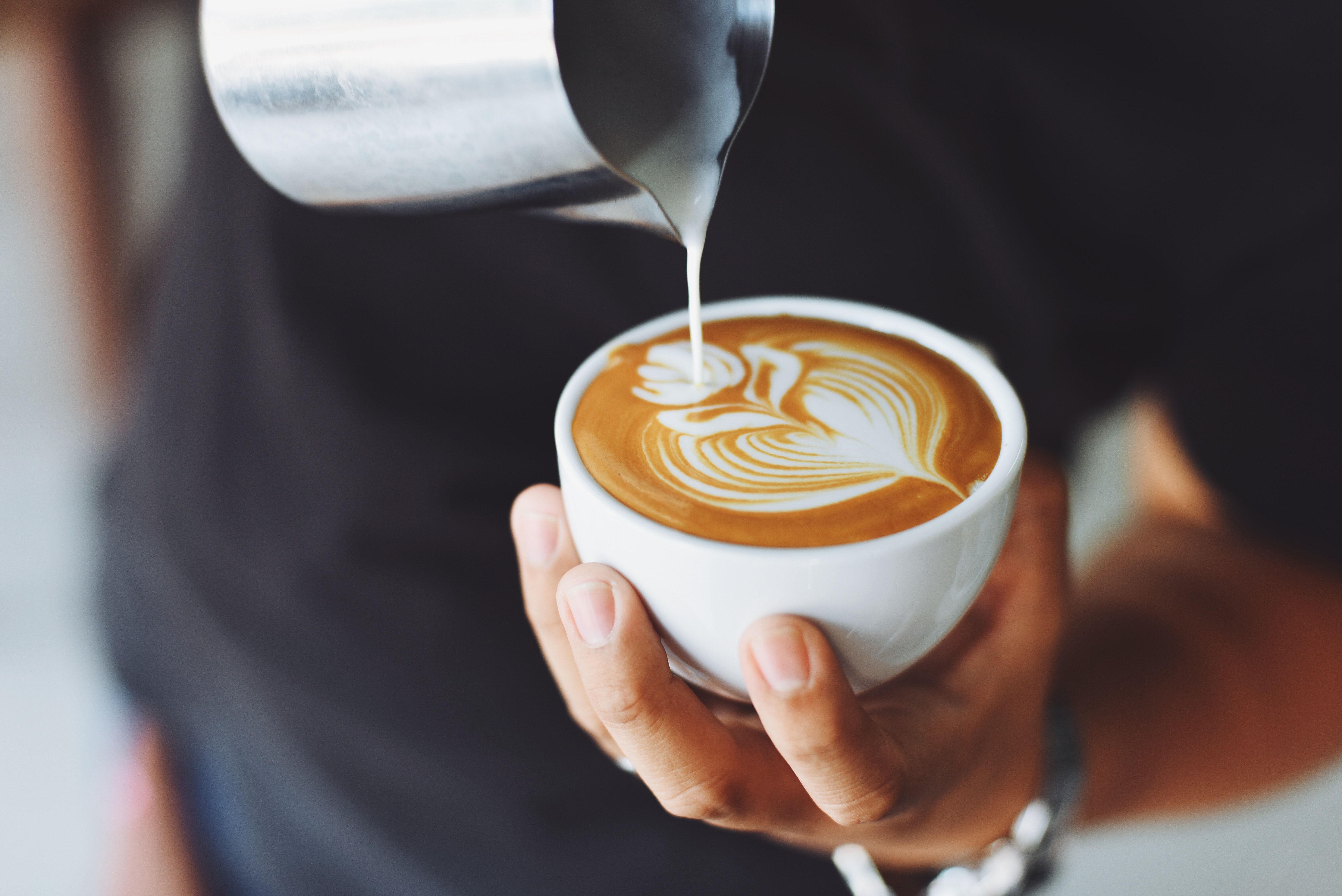 Buying a franchise may, on the surface, seem exactly the same as buying a business.
Principally they are the same, except with a franchise the brand and business operational model has been systematised.
While the operational and other support mechanisms that come with a franchise are appealing when compared to an independent business, it's important to consider the additional requirements and costs you may have to meet.
The infographic below contains four key questions for people considering buying a franchise: