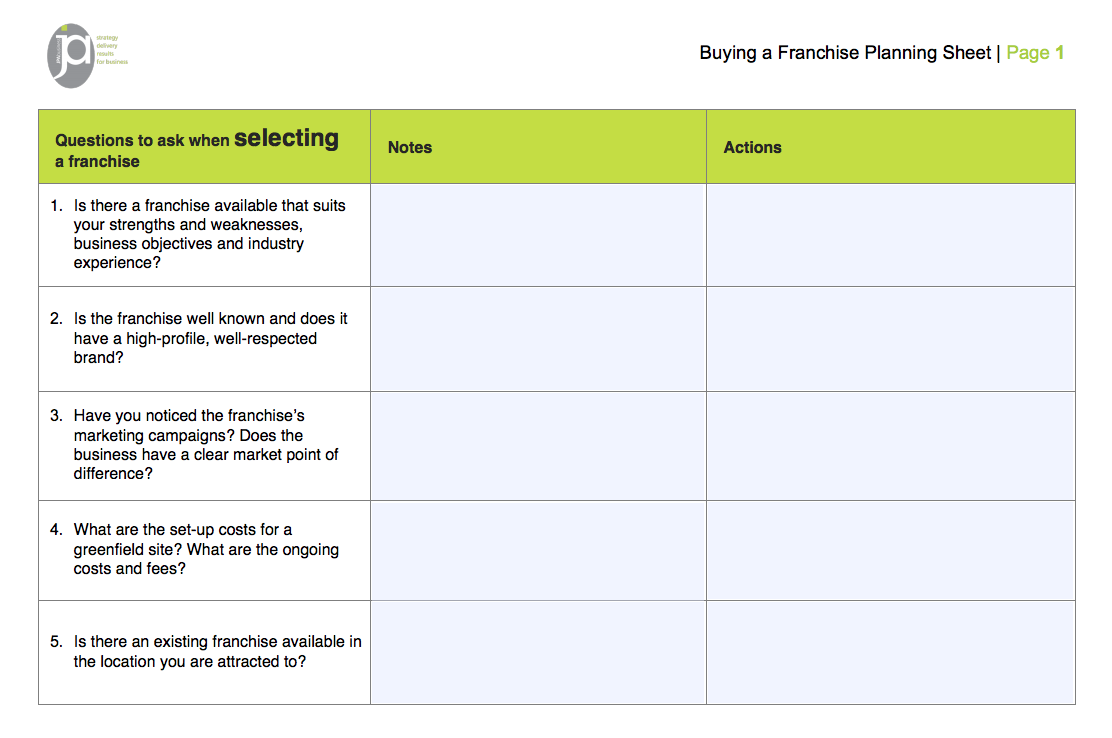 When it comes to franchising, our message is consistent: get robust, independent advice before you buy a franchise (or any business, for that matter!)
The recent release of a damning federal parliamentary report into Australia's franchise sector has reinforced the importance of this message.
The parliamentary inquiry into 'Fairness in Franchising' recommended an overhaul of the industry's regulatory framework, stating that it had "manifestly failed to deter systemic poor conduct and exploitative behaviour". It said the existing rules had "entrenched the power imbalance" favouring franchisors.
However the report also acknowledged there are good franchise systems that "operate to the mutual benefit of the franchisor and their franchisees".