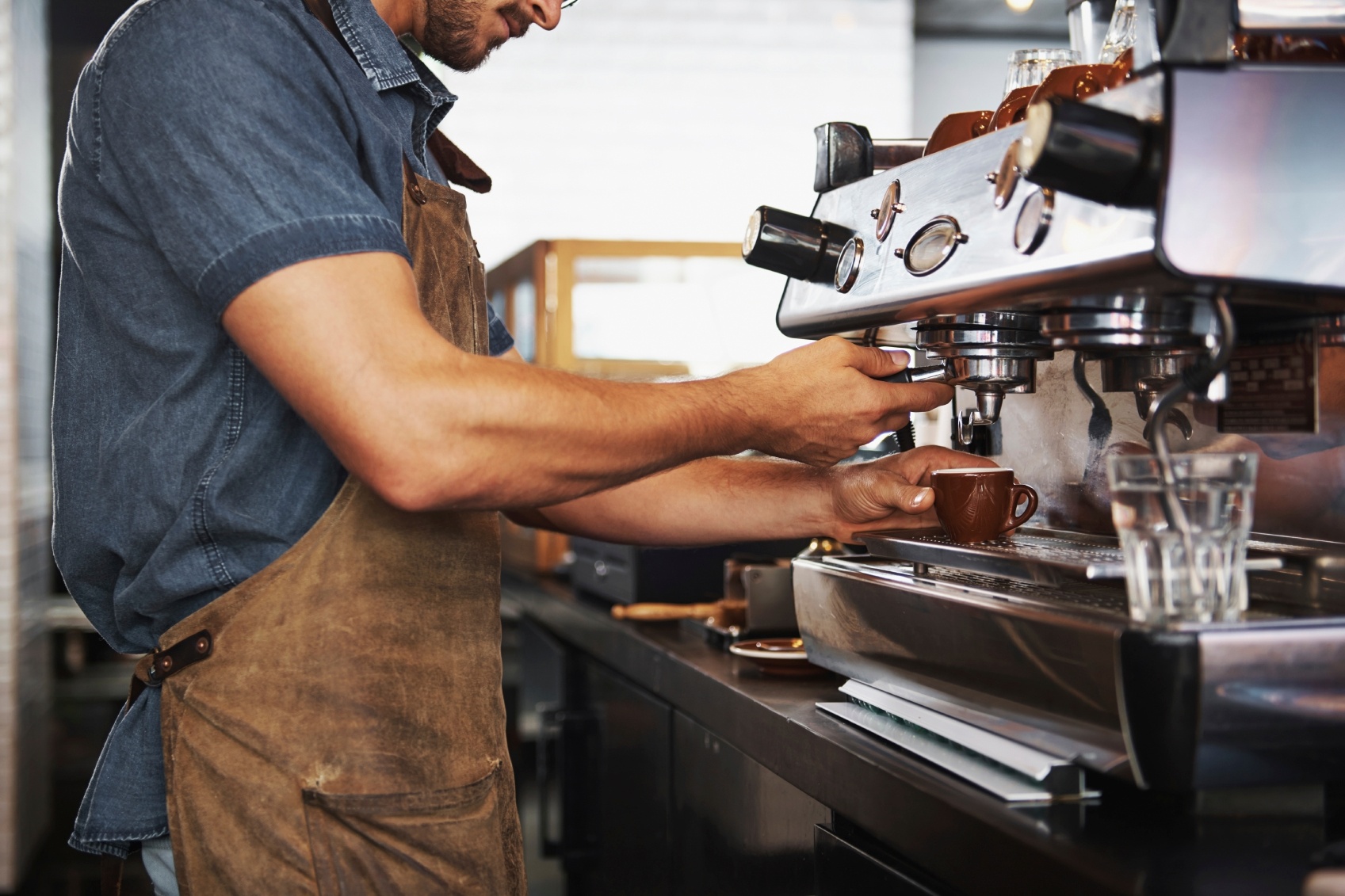 Small Business Capital Gains Tax (CGT) Concessions can provide generous and attractive concessions for small business, and the structure of your sale transaction may impact whether or not you qualify for the concessions.
However, you must obtain advice from a CGT specialist to ensure the structure you choose is not deemed to be tax avoidance. Remember, tax minimisation is legal – tax avoidance is not.
The following blog is an excerpt from our updated CGT eBook, Capital Gains Tax 2.0 – Issues to consider when selling your business.