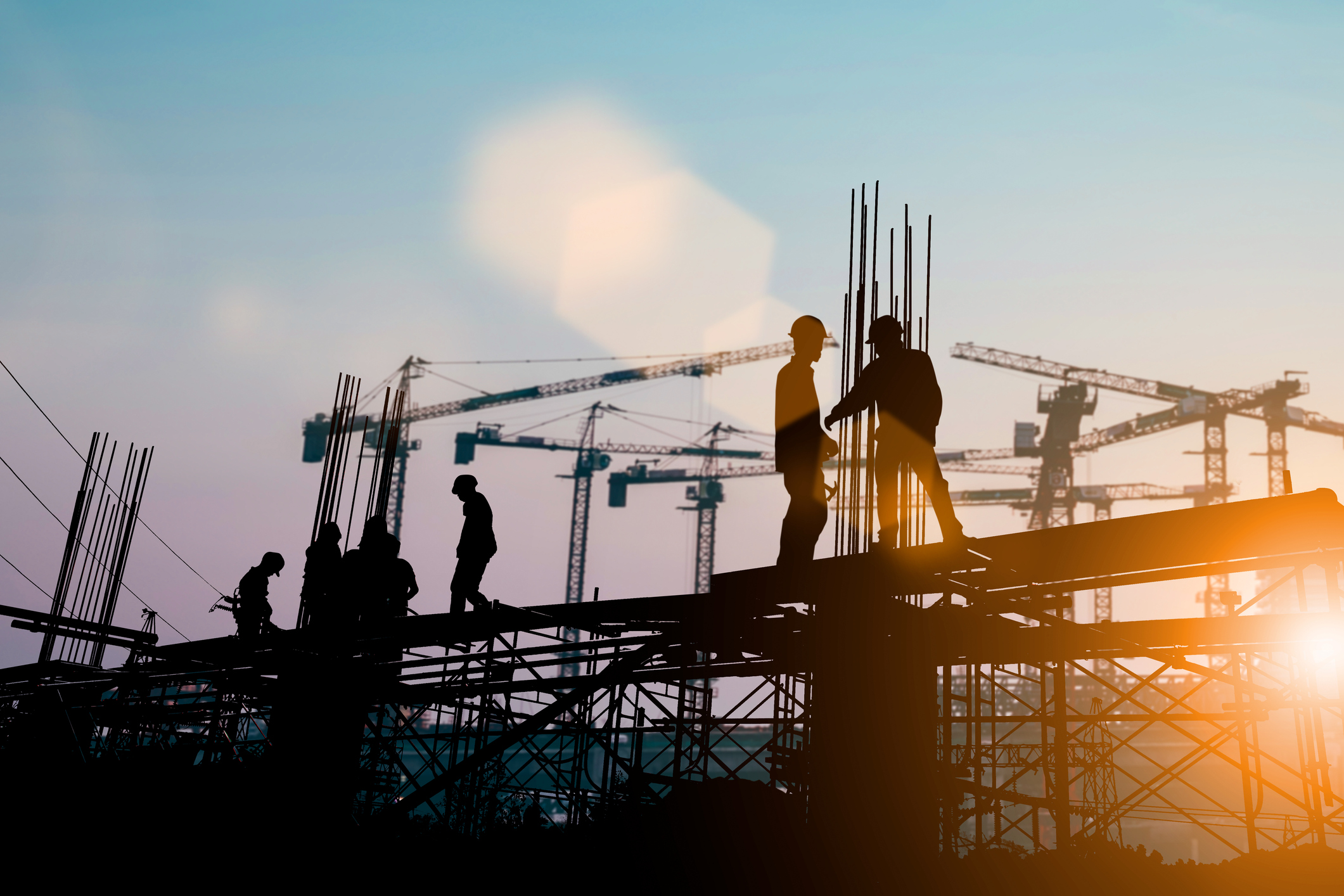 Based on our years of business transaction experience – and successfully making a match between many buyers and sellers – answering 'yes' to the following questions is critical to setting you up for a successful business transaction:
Price – Is the price market-related and does it reflect the value a willing buyer, under the circumstances of the sale transaction, will perceive as fair?


Facts – Are the facts on the business or opportunity clear, unambiguous and relevant to the risks, issues and opportunities the risk-taking party will likely perceive in making the purchase? Have these facts been collated and presented in a professional Information Memorandum/Business Profile?