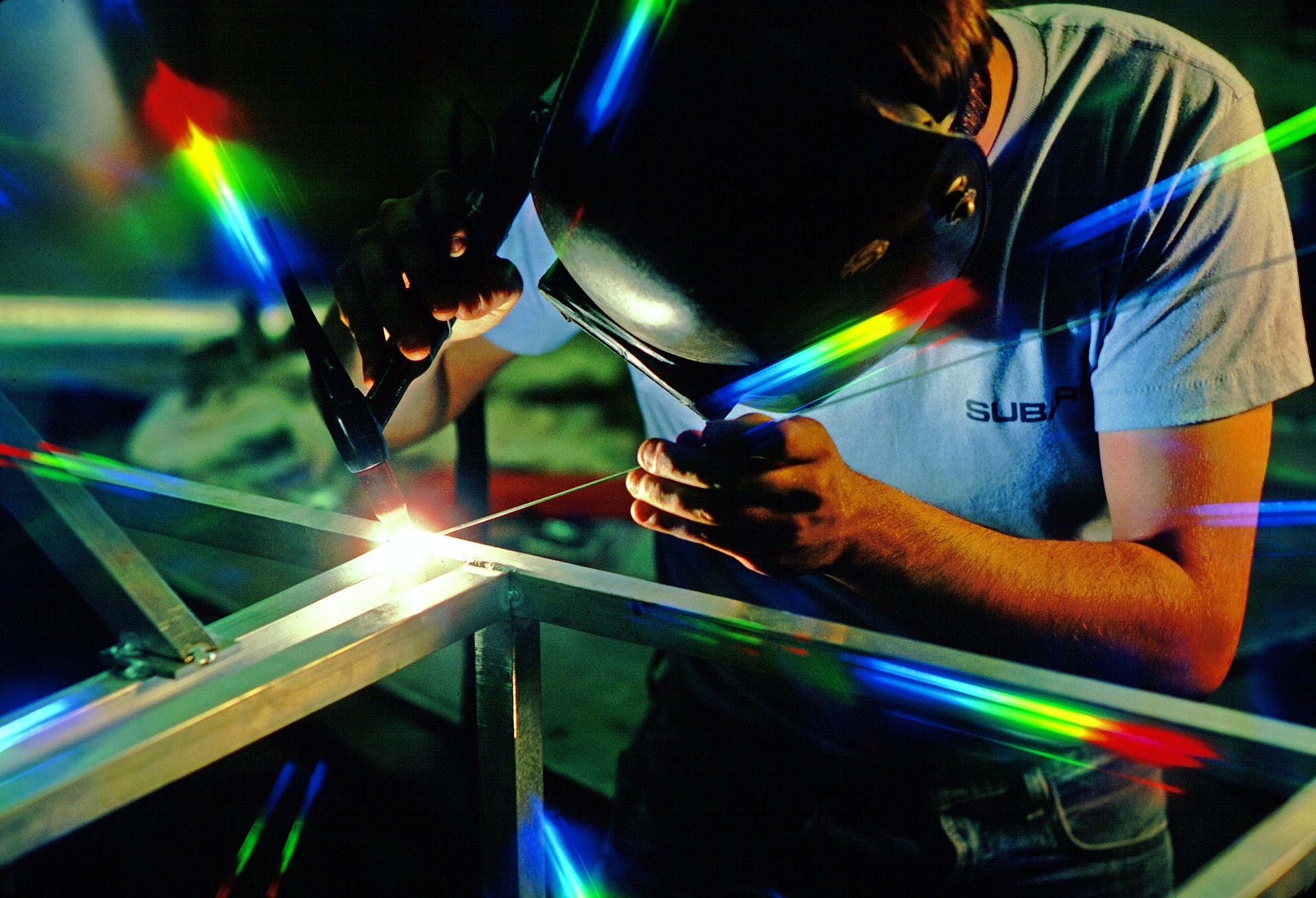 If you are a business owner and someone offers to buy your business, their offer price can often look quite good on the surface.
However, it is the basis on which that price is offered that determines whether the price represents true value for the business or not.
An offer price will usually be based on one of two concepts, which I call:
Going concern business value (goodwill and related business assets value)
Equity value (share value).