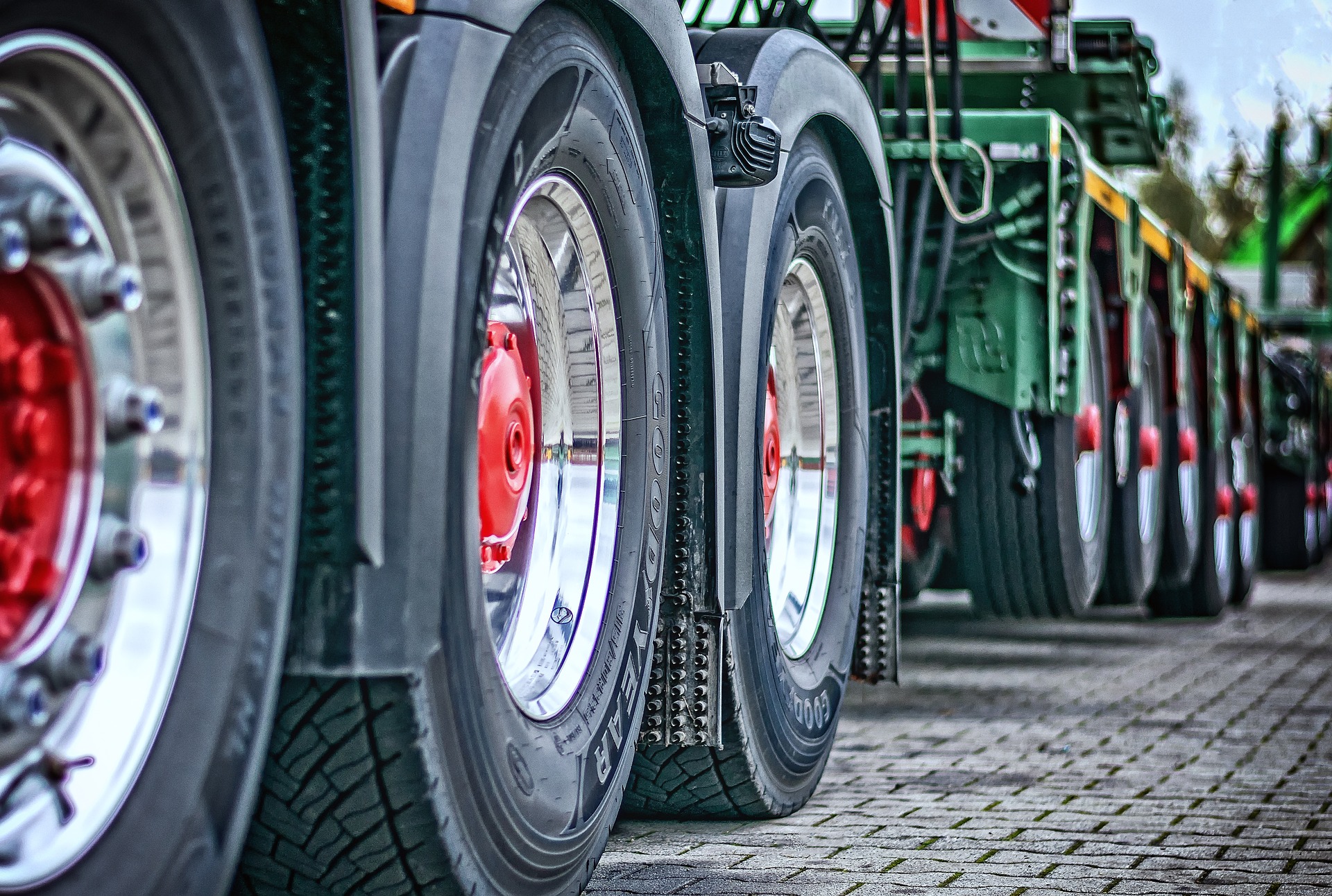 If you're thinking about starting a business with someone else, or you're an existing business owner considering taking on an investing party or shareholder, I strongly advise you to create a formal shareholders' agreement at the outset.
I have dealt with a number of clients over the years who have found themselves in very sad and frustrating situations because they have entered into shareholding arrangements without a documented and legally well-constituted agreement.
Relationships have suffered, friendships have been lost, and business performance and value has been severely eroded through distractions caused as a result of not having an effective shareholders' agreement.
In this blog I'm sharing the stories of two clients and how the lack of formal agreements has impacted them.