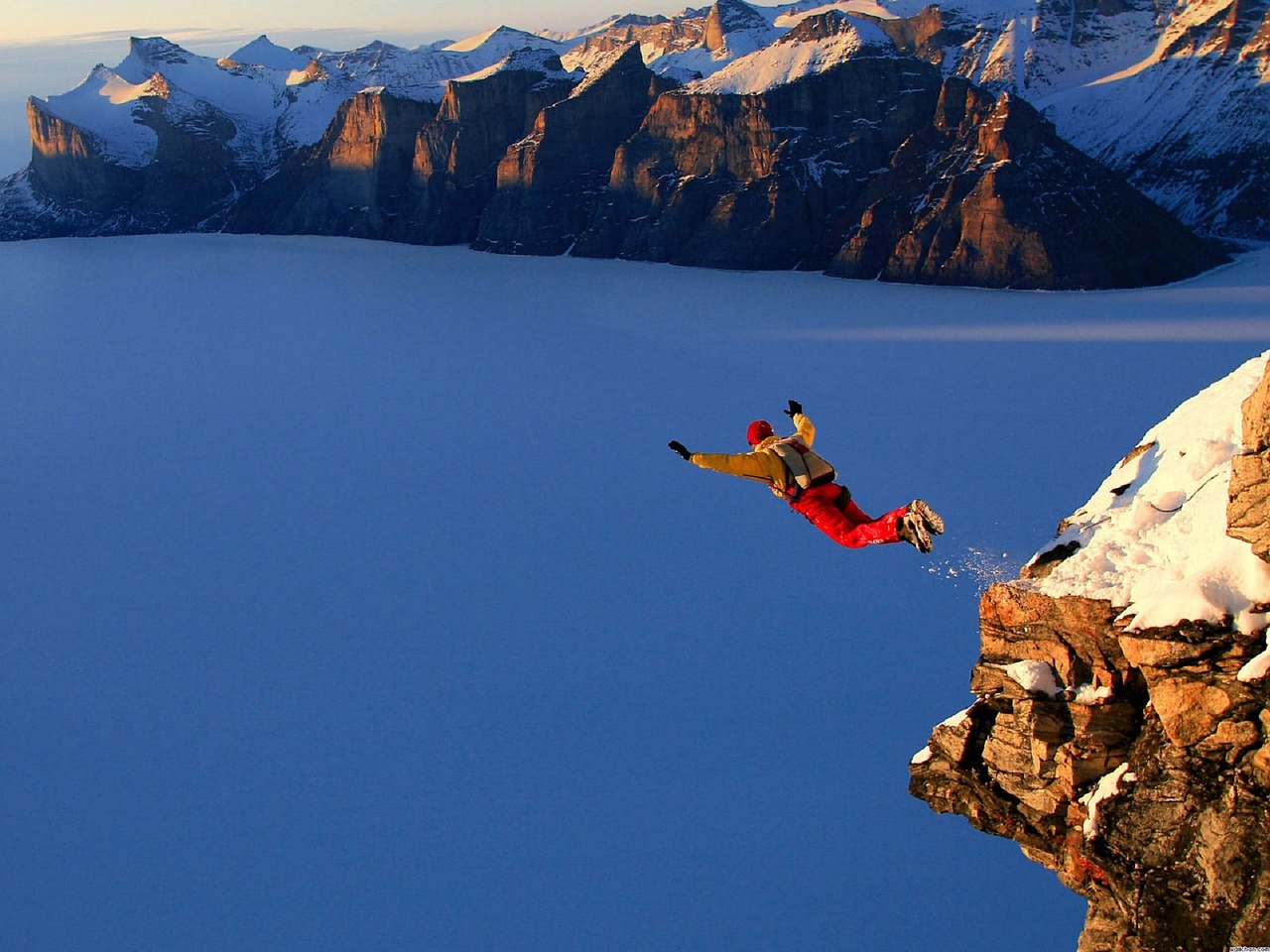 Goodwill is an intangible value associated with a business.
As we have explained in other eBooks and blogs, stock, plant and equipment, and other fixed assets, are tangible items that can be relatively easily valued on a market.
Goodwill is intangible; essentially it is the risk premium around how and what business maintainable earnings (BME) will be delivered into the future if the business is acquired by someone else and run in basically the same way.