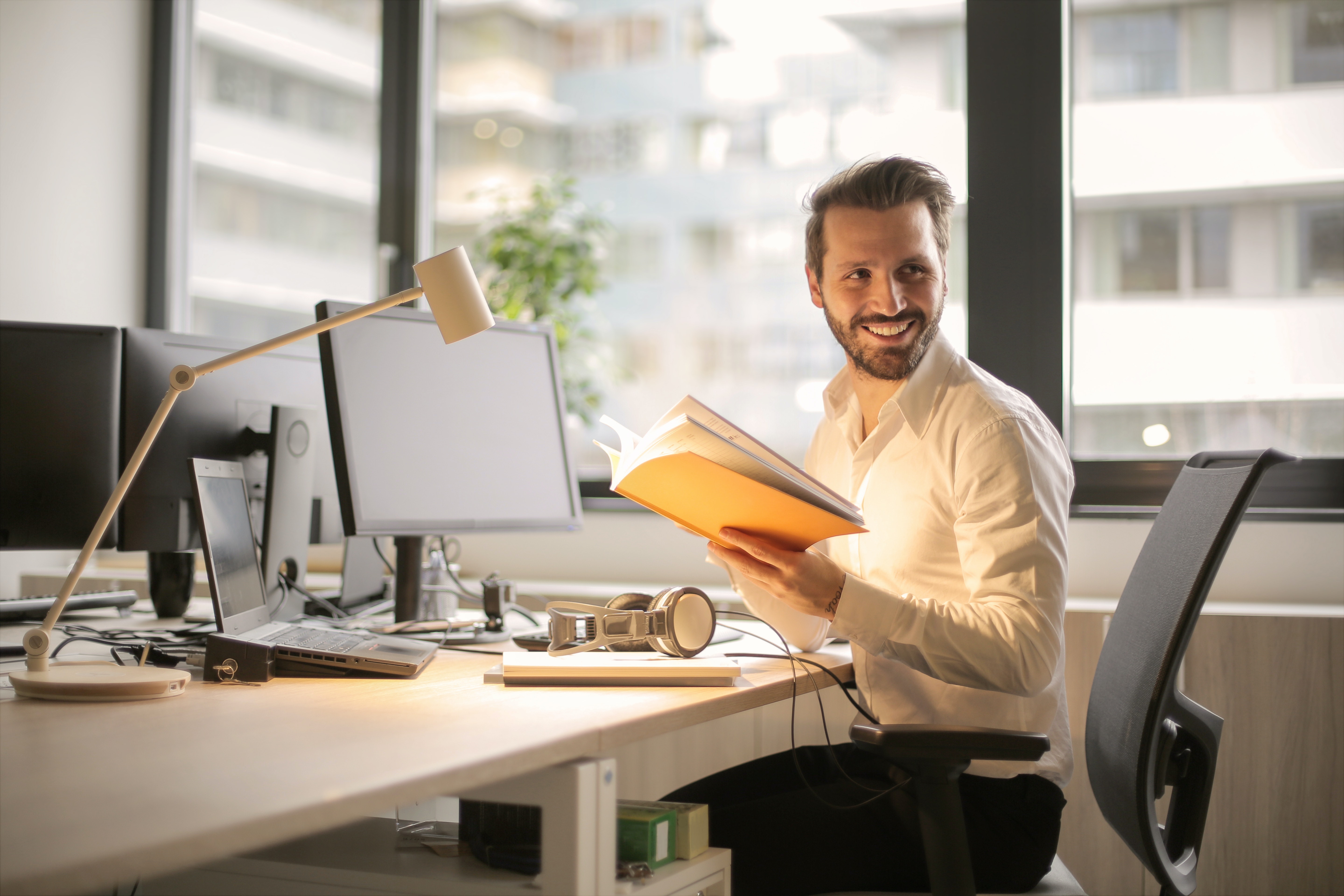 We are often approached by private companies looking for advice about setting up incentive arrangements for their employees, including issuing shares to provide a form of ownership.
These companies tend to have turnovers ranging from about $5 million to well over $100 million, but they all share an interest in achieving closer alignment between their people and their company visions.
We tell these clients and prospective clients, issuing shares can be an effective means of aligning and incentivising employees, but it's not the only option.
In this blog I'm sharing excerpts from some work we've done in response to some of these inquiries, which outlines a range of options when creating an employee incentive plan (EIP).