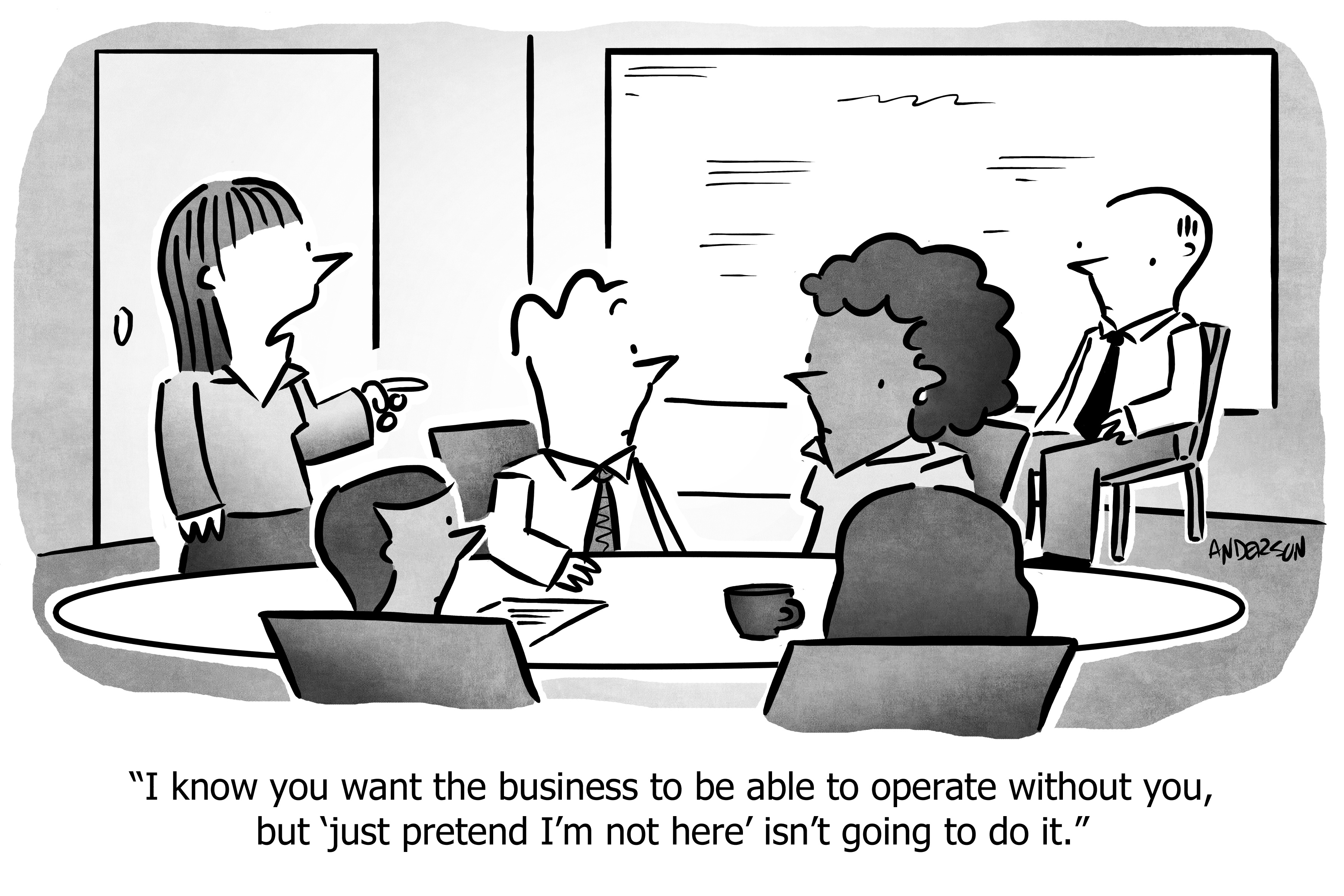 Succession stories from the corporate world
The following business succession examples come from the international corporate world and have been well reported in business advice and human resources articles and blogs.
They provide some valuable lessons on how to – and how not to – plan for succession.
HP – The bad
Over the course of 15 years HP (Hewlett Packard) had seven different CEOs – each horridly replaced with the next.
At its core, the problem was that the incoming CEOs were not adequately educated on the innermost workings that made HP successful. They came in with sweeping changes that contradicted the soul of HP.