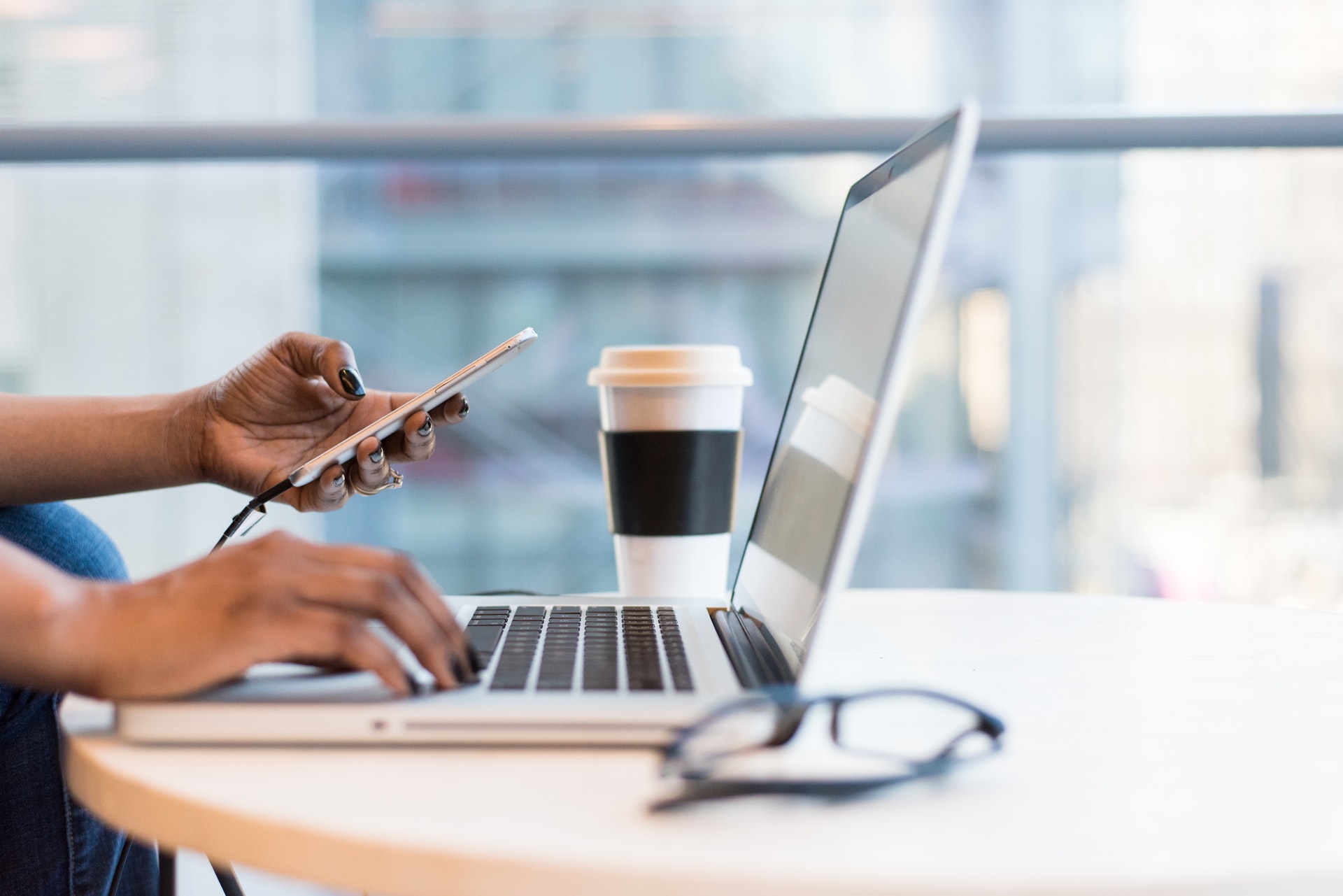 Cash flow is the lifeblood of a business and careful cash flow management has never been more important than it is today.
From a day-to-day point of view, the more cash surplus in your business, the more value in your pocket. Having surplus cash that can be used as working capital also gives your business more options to grow, invest and change.
Taking the longer-term perspective, ability to generate cash is a critical component when it comes to determining the value of the business should you wish to exit.
In this video I'm focusing on how you can improve your cash flow through your dealings with suppliers.