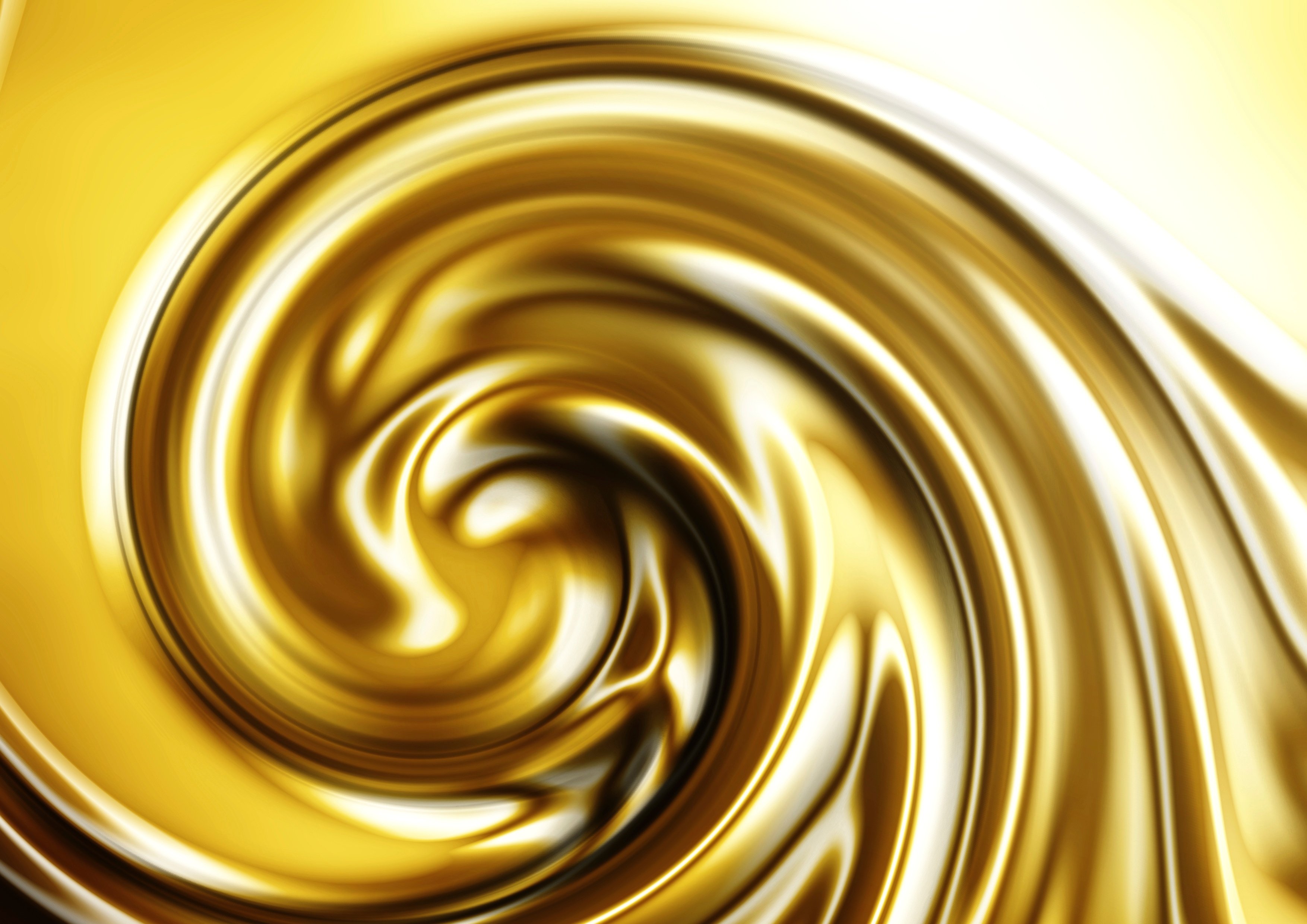 Cash flow is the lifeblood of a business.
Cash flow has always been important, but it has become even more so in a post-GFC world.
Money was hard to come by during the global financial crisis, so smart companies looked at their total business operations and asked 'where do I have money tied up that I can use more efficiently?'
In this video I'm focusing on how you can improve your cash flow through your dealings with suppliers.