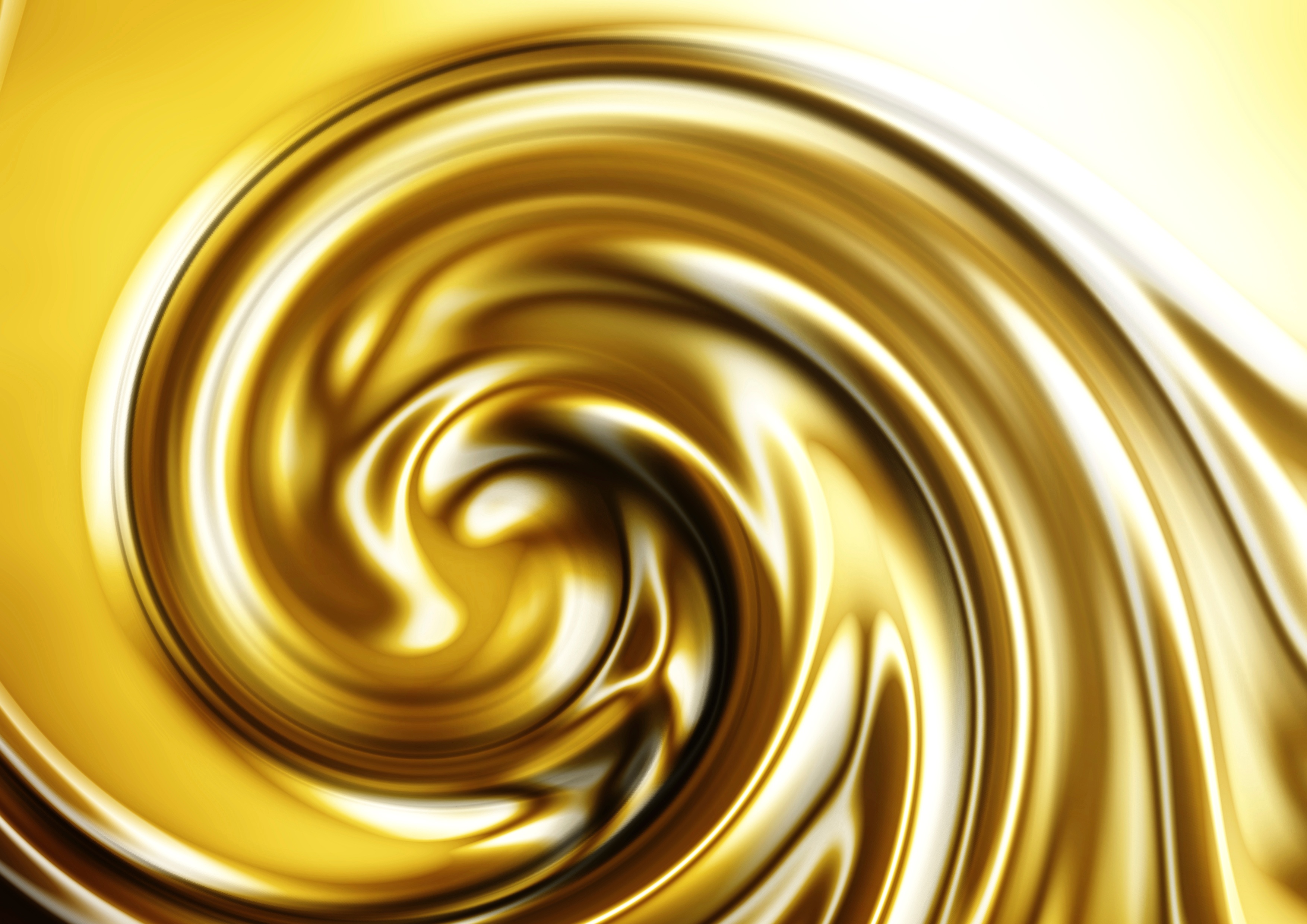 Cash flow is the lifeblood of a business.
Cash flow has always been important, but it has become even more so in a post-GFC world.
Money was hard to come by during the global financial crisis, so smart companies looked at their total business operations and asked 'where do I have money tied up that I can use more efficiently?'
In this video I'm focusing on how you can improve your cash flow through your dealings with suppliers.
Take a look at my previous video, How to improve cash flow with customers, for some more tips on managing cash flow.
JPAbusiness offers a range of business advisory services, including gap analysis of business systems and process improvement advice. Contact the team on 02 6360 0360 for a confidential initial discussion.

James Price has over 30 years' experience in providing strategic, commercial and financial advice to Australian and international business clients. James' blogs provide business advice for aspiring and current small to mid-sized business owners, operators and managers.