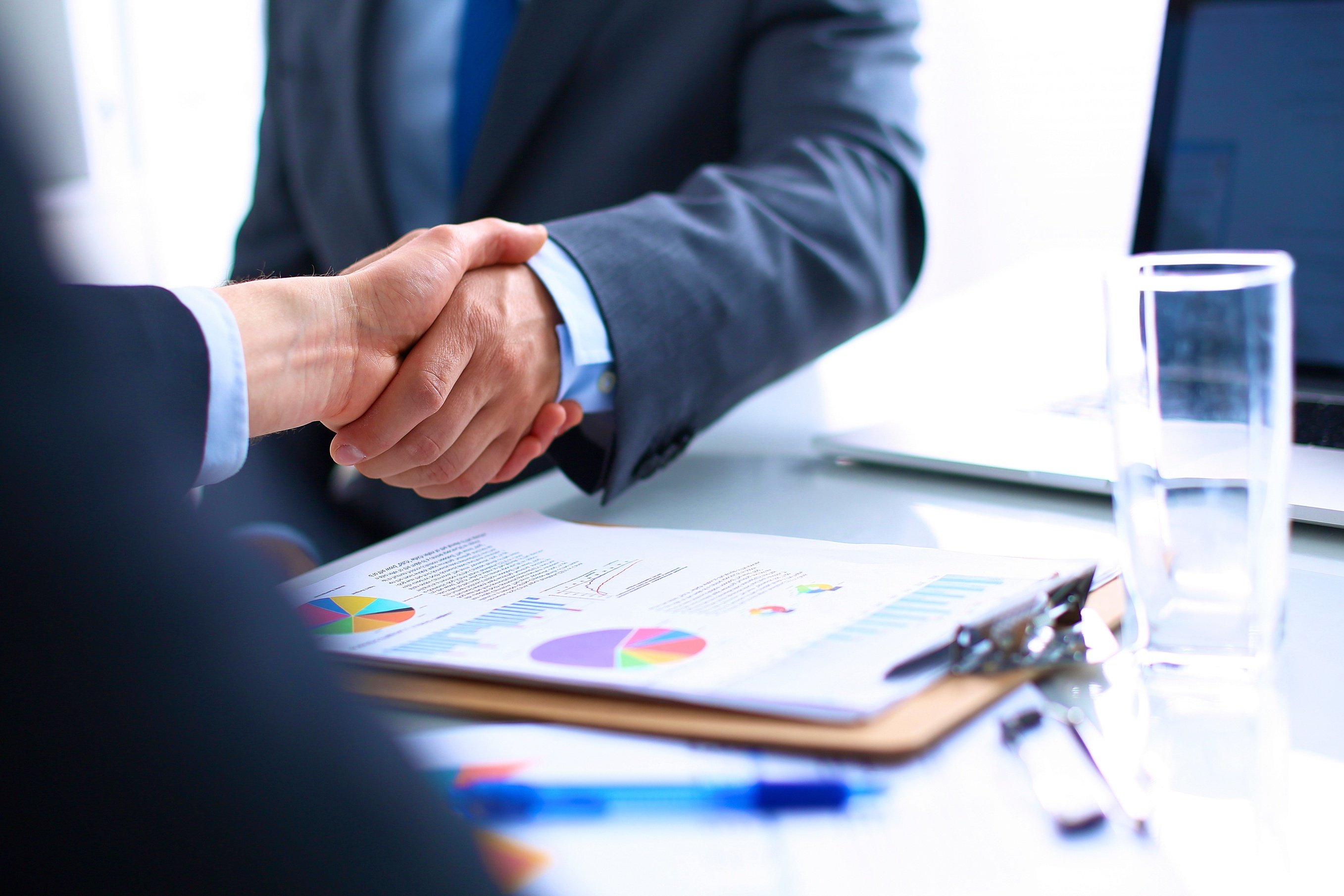 Last month I wrote a blog about how to avoid losing key staff when buying a business.
In this blog I'm sharing advice on how to manage another critical risk when buying a business: customers and suppliers.
This risk relates to key customers and/or suppliers taking flight from the business you've purchased in the early stage of the transfer.
In doing your due diligence it's very wise to look at both supplier and customer concentration risk.