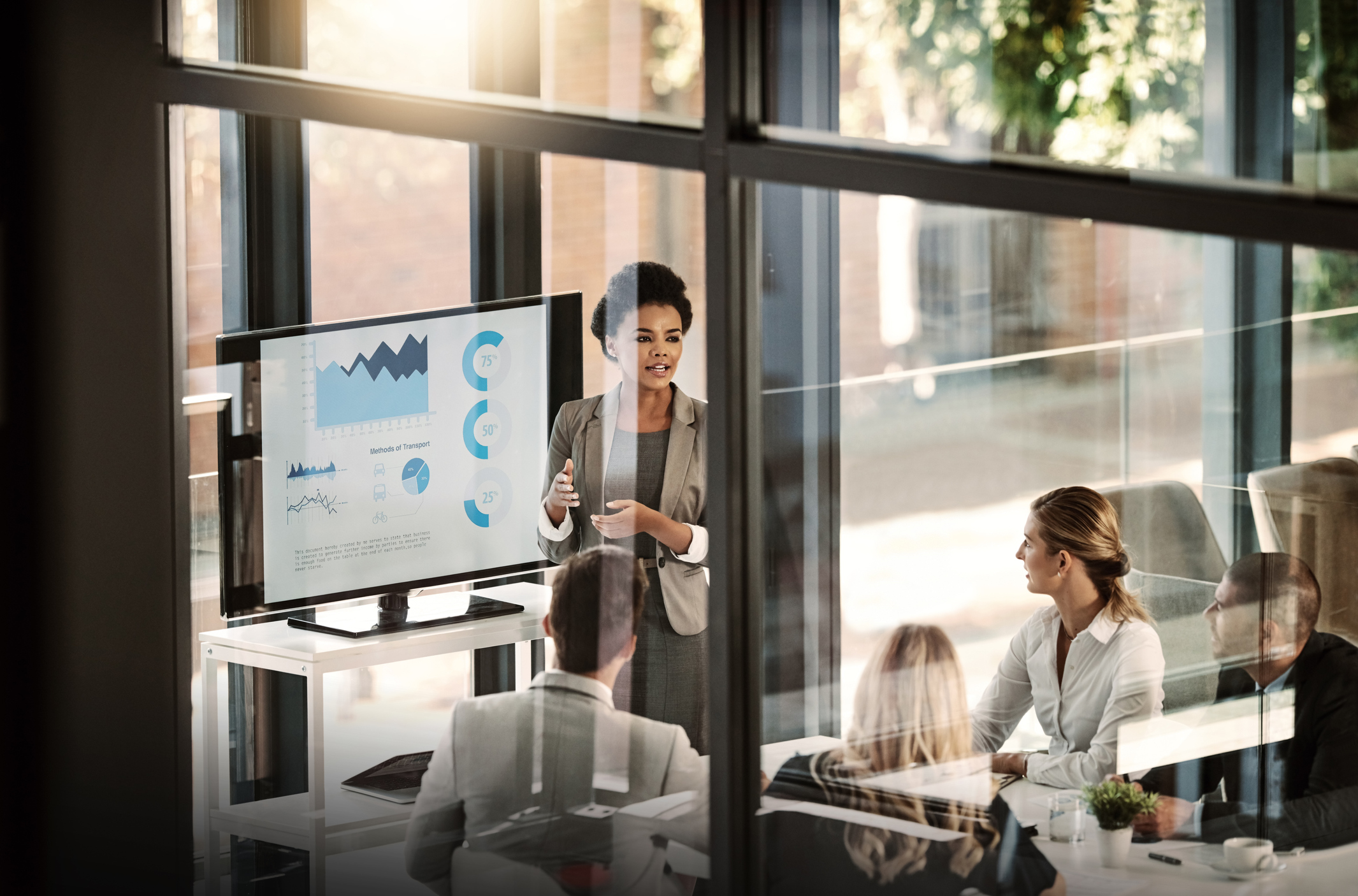 In our eBook Partners in Your Business, guest contributor Gareth Banks from Champ Ventures explained how private equity works and what sort of opportunities private equity investors look for.
This blog comes from Chapter 1 of the eBook, in which Gareth answers the following questions:
What is private equity and how does it work?

What type of business opportunities does private equity look for?

As a business owner, how can I benefit from private equity?

As a private equity investor, what affects your appetite to invest?

As a business owner, how do I become private equity ready?

Where do I go for more information?