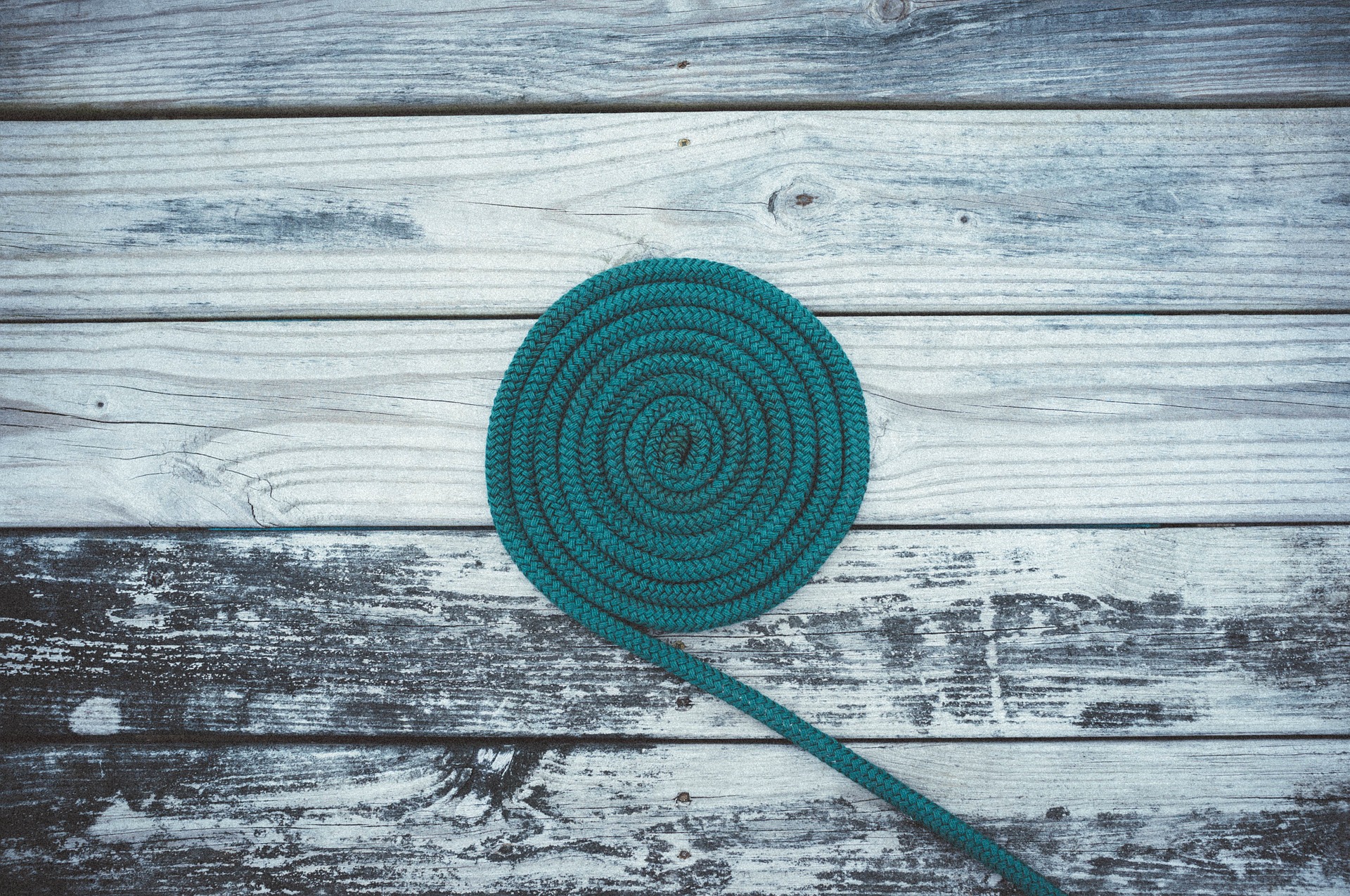 This is always the million-dollar question when clients come to us seeking help to exit their businesses.
I typically indicate to clients that they need to expect a business sale process to take at least six to 12 months.
The fastest we have sold a business from start to finish is actually six weeks. However, we regard that as a record that will probably never be broken, because it was a unique situation where, strategically, the 'stars aligned' between the buyer and the seller.