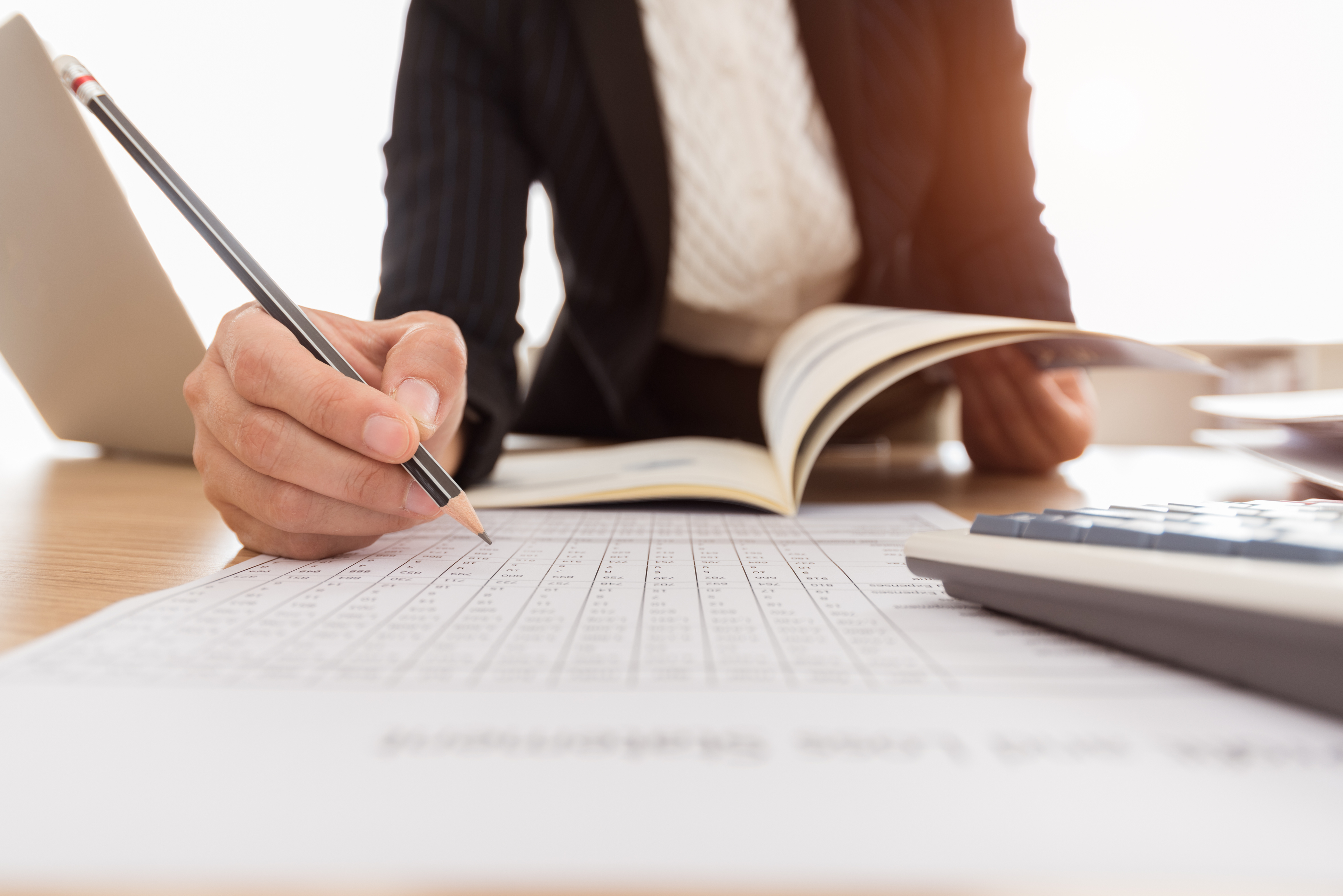 The simple answer is 'no', you don't need a valuation to sell a business.
However, in terms of engaging JPAbusiness to sell your business, the answer is a resounding 'yes', you do need to get a valuation before you embark on a sale process.
The reason for that is part of our point of difference among business brokers. It's based on a lesson learned early in the life of JPAbusiness, and backed by years of subsequent experience.