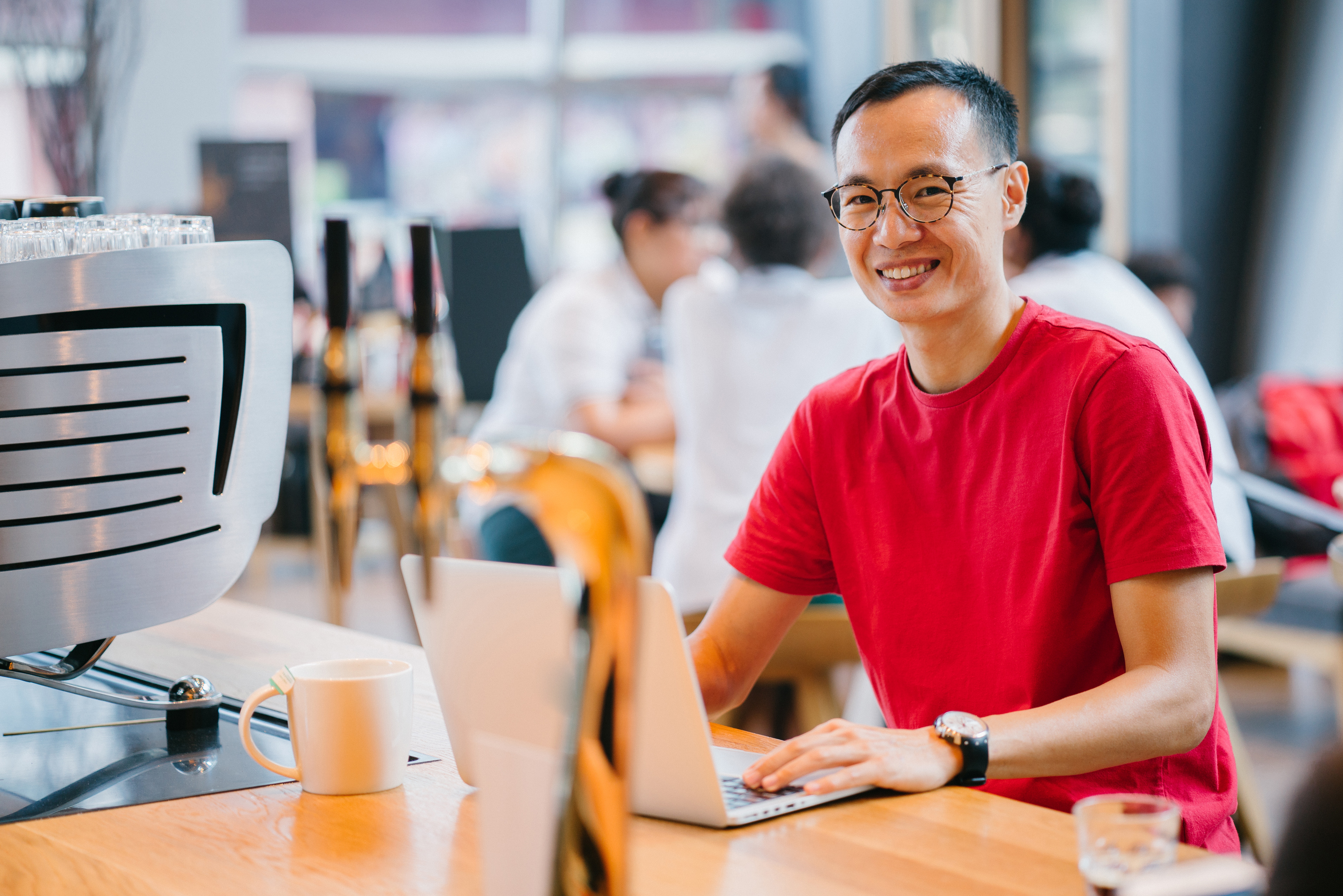 The short answer to this question is yes... and no.
Buying a business that provides you with a good job is definitely a worthwhile strategy, as long as it doesn't just provide you with a job.
If you own a business, what are the main risks you will be taking?
Operational risk – As a business owner you count on your systems and processes to work in a predictable manner and accept the risk of those systems and processes failing. For example, your safety system could fail and cause injury to an employee, or your manufacturing system could break down, causing you to default on a major customer contract.