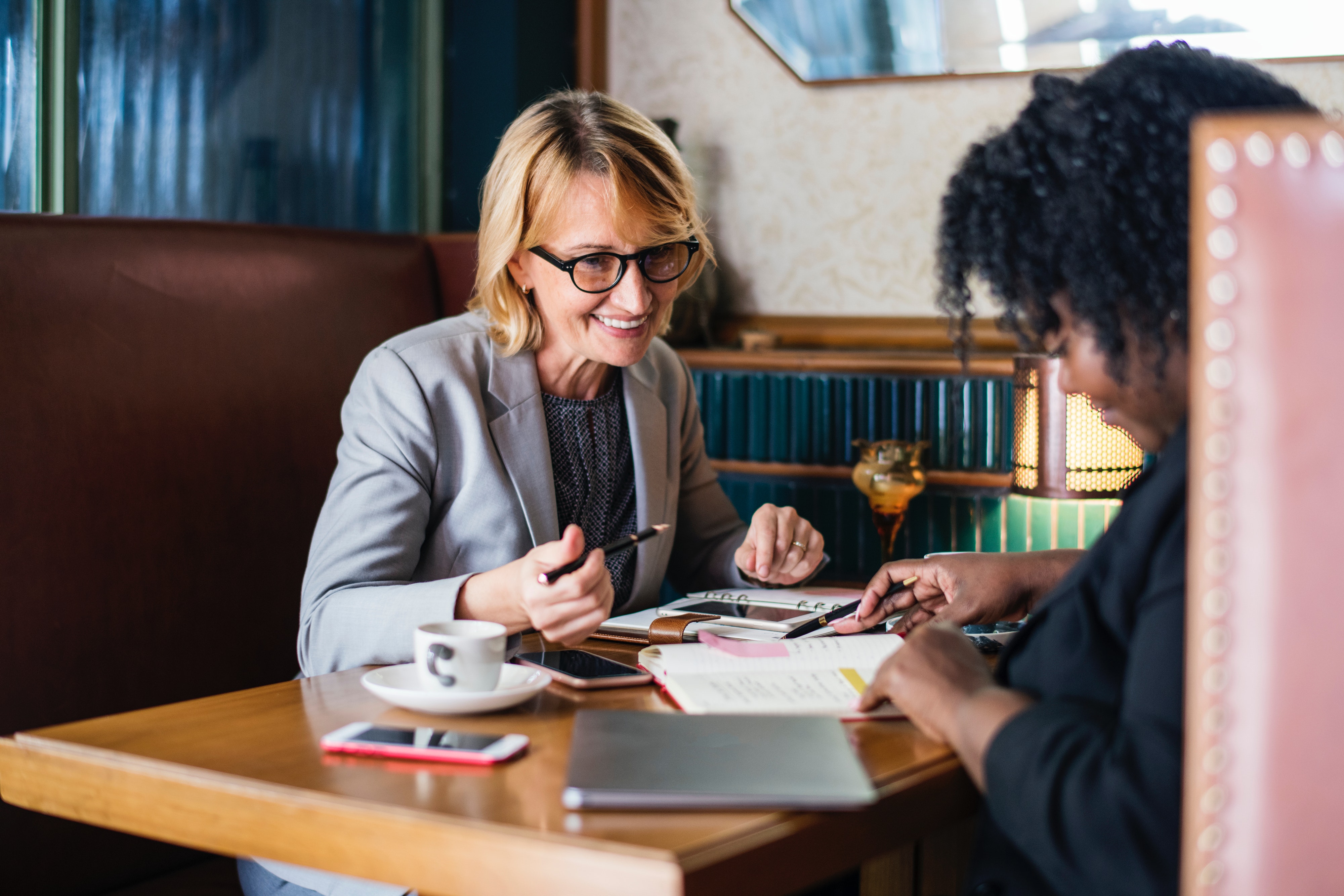 Prospective business buyers value professional, credible, robust information on a business sale opportunity.
Selling a business is about trying to get someone to share the same, or better, perspective on your business that you have.
Get this information provision right and interested parties can successfully understand and evaluate what you know and value about the business, and then put a fair price on it relative to this type of asset in the marketplace.
Present them with poor quality information and it will reflect sourly on your business.