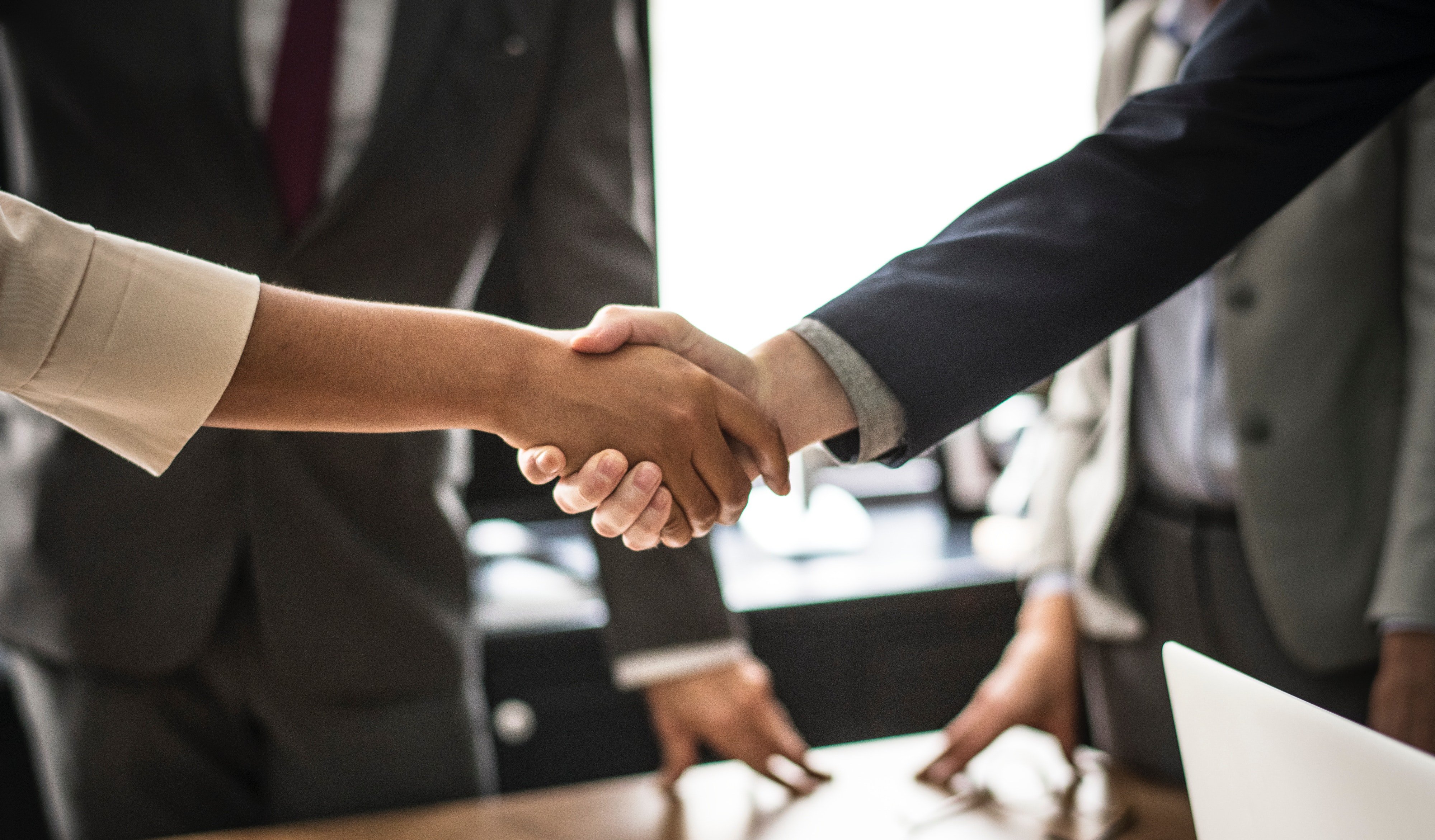 When buying or selling a business, the last thing you want is a handover whereby the business performance is negatively impacted by transfer issues not planned out ahead of time and dealt with appropriately.
There are several important issues a vendor and, by definition, a purchaser need to consider and deal with in the transfer process leading up to settlement.
There is quite a bit of interplay and overlap between the issues but, for the purposes of this blog, I have separated them into seven categories:
Employees
Financial
Customers
Suppliers
Stock
Legal
Other.