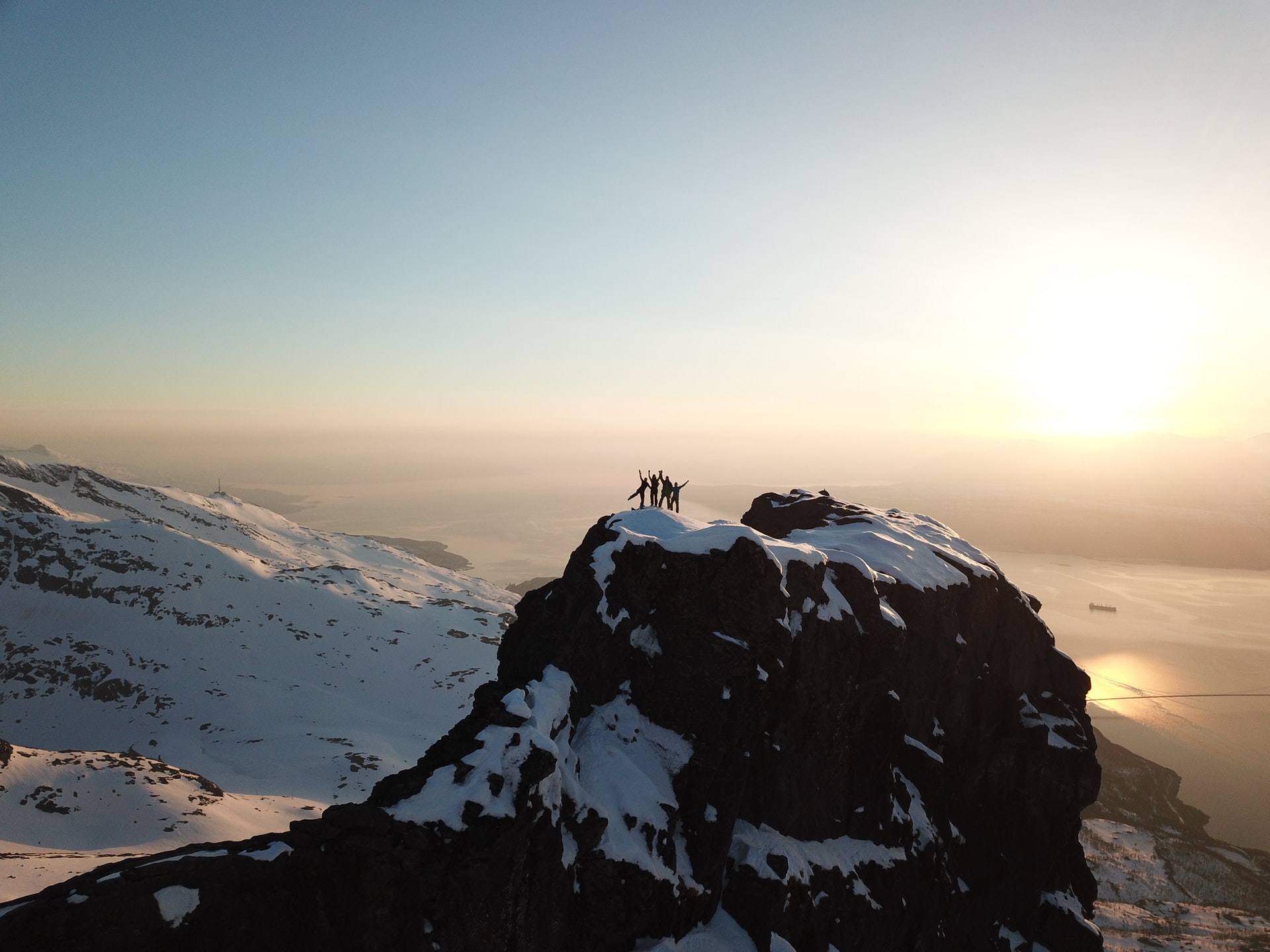 We recently helped facilitate the sale of a client's business for twice its assessed value – a value we had independently appraised!
The valuation was based on the business' sales performance, its recent past earnings, our assessment of the repeatability of those earnings given internal and external business health factors, and the assignment of a multiple of earnings.
So, how did the business owner achieve a sale price that so far outstripped our initial valuation?
The short answer is that he had an open mind and was willing to work with us to explore all options for exit.