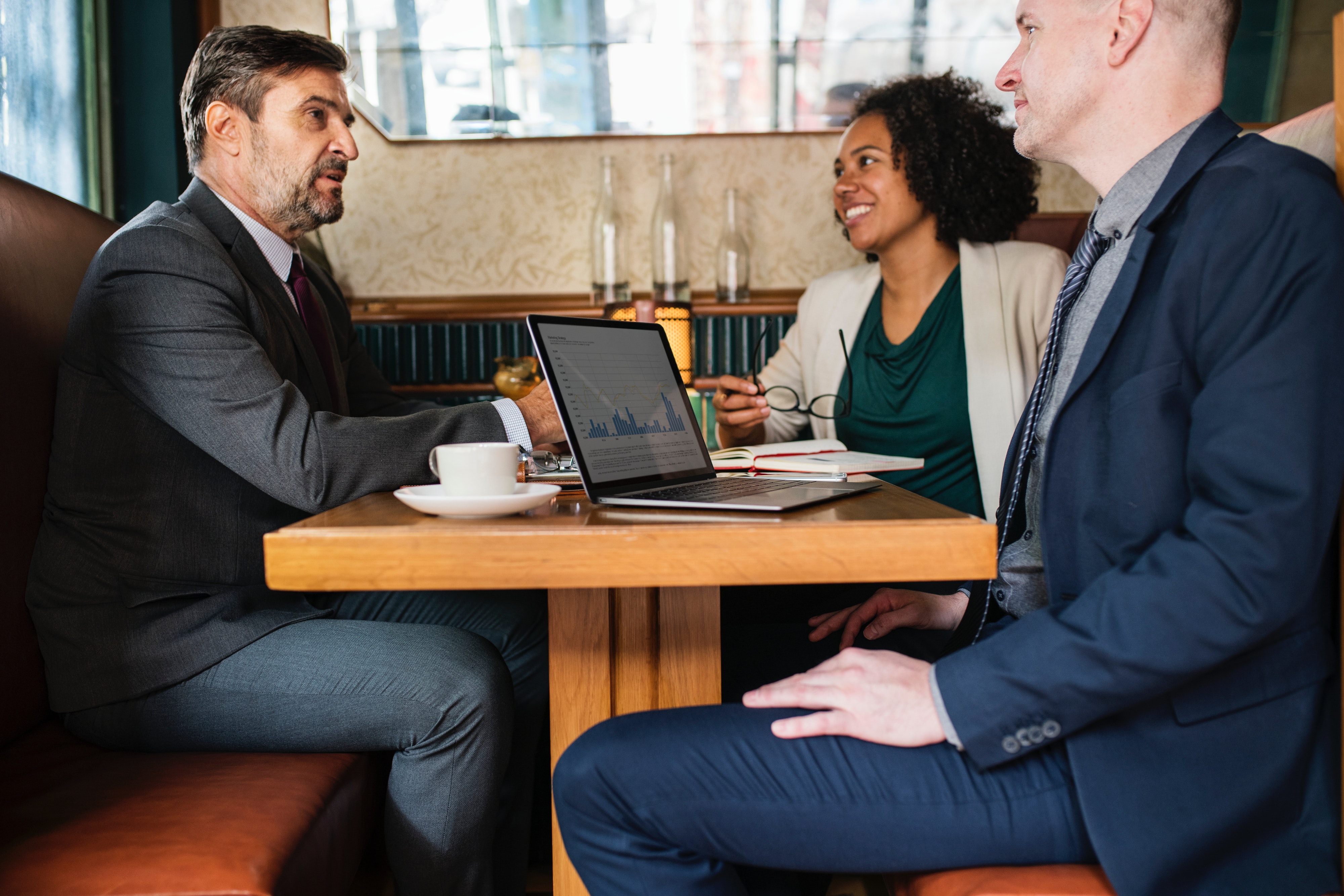 Young people are most likely to be out of work in Australia, but older workers – over 55 – spend the most time between jobs: up to two to three years.
Older people are not the only cohort experiencing age discrimination in Australian workplaces, but I do believe as business leaders we're missing a valuable opportunity to take advantage of this increasing pool of older, experienced workers.
Personally, I know of several colleagues from university who are in their mid-50s and have excellent experience and minds, but are finding it hard to secure meaningful roles.