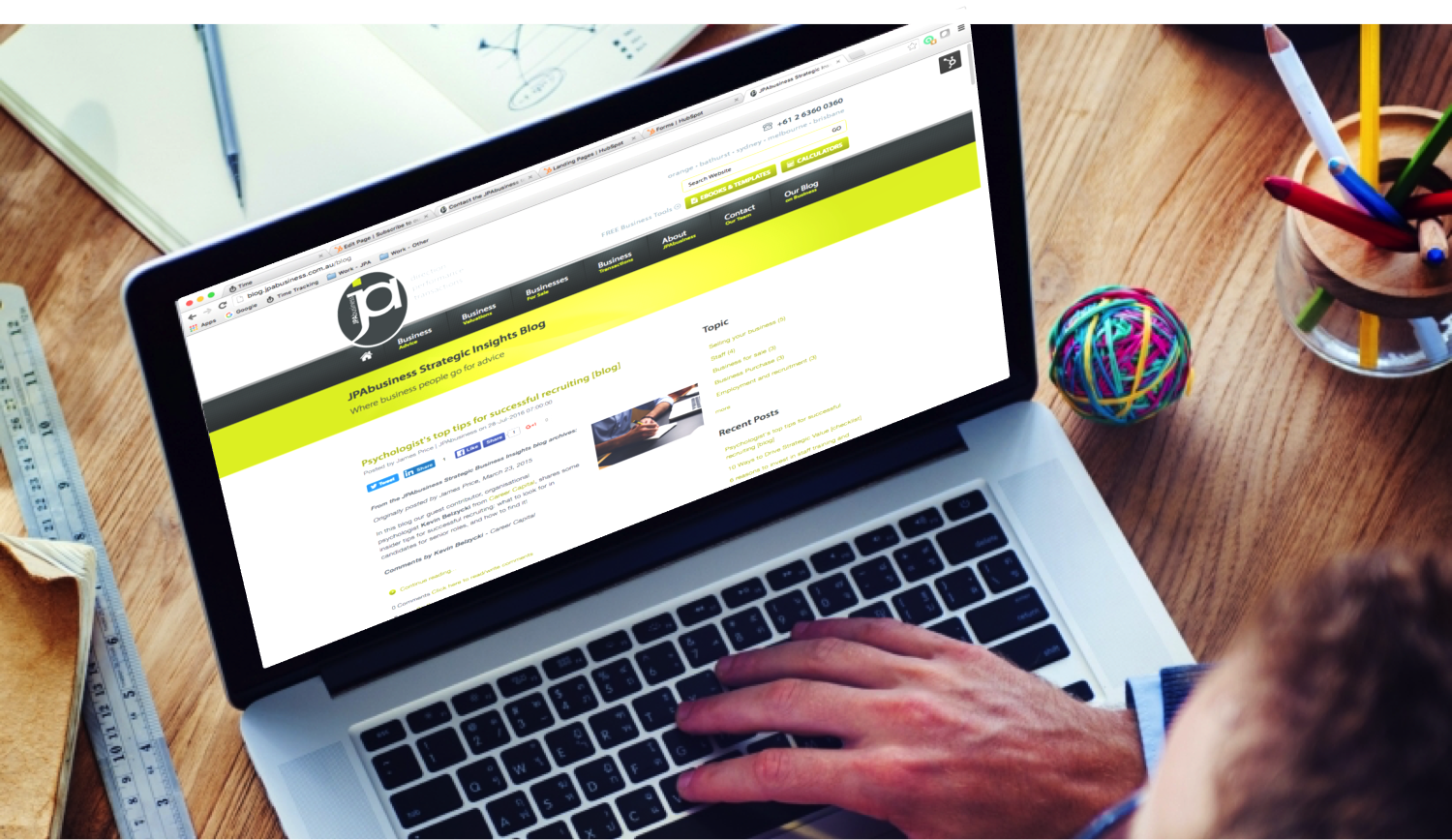 You'll often hear the internet gurus say 'content is king' and that in order to be successful in the online sphere you have to share lots of relevant content.

For some traditional business sellers, online marketing feels like the equivalent of walking around naked in public – you've got to show everything!
This presents a real conundrum for business sellers because, as many of our clients know, being in business can involve dealing with commercially sensitive information.