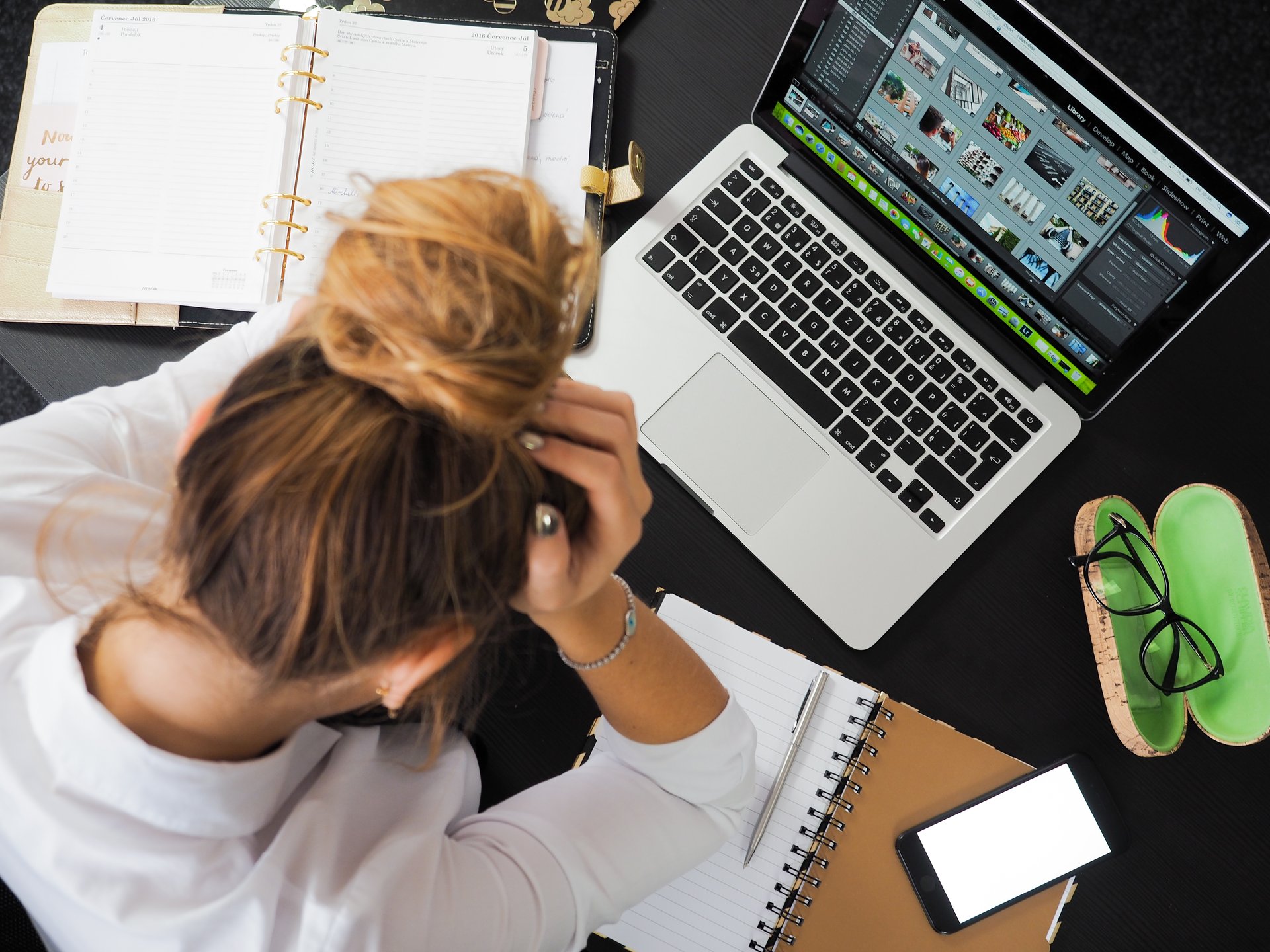 As we head into an uncertain FY20/21 business owners and managers may be tempted to think now is not the time to prioritise staff professional development needs. I believe the opposite is true.
One of the key elements of your business proposition – large or small – is your team, and they're going through the same anxiety you are. The COVID-19 crisis is impacting their professional lives, personal lives, physical and mental wellbeing, just as it is yours.
Even though you may be struggling simply to pay wages, the last thing you want is to lose good people, whether you lose them physically, or in the sense that they become disengaged as a result of their anxiety about the current environment.