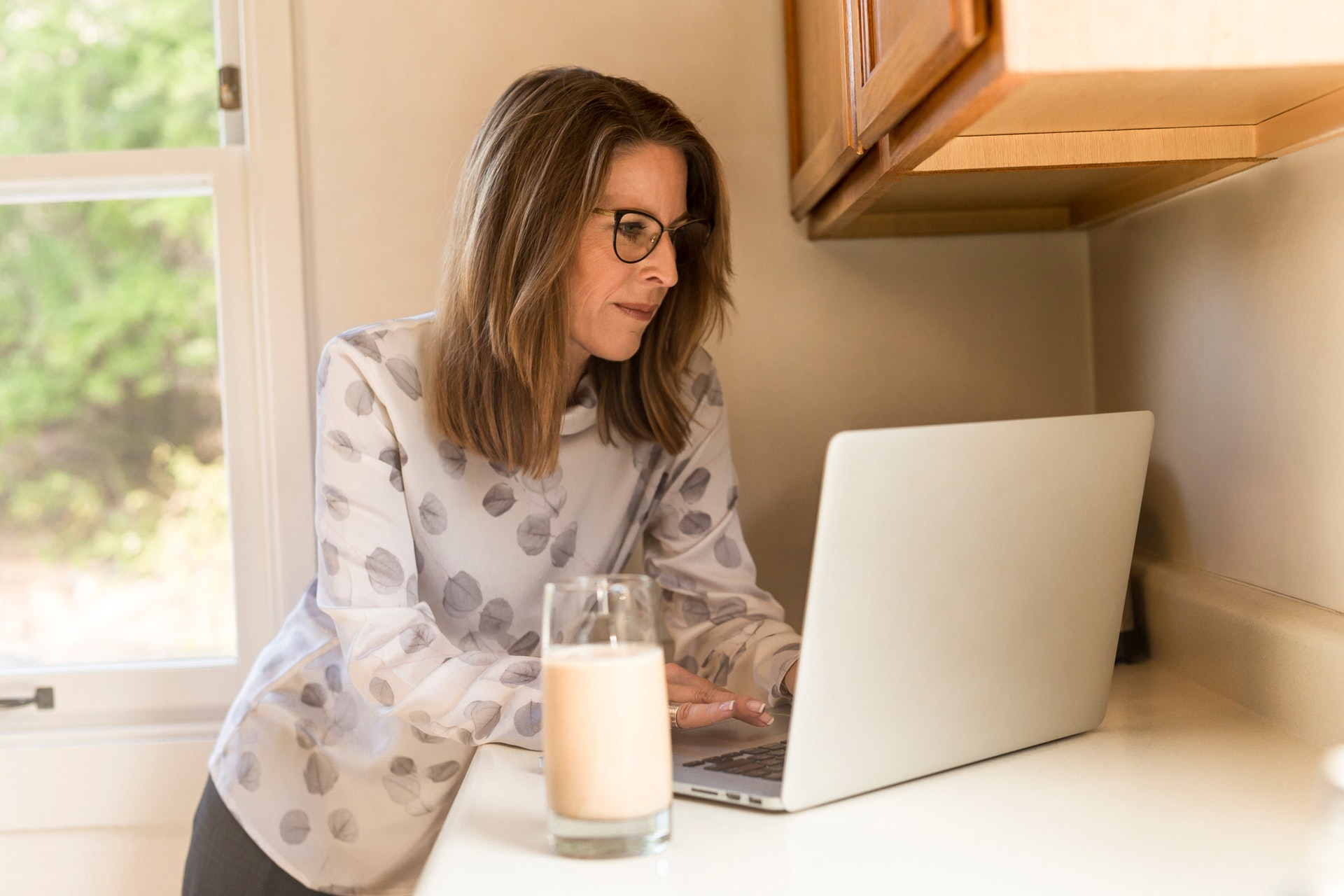 Today's employees operate in an increasingly complex environment in which technological change and connectedness have brought family and personal priorities into the workplace, and work into the home environment.
Advances in mobile devices provide access to data, emails, texts, reports, notifications, payments and receipts in the field, and at home. No matter the location, information is instantaneous.
Unfortunately, these technological advances have created an expectation that people will be available 24/7, creating a work and life imbalance.