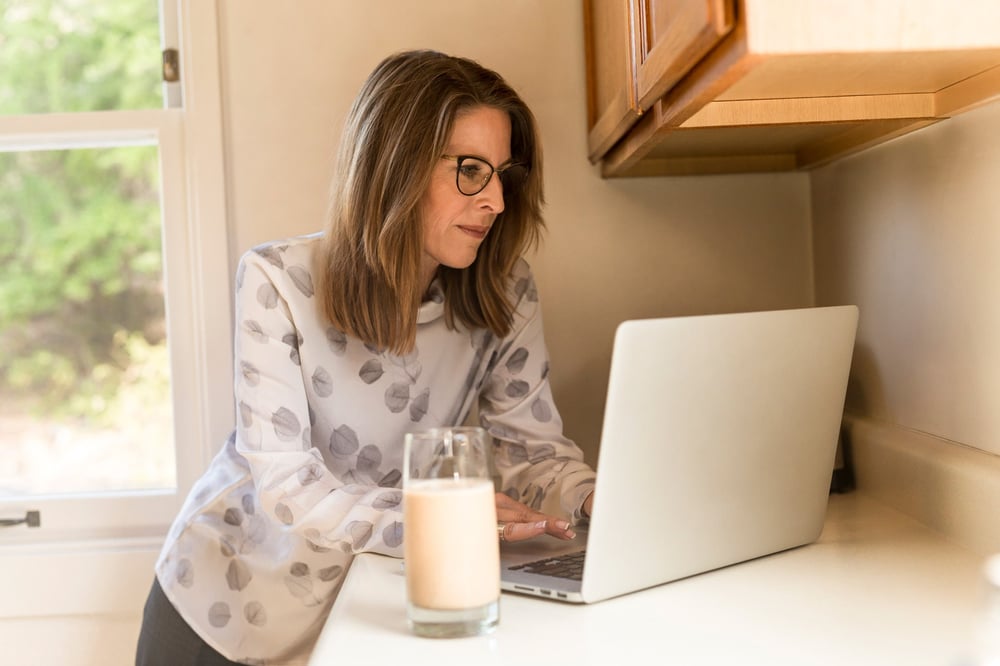 Today's employees operate in an increasingly complex environment in which technological change and connectedness have brought family and personal priorities into the workplace, and work into the home environment.
Advances in mobile devices provide access to data, emails, texts, reports, notifications, payments and receipts in the field, and at home. No matter the location, information is instantaneous.
Unfortunately, these technological advances have created an expectation that people will be available 24/7, creating a work and life imbalance.
In order to address these competing demands on their time and to achieve the work–life balance we all seek, employees are seeking increased flexibility in how they manage their work day.
Employers seeking stability
Juxtaposed against the employee's desire for flexibility is the business owner's need for stability, consistency, repeatability, quality and customer focus. If we're not careful, these two goals can be two trains on different tracks.
So, as a business owner or senior manager, how do you deal with that dichotomy of interests in the workplace? Below are some of our top tips for doing just that.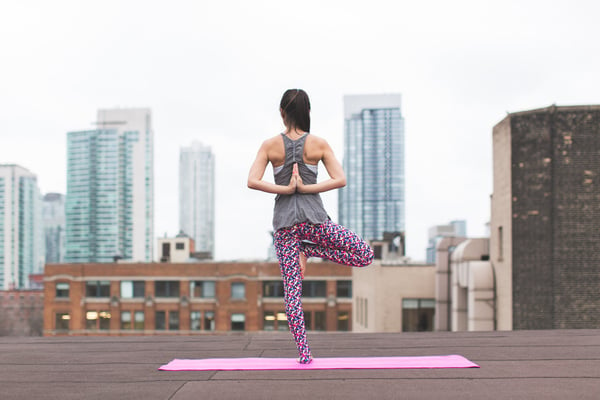 4 tips for achieving employee flexibility and business stability
Tip 1. Ensure expectations are aligned
Business owners should constantly check and refine their expectations of their employees and the roles they have within the business, against the employees' expectations. Check if you have a match or a mismatch. If it's the latter, do something about it!
Tip 2. Focus on the what, not the how
Once you're confident both employer and employee expectations are aligned, focus on what outcomes you want the business to achieve rather than solely on how those outcomes are achieved.
Manage employee performance based on delivery, not just the process of getting there.
Tip 3. Accept that every employee is different
In our eBook Managing Staff for High Performance we talked about the fact every employee is different and people cannot be treated like robots. Every employee has a different work–life balance threshold, driven by their diverse personal and career goals.
Business owners and managers need to create a positive work environment and culture that meets the business's requirements and is also conducive to the employee achieving their full potential.
The old autocratic style of employee management may not be gone yet, but – with the decline in manufacturing in Australia, disaggregated business models and the shift to higher value, services sector jobs – it's certainly on the way out.
Tip 4. Focus on staff health and wellbeing
Managers need to monitor their employees' behaviour to ensure they're getting the best out of them and providing a workplace that provides the opportunity to grow effectively and efficiently.
A culture that not only encourages, but mandates, work–life balance, is important for both employee health and wellbeing, and long-term business success.
In her book Sleeping with your Smartphone, academic Leslie Perlow points out the negative impacts of getting caught in a 'cycle of responsiveness' created by advances in communication technology. In this cycle, the more 'available' you are to teammates, superiors and subordinates, the more they will expect of you and the less productive you will become.
Among other things, Leslie recommends setting a predictable time each week to 'experience the joy of turning off' your wireless device. This advice is just as applicable to you, the business owner or manager, as it is to your staff.
For advice about any aspect of managing staff, contact the team at JPAbusiness on 02 6360 0360 (Orange) or 02 9893 1803 (Parramatta) for a confidential, obligation-free discussion.

James Price has over 30 years' experience in providing strategic, commercial and financial advice to Australian and international business clients. James' blogs provide business advice for aspiring and current small to mid-sized business owners, operators and managers.