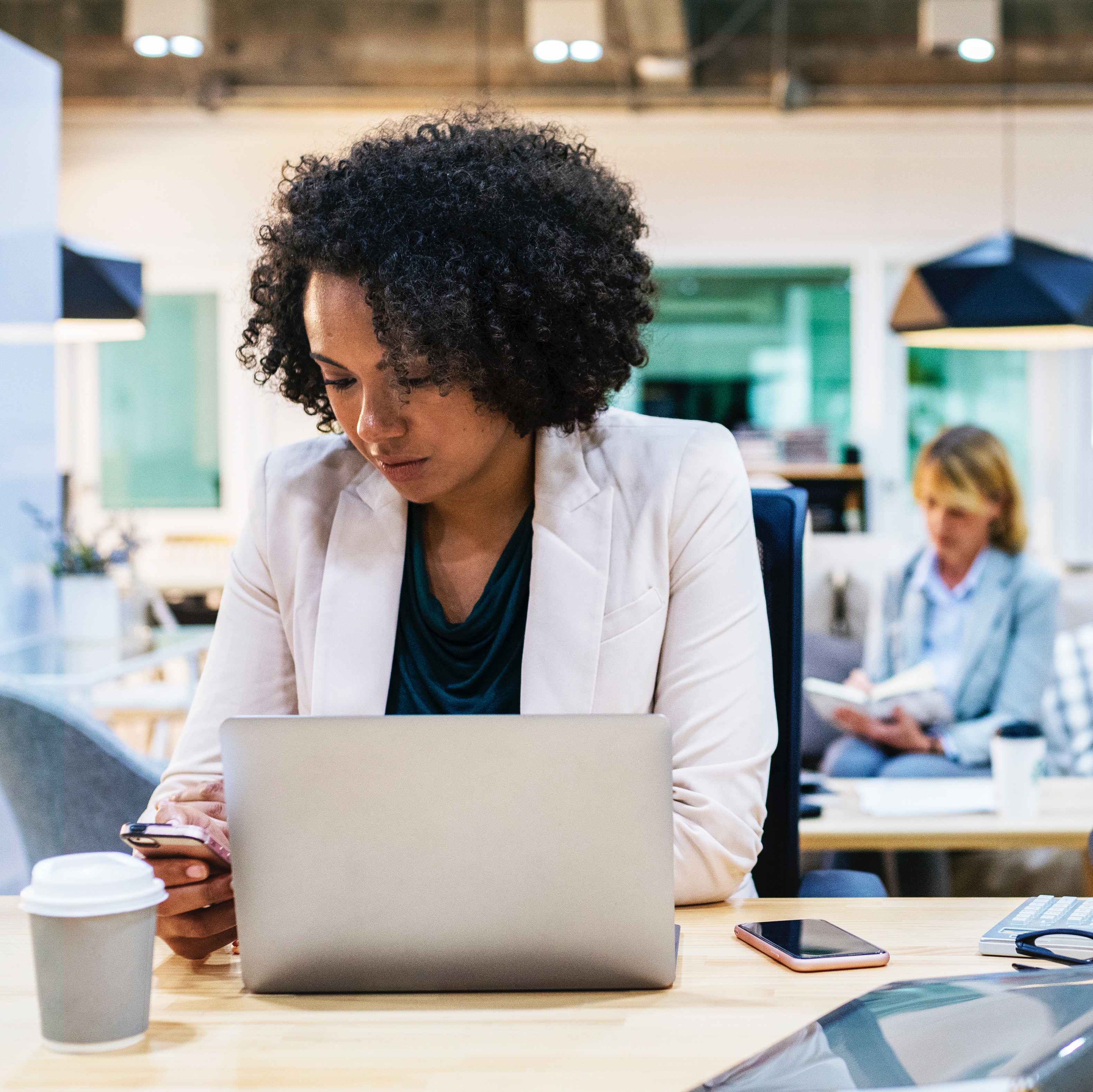 In assisting clients to prepare for a business sale process, we often get the question: When should I tell my staff I'm going to sell?
It's an important issue because staff can significantly impact your business' value, while selling can impact their lives.
The reality is there is no simple answer because every business is different.
A complex situation
Our guiding principle is that open and transparent communication with your staff is always a positive thing.
However, this is complicated by the fact selling a business is a sensitive issue and disclosing the fact it's for sale can be detrimental to a business' operations.