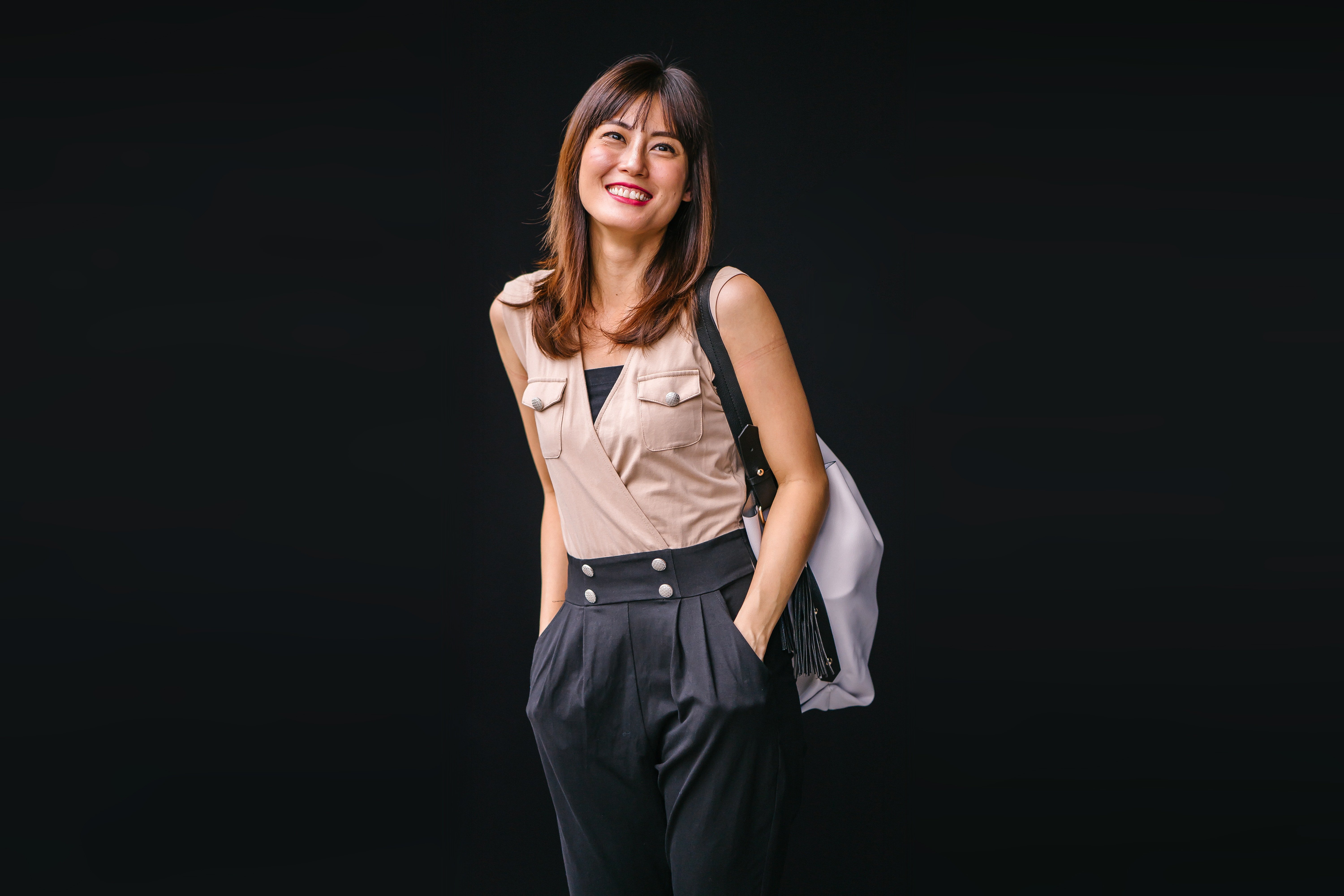 We often hear business owners and managers say "it's so hard to find good people – we'll just do it ourselves".
But as we've discussed in many blogs and eBooks, critical to building business value is having the people resource that allows the business to deliver sustainable returns and earnings.
If you find yourself throwing your hands in the air and saying 'I'll do it myself' because you can't find someone suitable for a role, or you've hired three people in 18 months and they've failed to stay or deliver the outcomes you were after, you need to reconsider your recruitment process and what you're trying to achieve.