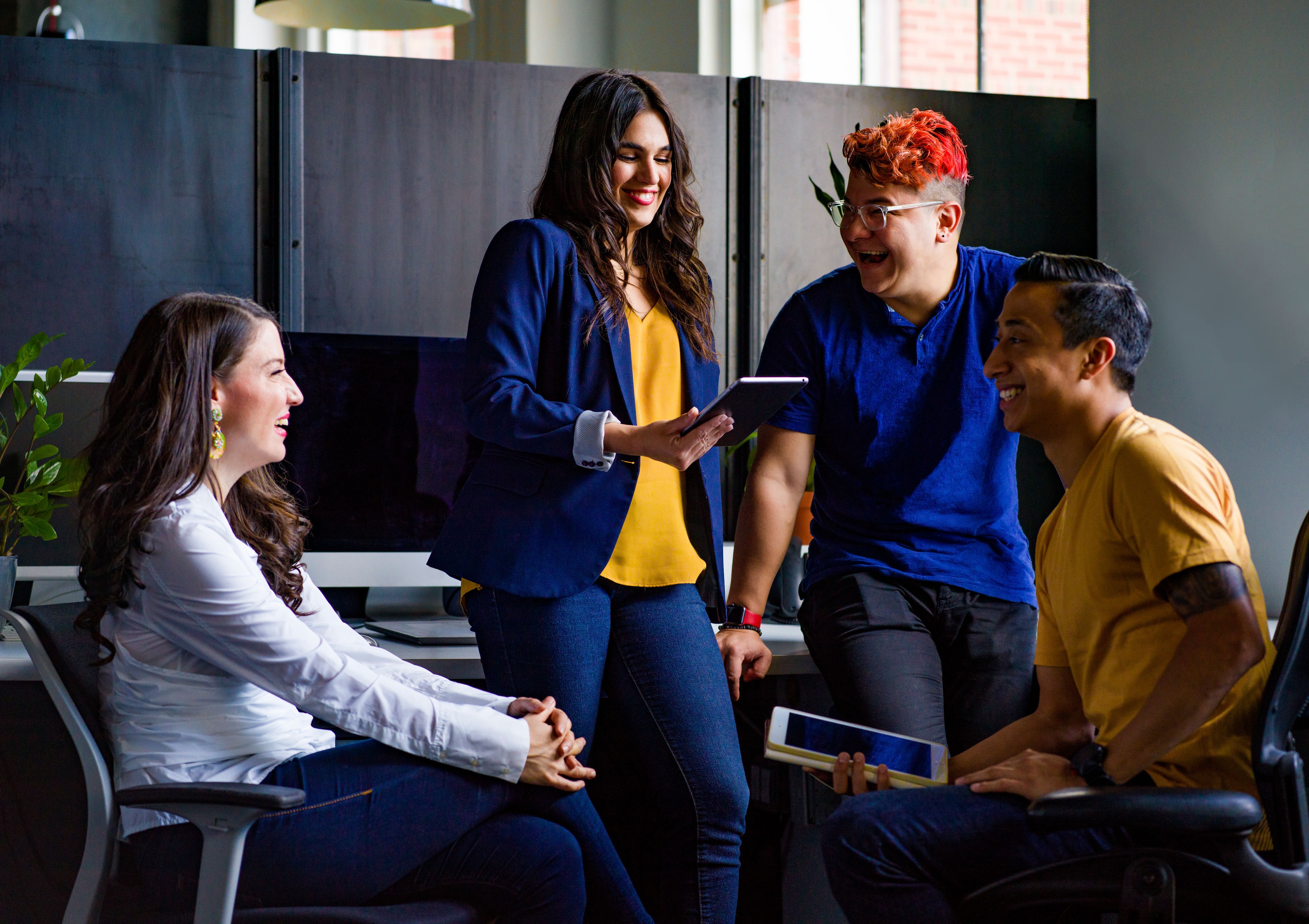 This blog comes from our eBook Surfer Dudes, Janitors and the Ritz Carlton, featuring California-based management consultant Kevin Catlin from Insight Strategies, Inc.
Q. What makes a good business leader?
KEVIN: The great leaders truly care about their people as much as they care about the output their people produce.
The most astute leaders, in my opinion, understand something that seems a little counterintuitive, and that is that if you're checking daily on the output of your company – on what it is 'doing' – then you're wasting time.
What you're company is 'doing' is really a lagging indicator of what you're people are capable of.