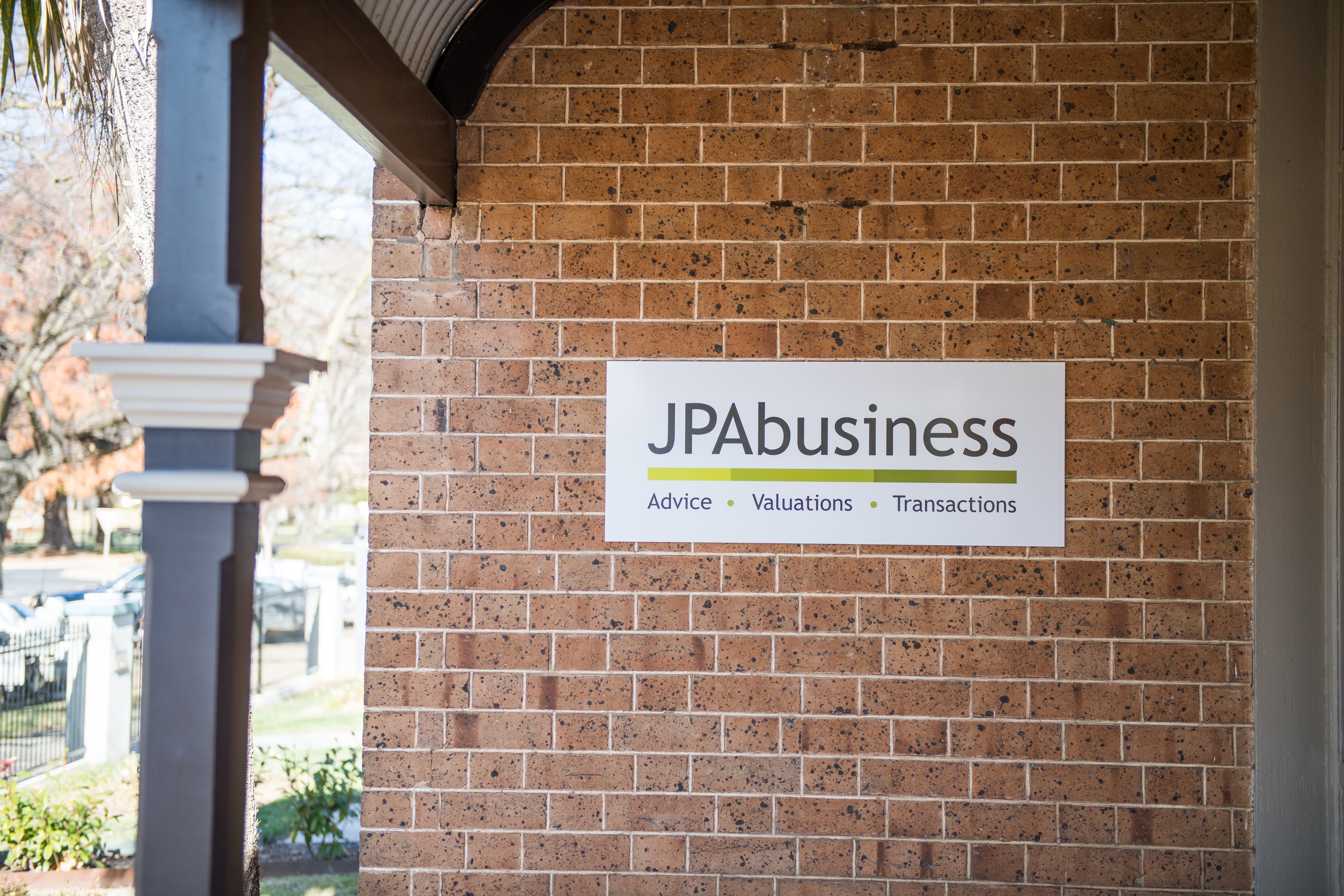 People typically request a valuation of their business in reaction to an event, for example:
they've decided they want to sell or exit, so they want to know how much the business is worth;
they want to restructure the legal entities in the business and need a valuation for tax and/or statutory purposes;
there is a relationship breakdown between joint shareholders or spouses and they need to transfer or split the business so one can sell to the other, so they need to know its value;
they're seeking finance and the finance company or bank has requested a valuation of the business.
Those are event-orientated valuation requirements and we certainly offer that service on a regular basis.
However, we also advocate using valuation as a proactive management and investment tool and we've been very excited to provide this service to more and more business owners over the past 12 months.