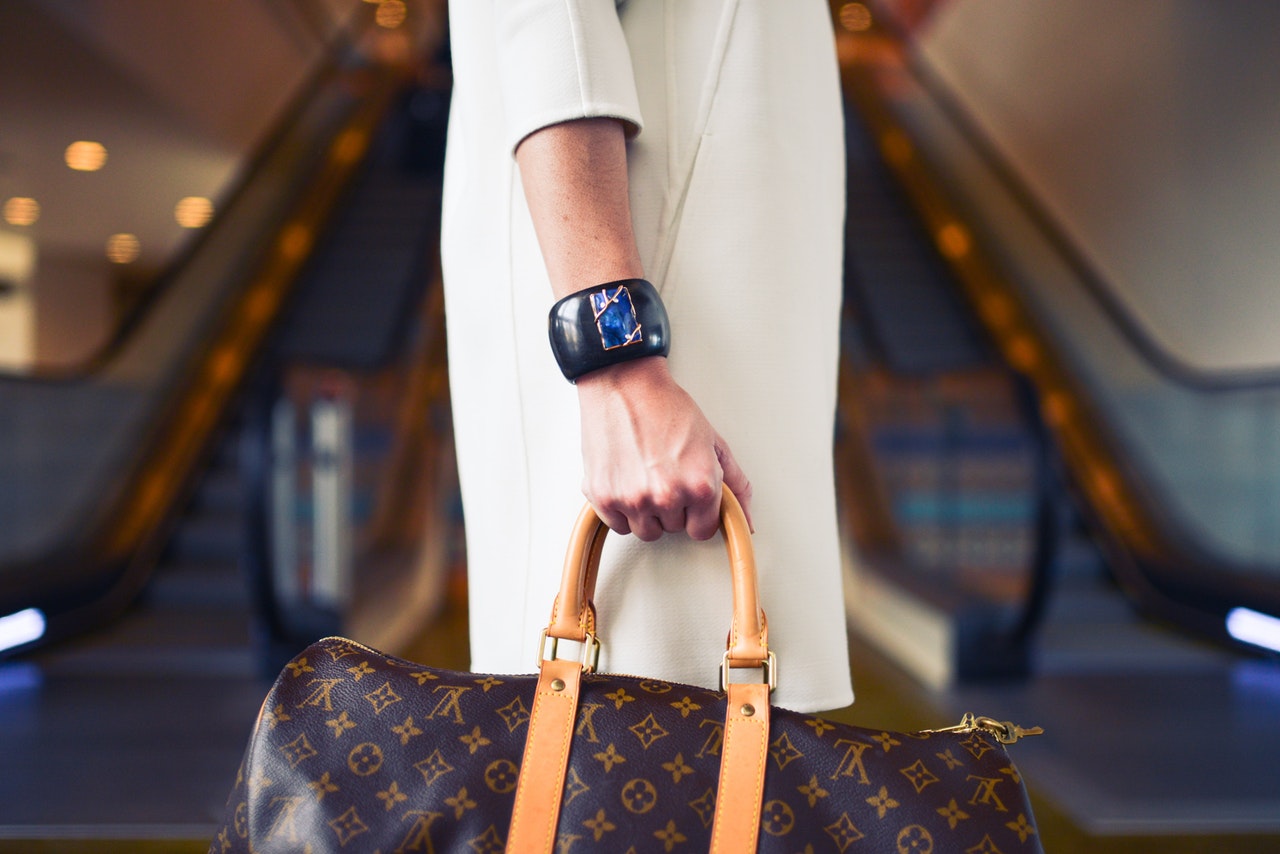 This blog comes from one of our most popular eBooks: Brand and Corporate Identity for Small to Mid-Sized Businesses.
The eBook was written with business branding experts Richard Amos and Mike Wilkinson.
What's in a brand?
Comments by Richard Amos and Mike Wilkinson

We often talk about brand as a relationship, or a connection, between an organisation and its customers – it is the connection your business has with your customers' minds.
A brand is the sum of all you say and do in relation to your products and services, plus consumers' personal experiences with these.