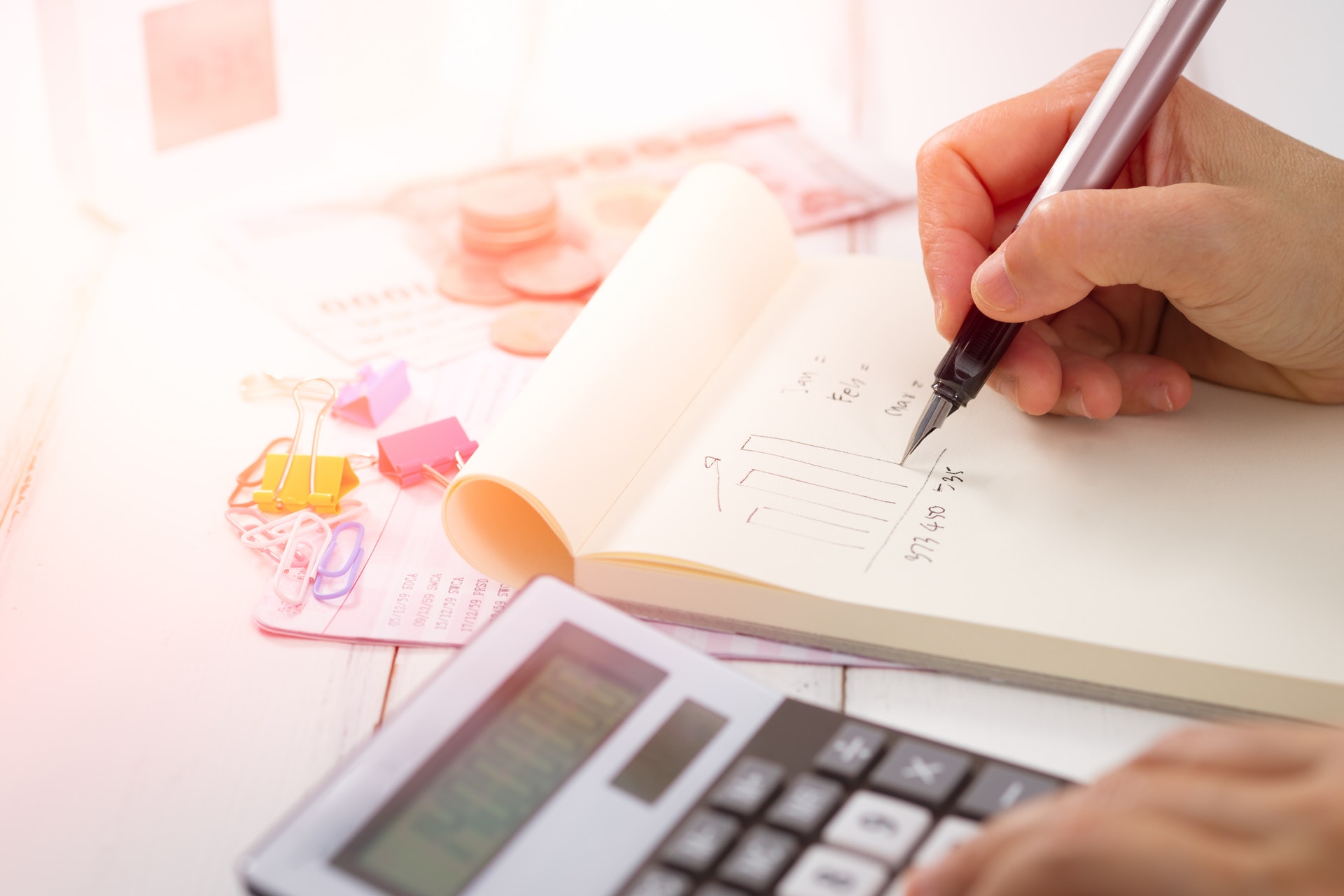 When advising clients looking to buy businesses, as well as running businesses, we use a number of different methodologies to assess value.
A business is a dynamic entity – a 'going concern' – so you can't just value it at a point in time. You need to assess the level of cash flow it is generating today, and what you can expect it to generate into the future. You then need to assign a 'present day value' to those potential future cash flows.
One way we do this is by using the discounted cash flow (DCF) valuation method.