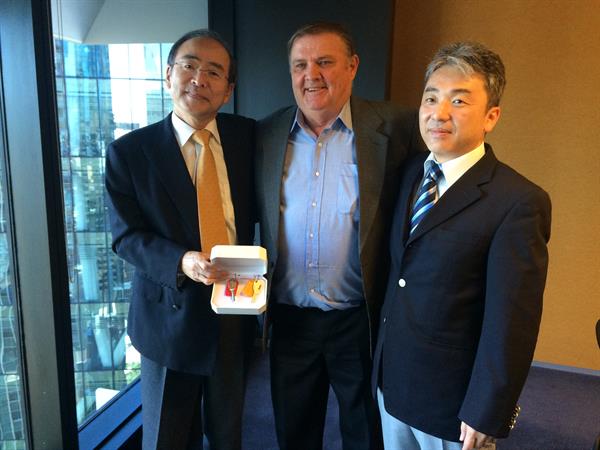 A couple of years ago we were involved in facilitating the purchase of Australian business Denny's Silo and Engineering, by the Japanese-owned, multinational corporation, Satake.
Our role was to do a business valuation and help Satake Australia negotiate an in-principle agreement with Denny's, then undertake a detailed due diligence for Satake on the Denny's acquisition opportunity.
After the successful sale, we asked Craig Doorey from Satake Australia and Bob Denny from Denny's to share their perspectives on the sale process in our eBook 'Three sides of the business sale story', which we published online in September 2015.