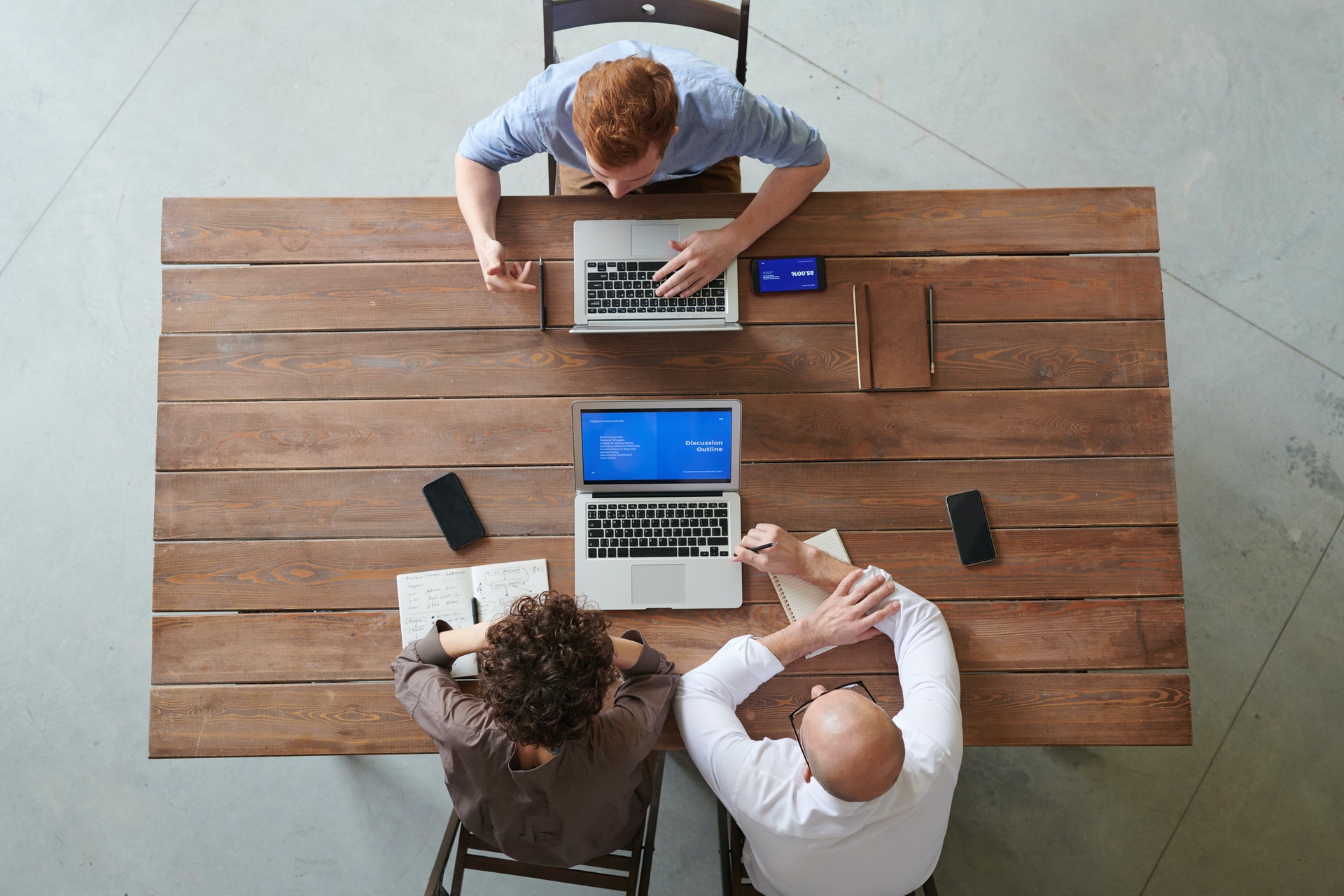 There are two golden rules when bringing an additional partner or shareholder into an existing business.
Golden rule 1: Understand what value the partner or shareholder is bringing to the business. Is it specialist expertise, an entry point into a new business line, strategic opportunities, funding… or all of these?
Golden rule 2: Understand the motivations and intentions of the new partner or shareholder – now and moving forward. It may help to seek some advisory or facilitation services to tease out and clarify these motivations.