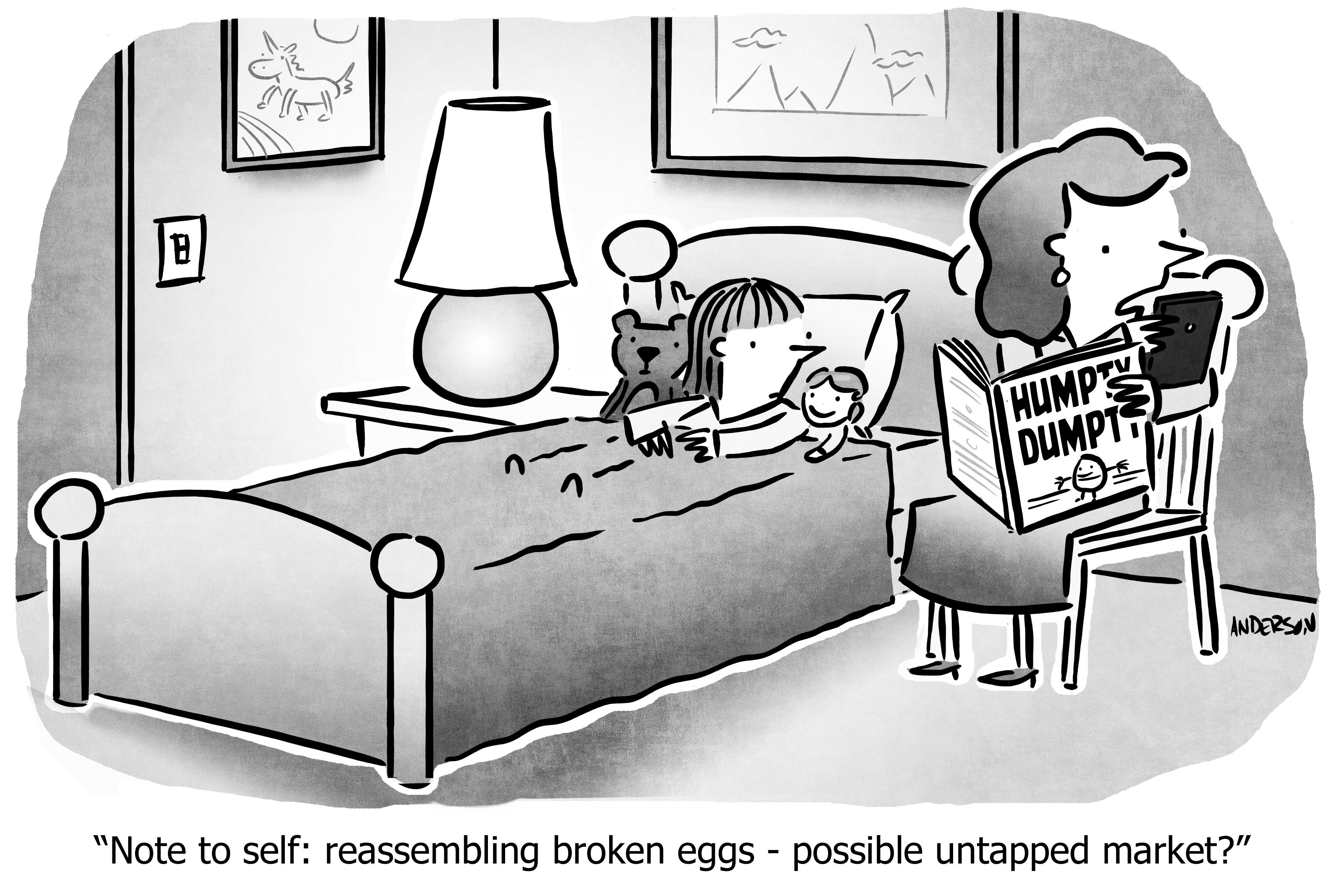 In our experience dealing with clients over the years, we've found many businesses start as side projects.
In this video, James tells the story of a client whose 'side project' became a multi-million dollar transport business.
He also points out some risks to watch out for regarding goverance and business structure issues when a business starts this way, and how to ensure they don't negatively impact value down the track.