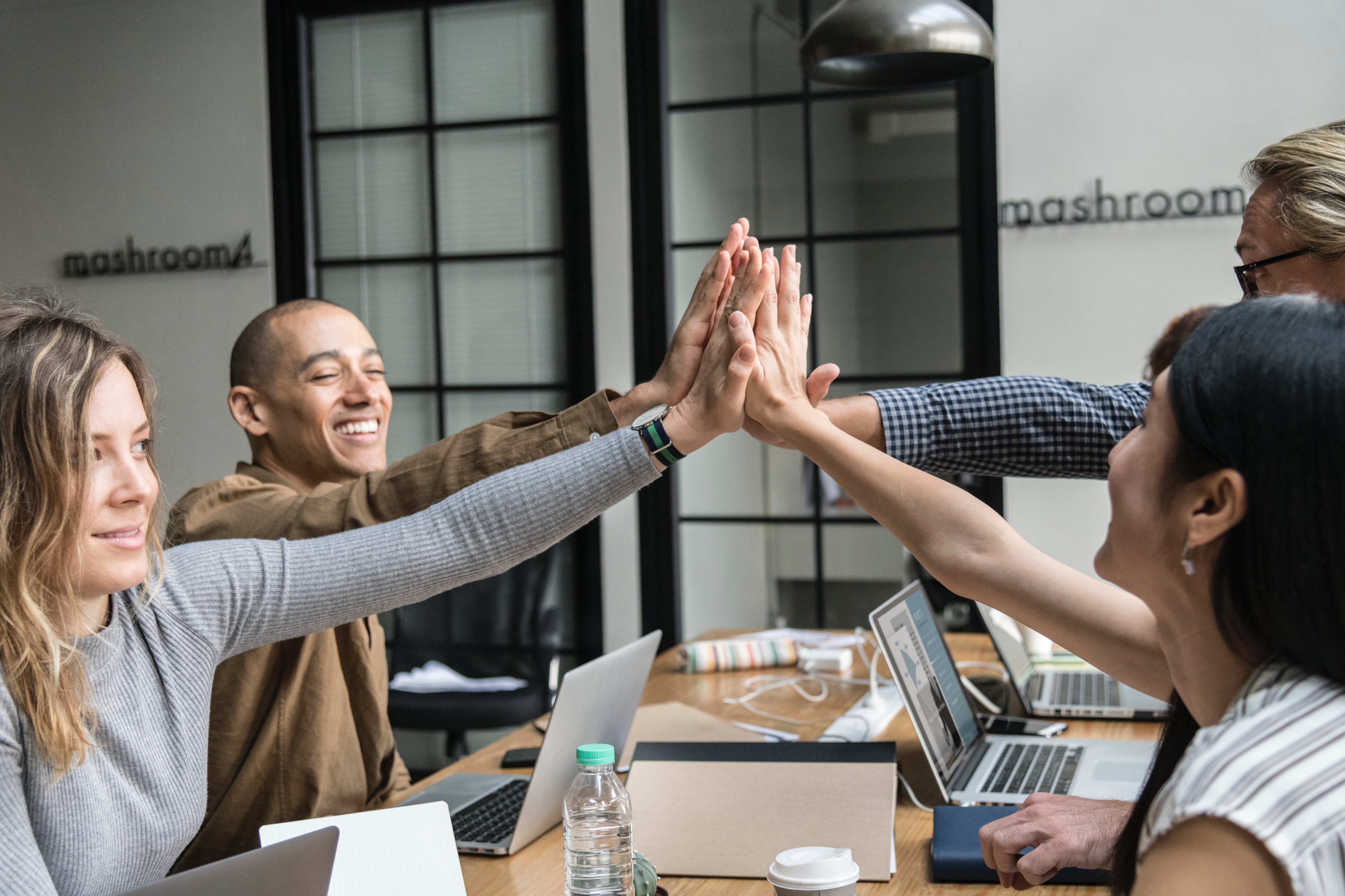 Many people think of succession planning as an old person's problem – something you do once you decide to exit your business. This is far from the truth, although it's not surprising the misconception exists.
In planning this blog I conducted a quick Google search of the question 'what is succession planning?' to test the common perceptions. The first result (from an Australian government website!) provided the following answer: "A succession, or exit plan outlines the things you will do when you sell, close or transfer ownership of your business."
I beg to differ. Succession planning should not be something you do when it's time to exit: it is a young person's pathway to building a valuable business.