Managing cash flow is an ongoing challenge in business.
As I explain in this short video, your cash flow position is dependent on how well you manage the working capital levers in your business – levers such as the timing of payments to creditors, efficient collection of payments from debtors, and the level and quality of your inventory.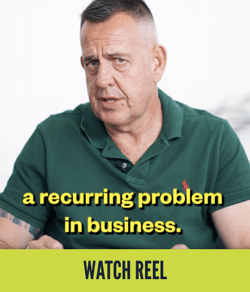 To help with this challenge we're sharing our 10 tops tips for controlling cash flow: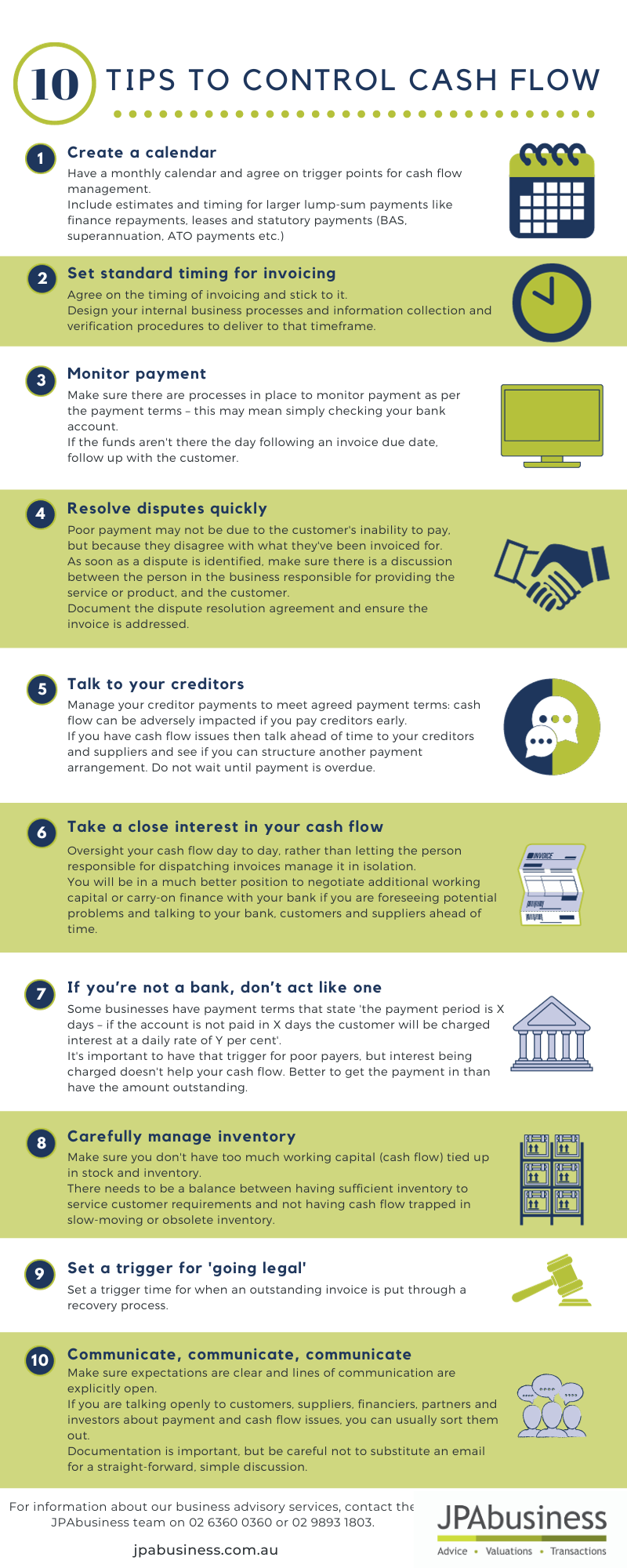 More free resources:
If you need support managing your cash flow, we're keen to help you. Get in touch by calling 02 6360 0360 or 02 9893 1803 for a confidential, obligation-free discussion.