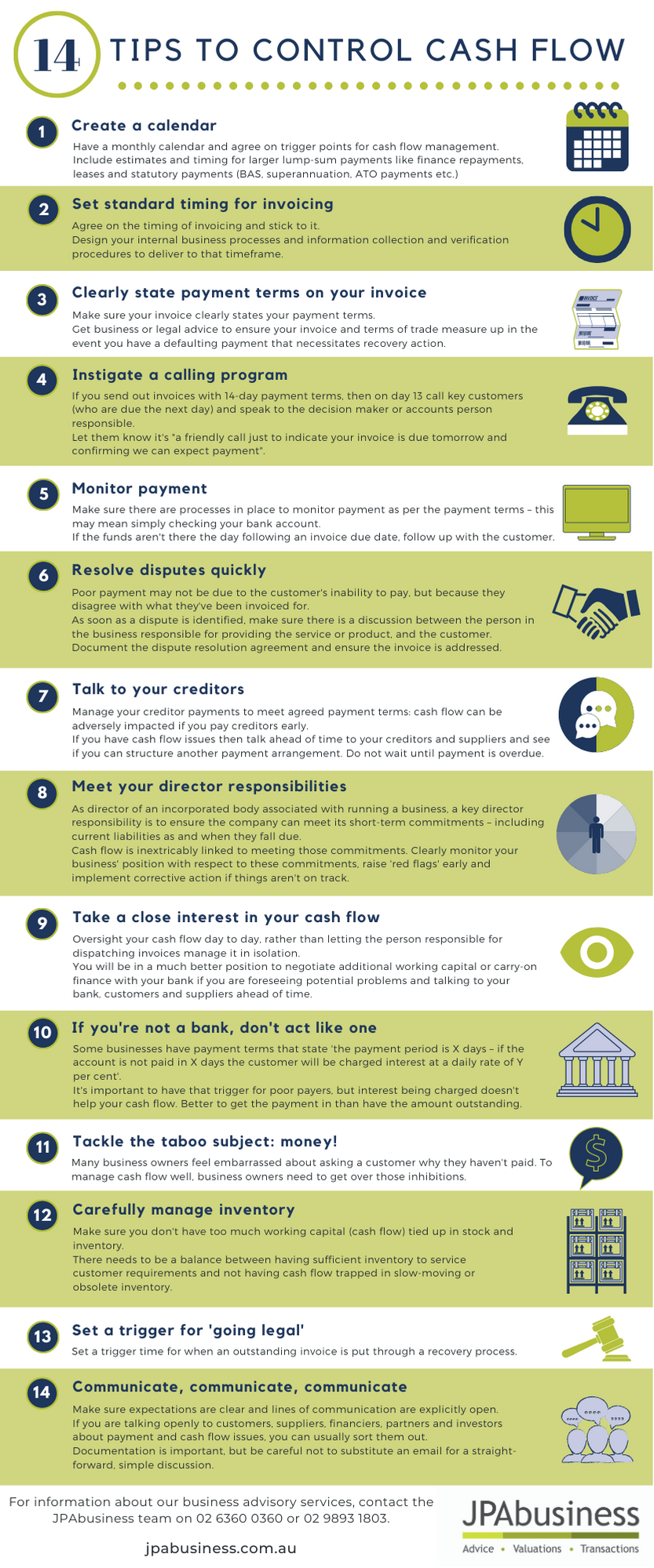 [This blog has been republished in the wake of COVID-19 developments, as having the liquidity necessary to continue operating effectively is critical in these times.]
As business valuers and brokers, and in advising clients on business performance and financing, there is a critical thing we look for: liquidity.
Liquidity is effectively how much cash a business generates and how stable and frequent that generation is. That ability to generate cash is a critical component of business value.