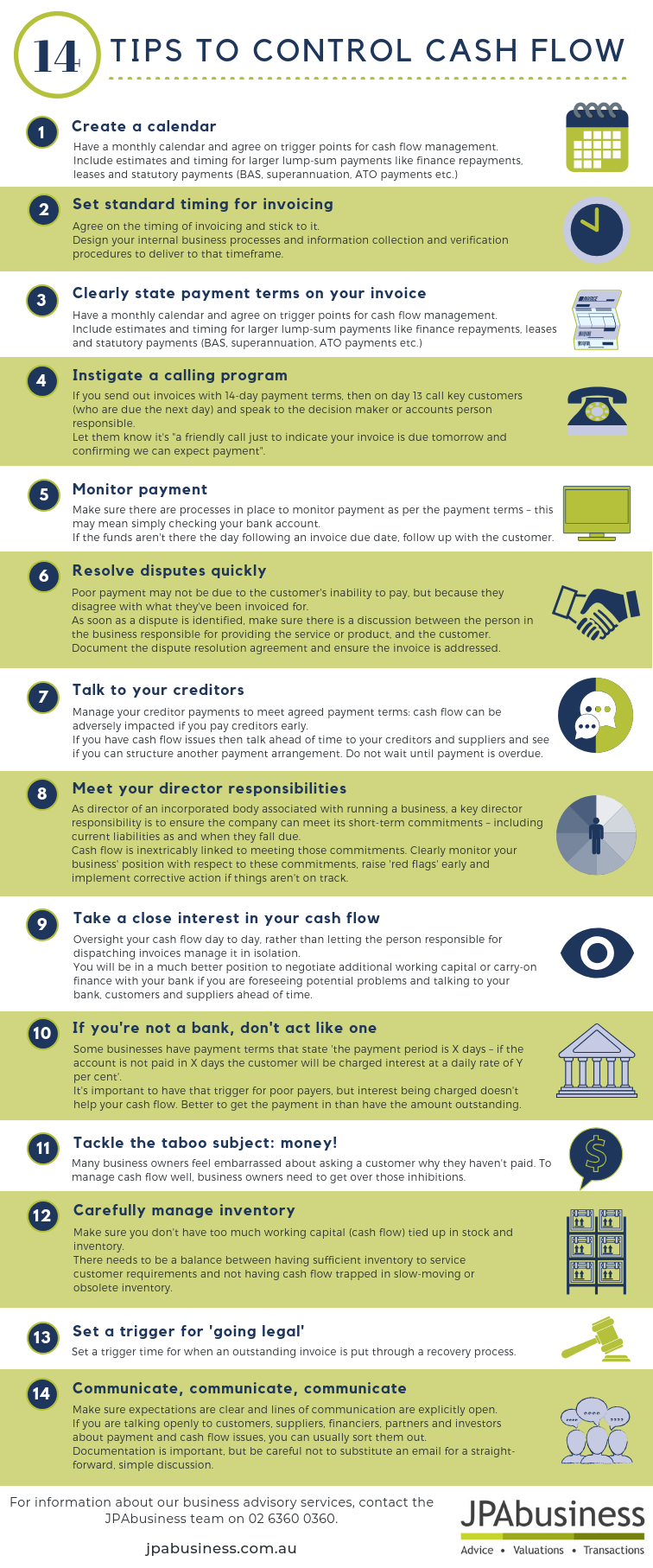 As business valuers and brokers, and in advising clients on business performance and financing, there is a critical thing we look for: liquidity.
Liquidity is effectively how much cash a business generates and how stable and frequent that generation is. That ability to generate cash is a critical component of business value.
As we often say, owners need to think about the value they get today in running their business, versus the value they get in the future when they sell.
The more cash surplus in the business, the more value they're deriving into their pocket today. But cash surplus – as working capital – also gives a business more options to grow, invest and change, and build value over time.