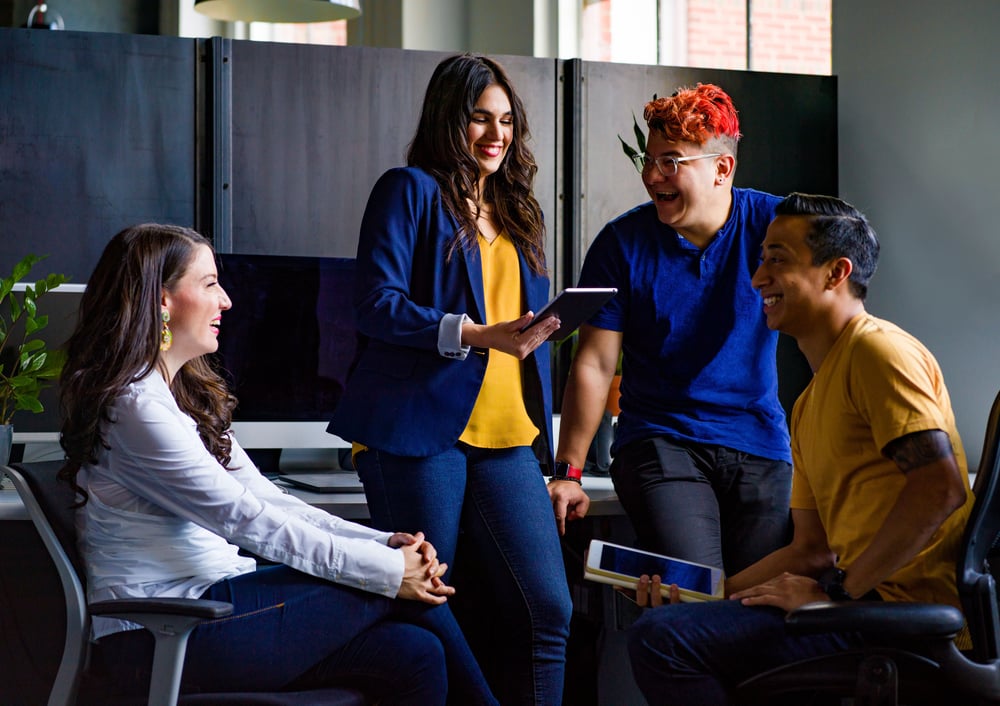 There is no shortage of answers to the question, 'what makes a good business leader?'
And there's also multiple paths to becoming a good leader, from embracing natural talent and charisma, to carefully studying and emulating the approaches of others.
But what if you were only allowed one answer to the question i.e. what's one thing good business leaders do?
To meet this challenge, we called on the advice of international executive coach Kevin Catlin. In our ebook, Surfer dudes, janitors and the Ritz-Carlton, we asked Kevin:
Q. As a leader, if there was only one thing I could do to engender a positive culture in my organisation, what should that be?
KEVIN: I'm going to steal the answer from my friend John Catoe. John, in turn, learned this lesson from business educators Stephen Covey and Tom Peters.
The 'one thing' you should do is adopt the principle of leading and managing by walking around – that is to say, by being visible and available.
It doesn't mean you don't shut your door occasionally or that you have to be available every moment, but every single leader I have met that has moved me and has been successful wherever they go, has embodied this idea.
Q. When walking around, being a 'visible and available' leader, should I talk or listen?
KEVIN: By walking around I mean 'communicating', which usually means a combination of both talking and listening.
As an employee, I want to be inspired by the words and actions of my leaders.
As a leader, I know for a fact I'm going to learn a lot more if I allow people to tell me what is going on. For instance, the person in the back office taking complaint calls knows what is going on in that business – they know what is not working. I don't need a whole lot of time to listen to them and find out what we need to change to give us a tangible bump in our ability to serve our clients.
So you communicate by both inspiring through your words and actions, and doing a lot of listening.
Q. The title of your Surfer dude blog refers to sales advice, but the lesson he delivered was actually much broader. How does the surfer dude's advice apply to leadership?
KEVIN: I wrote this funny little story a few years ago about an experience I had buying backpacks. I still receive hundreds of hits a week and have friends from all over the world because of it.
The surfer dude was genuinely interested in my wellbeing. He said, "this backpack is the s**t and won't move while you are bouldering". He knew I bouldered because he cared enough to listen before offering advice. As Stephen Covey said, "seek first to understand, then to be understood".
The surfer dude was authentic, passionate, optimistic, told a hell of a story, listened and communicated well. Would these characteristics help most leaders? I think so.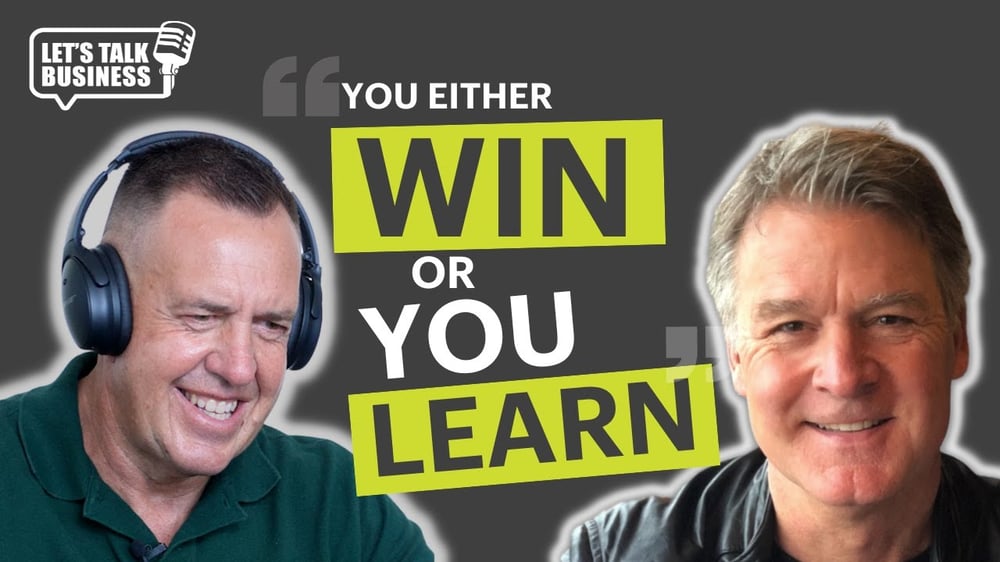 Hear more from Kevin Catlin on my Let's Talk Business podcast. You can also follow Kevin on LinkedIn, or check out his Insight Strategies blog.
If you would like advice or support about any aspect of business management – including leadership and developing a positive business culture – contact the JPAbusiness team on 02 6360 0360 or 02 9893 1803 for a confidential, initial discussion.