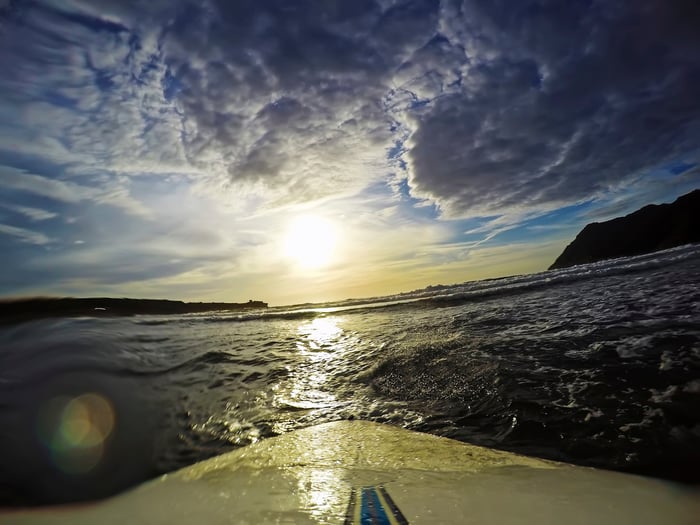 By Kevin Catlin
Insight Strategies, Inc
I have always loved the outdoors. Hiking, camping, rafting, the ocean sports, all of it, I'm in. I see a Bass Pro Shop or REI and can't help stopping to check things out.
One day I did just that and ended up relearning a crucial lesson on selling and the art of persuasion in general.
My local REI store is in Manhattan Beach, California and on this particular day I did my usual and stopped in to 'look around'. The problem with me and 'looking around' is that I'm like a kid in a candy store and always end up buying something.
So there I am, looking at an entire wall of backpacks and thinking about my last experience hiking, when I hear a voice behind me ask: "Looking at backpacks?" I gave a slightly snide answer of "why yes, I am".
Mr Eager Beaver sales associate then said: "Well, let me show you what we got." He then pointed out a beautiful external frame pack and began to explain its features: several cubic feet of storage, incredibly light exoskeleton, waterproof compartment, lumbar pad, self-tightening shoulder straps, and on and on.
As my eyes glazed over I realised I did not want to listen to this guy anymore and cut him short with a "let me look around a bit", then left. No purchase, no sale.
A few days later I stop into a much smaller, specialty hiking store in Redondo Beach. I stood looking at the wall of six or seven models of packs when I heard a voice from behind: "Looking at backpacks, huh?" Truth is, I smelled him coming. Ocean, patchouli, a clear hint of marijuana; his scent announced him before he got there.
I was about to send Mr Obvious on his way when he said: "Dude, I love to hike. You too?"
The voice called me dude. I was 40 years old at the time so it gave me a chuckle. So I turn around to see a youngish, quintessential California surfer guy.
"Where do you go?" he asked.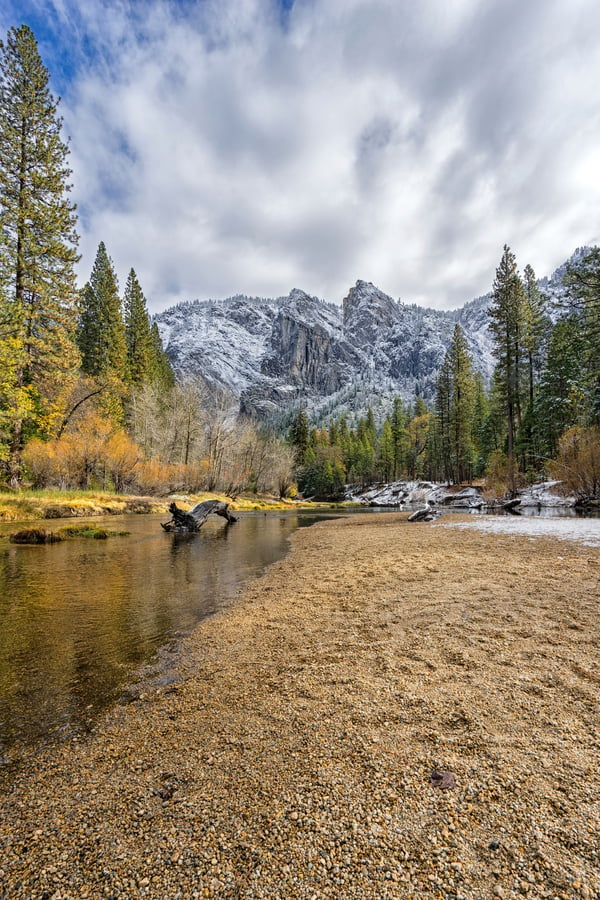 "Well," I told him, "my last trip was to Yosemite." I told him how beautiful I thought it was and about the many bears I saw, and the story about them raiding my camp when I made the rookie mistake of leaving beef jerky in my backpack.
"Dude, I love Yosemite, they have some gnarly hikes."
So we talked about what I liked, where I went, how my equipment fared and, finally, why I was in his store.
"My backpack shifted all over the place when we were bouldering. I could never get comfortable when I was using my hands and feet to climb," I explained.
"Dude, I get it. You have an external frame right?" he asked.
"Yep," I said.
Then he said "check this out" and took out a backpack that was shaped like a taco and didn't appear to have a frame. "This is the s**t, fits like a glove and moves with you when you boulder," he explained.
He was right and before you knew it I had dropped a cool $250 on a new pack.
As I was checking out I said to the surfer dude "you're good at this".
"Good at what?" he asked.
"Selling!" I said. "I have been selling for years and you are really good."
He smiled. "I don't sell," he said. "I just took my father's advice and find out what people want, what they love about hiking or the outdoors, what their interests are, then I show 'em things that work for what they want."
Boom, there it was.
I realised, in that moment, that I had forgotten one of the oldest and most important tenets of sales, persuasion and even of leadership. How could I, a guy that owned two businesses that relied on client sales, have forgotten something so elemental? It honestly freaked me out.
What we think, feel or say about our idea, product, or anything is largely irrelevant.
We do not convince people to buy an idea or thing, but rather we simply uncover and relate to their needs and their needs only.
What I had forgotten is that, whether you're selling backpacks, advice or fractional ownership of a jet, people buy emotionally, then use facts and data to back up the decision to buy.
I never forgot it again.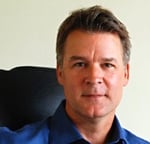 A couple of years ago we invited Kevin Catlin of Insight Strategies, Inc to contribute to an eBook and were thrilled when he said 'yes'!
Kevin (pictured left), his business partner Teri Fisher and the team at Insight Strategies, Inc provide management consultancy and training services to a wide range of organisations and also share their expertise via blogs, coaching tips and LinkedIn posts.
A gifted communicator
I discovered Kevin's posts on LinkedIn in 2015 and was impressed by his ability to recount real experiences and insights that resonated deeply with me in terms of identifying the key ingredients that make 'people interactions' within a business so valuable (or otherwise!)
With over 30 years of owning, leading and managing four different companies, Kevin's depth of experience cannot be questioned, but I believe it is his superior ability to communicate all he has learned – and is still learning – that sets him apart in the consulting world.
Valuable lesson
The quirky story above was originally published online by Kevin about four years ago. It immediately struck a chord with readers, and continues to do so.
While it provides an obvious lesson for salespeople, this story about the gentle art of persuasion is actually applicable to everyone, in business and in life.
What makes a good business leader?
Our eBook Surfer Dudes, Janitors and the Ritz Carlton features three of Kevin's blogs, as well as two chapters in which he addresses the following topics:
What makes a good business leader?
How can I build a positive business culture?
If you would like advice or support about any aspect of business management – including leadership and developing a positive business culture – contact the JPAbusiness team on 02 6360 0360 for a confidential, initial discussion.

James Price has over 30 years' experience in providing strategic, commercial and financial advice to Australian and international business clients. James' blogs provide business advice for aspiring and current small to mid-sized business owners, operators and managers.