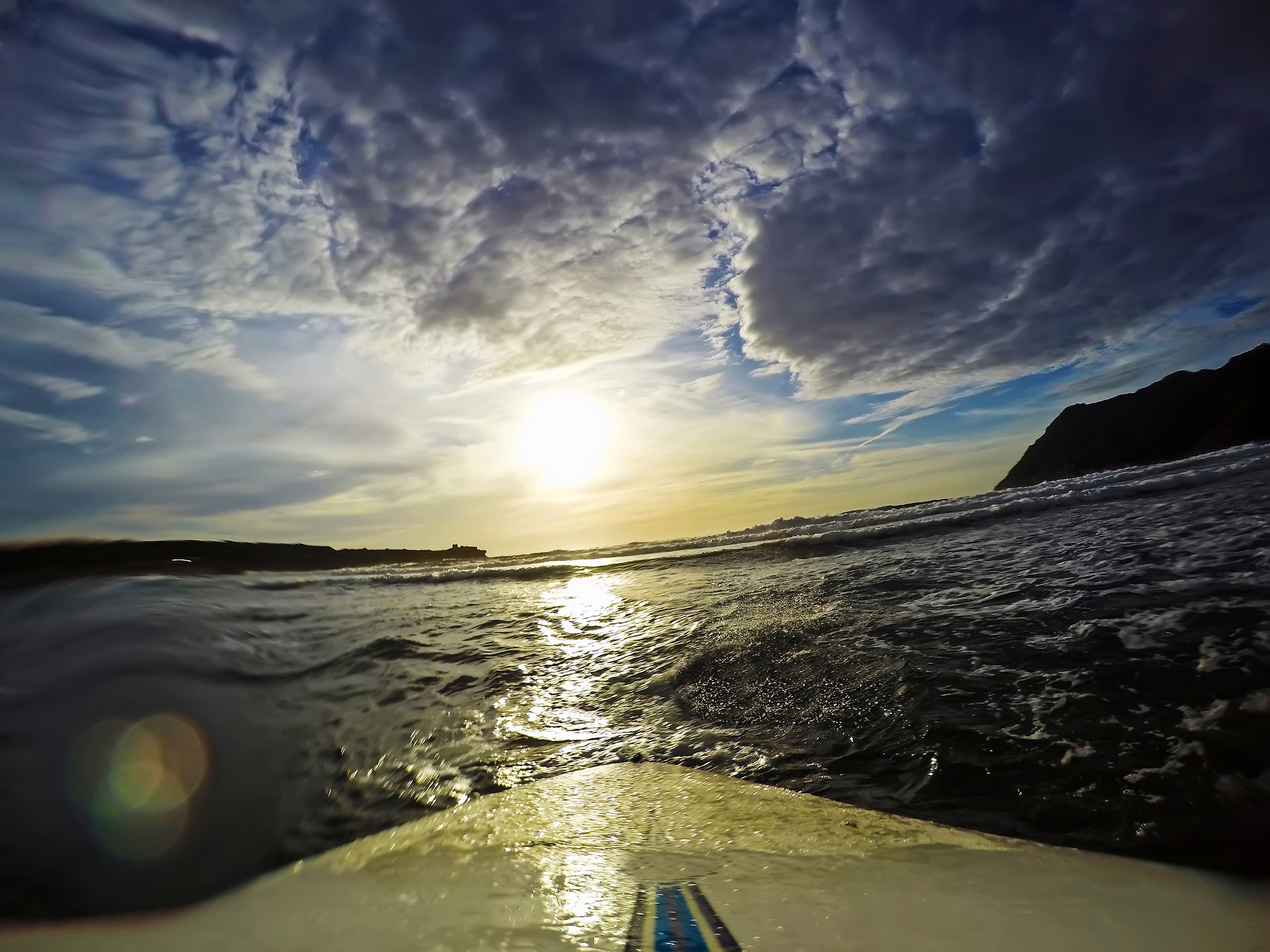 By Kevin Catlin
Insight Strategies, Inc
I have always loved the outdoors. Hiking, camping, rafting, the ocean sports, all of it, I'm in. I see a Bass Pro Shop or REI and can't help stopping to check things out.
One day I did just that and ended up relearning a crucial lesson on selling and the art of persuasion in general.
My local REI store is in Manhattan Beach, California and on this particular day I did my usual and stopped in to 'look around'. The problem with me and 'looking around' is that I'm like a kid in a candy store and always end up buying something.