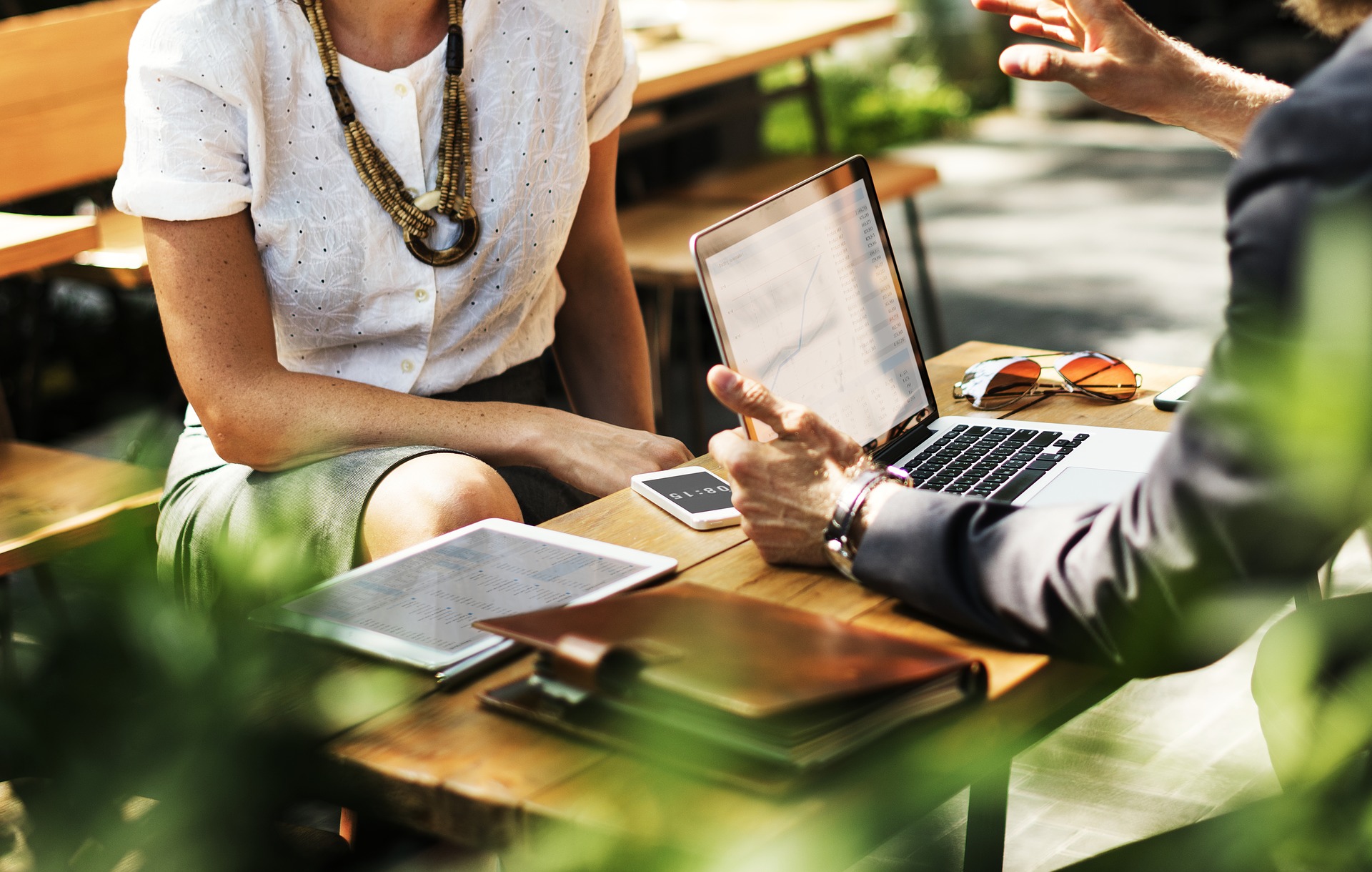 The simple answer is 'no', you don't need a valuation to sell a business.
However, in terms of engaging JPAbusiness to sell your business, the answer is 'yes': we always recommend clients have their businesses independently and professionally valued before they invest time and money in a sale process.
In this video I explain how our first experience of helping a client sell their business – combined with our many years of subsequent experience – has shaped this philosophy regarding valuation and its role in a successful sale process.