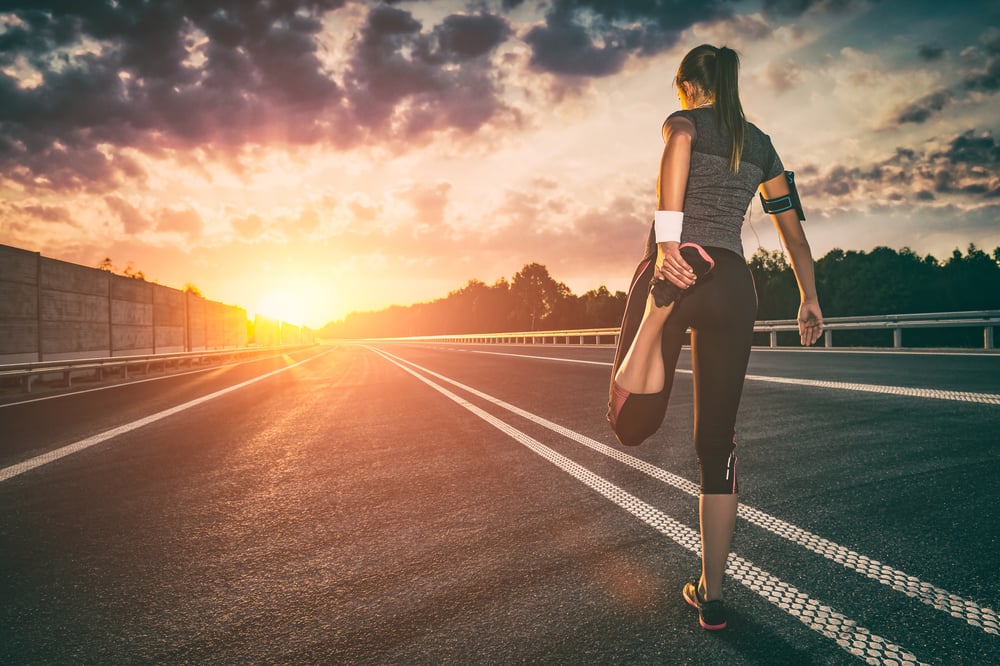 In a perfect world, business owners would be preparing their businesses for sale from the moment they established or purchased them. For example:
important business structures, systems and processes would be carefully devised and executed from day one;
succession plans would be in place and understood by senior members of the team;
clearly worded partnership agreements would reduce the chance of misunderstandings on exit, and so on…
But, of course, the world is not perfect and, as we have discussed in the past, many businesses start as hobbies or side projects, or move through generations of family hands, and structures and systems end up being less than ideal, simply due to the passing of time and changes in requirements or operating environment.
When it comes time to sell the business or to contemplate a family succession process, these less-than-ideal systems and structures need to be addressed ahead of time or value can be seriously eroded.
Getting your house in order
In this eBook we've focused on that important stage in between deciding to sell and putting your business on the market.
This is the stage where you need to get your proverbial house in order.
Preparedness for sale is a critical component of maximising value on exit.
To help you do this we've also created a Vendor Due Diligence Checklist, which has been designed to help sellers see their businesses from a buyer's point of view – ahead of time!
The Vendor Due Diligence Checklist can be found in Chapter 3 of the eBook, or can be downloaded as a separate file.
If you would like advice or assistance about any aspect of preparing your business for sale, contact the team at JPAbusiness on 02 6360 0360 or 02 9893 1803 for a confidential, initial discussion.

James Price has over 30 years' experience in providing strategic, commercial and financial advice to Australian and international business clients. James' blogs provide business advice for aspiring and current small to mid-sized business owners, operators and managers.