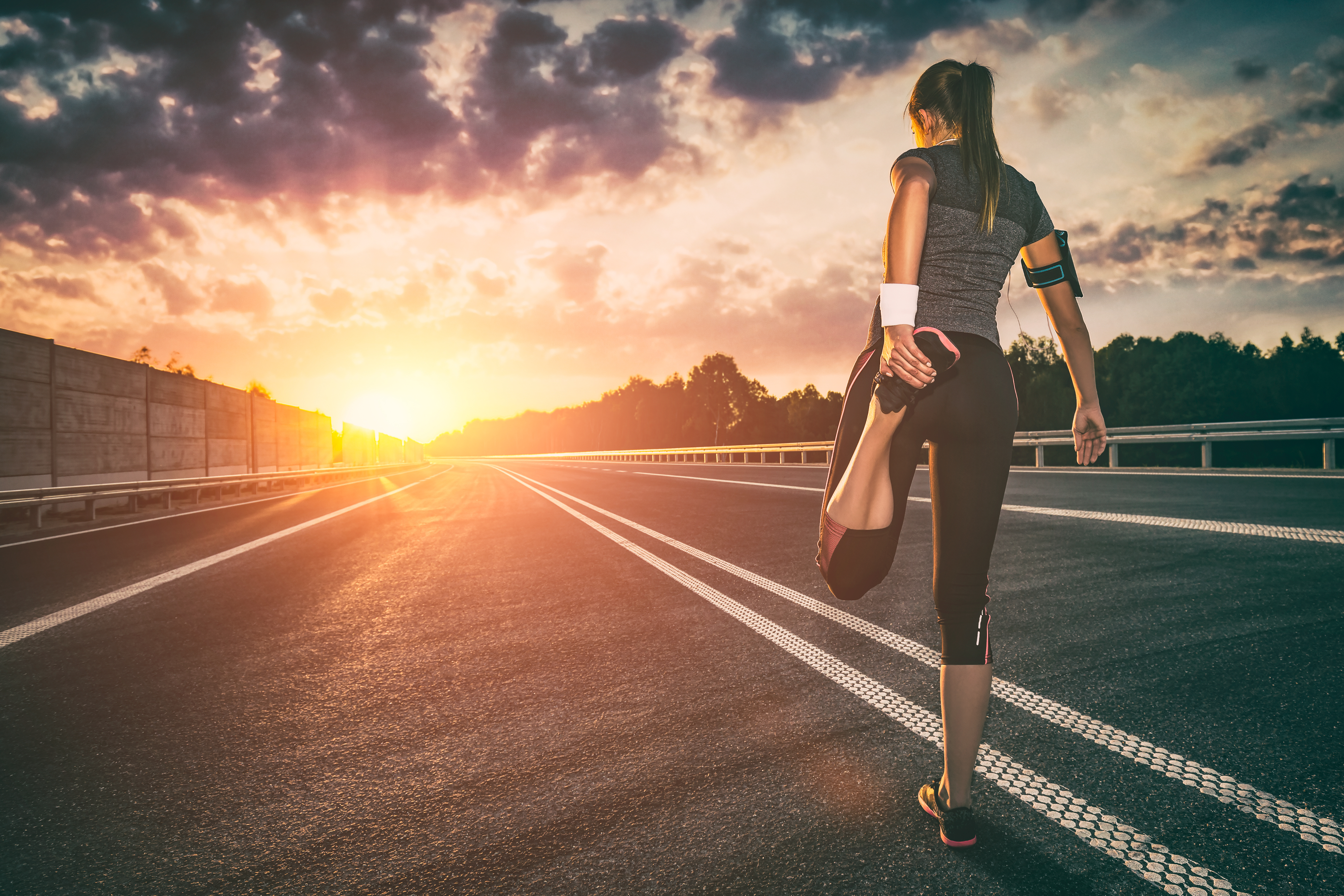 When business owners come to see us, wanting to sell their business, we often get involved in providing what we term 'vendor due diligence'.
When conducting vendor due diligence for clients, our role is basically to 'pretend' we are the buyer.
We look at a range of business health factors including:
financial performance
business performance
staff and organisational aspects
contracts, systems and suppliers
how the business creates and drives value in terms of its point of difference in the market
forward order book i.e. the pipeline, to understand the true nature of the business as a going concern
how exposed the business might be to individuals or particular customers or suppliers.