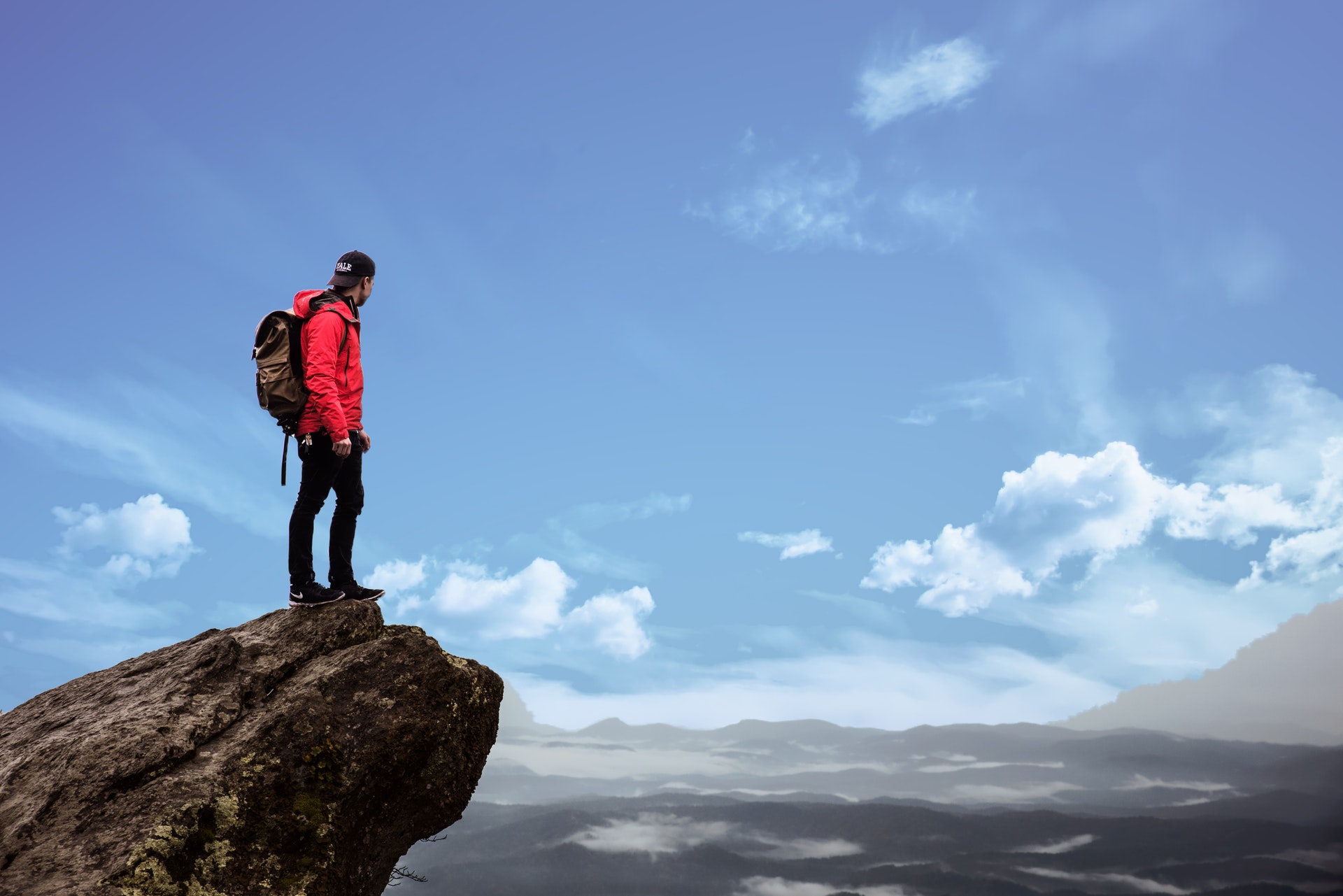 Earnouts and contingency payments are typical features of business sales in the Australian, European and US corporate markets.
In our work in Australia, we are seeing them increasingly used in the small to medium-sized enterprise (SME) market and we're often involved in structuring these deals, either from a purchaser's or vendor's side.
If you are considering selling a business at the larger end of the SME market, with a longevity of orders and forward earnings, it's important to consider the concept of earnouts and contingency payments because it will come up from interested parties.
It's also important to recognise that earnouts as part of the purchase price have capital gains tax implications, so expert advice is essential.