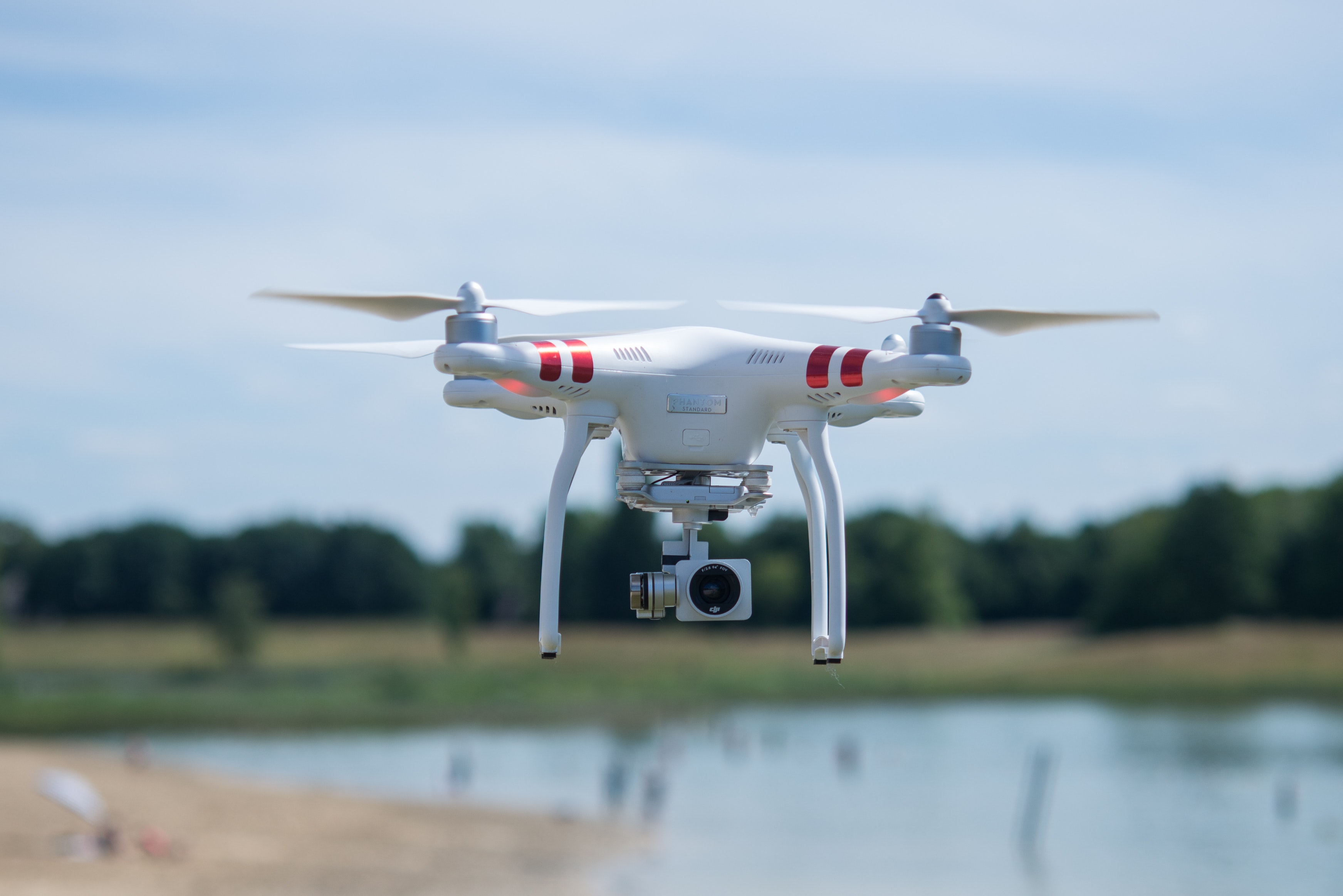 More than a third of respondents to our recent survey indicated they plan to invest in new plant and equipment in 2018–19, with most of these investments driven by the need to adapt to new technology (61%) and meet replacement schedules (45%). Just over 16% indicated the planned investment was due to new contracts.
If you're in this situation, you may need to seek finance from a bank or other lending institution.
As highlighted in our eBook, Managing your banking relationship, there are many things you can do to influence your bank's 'appetite' for financing your business.