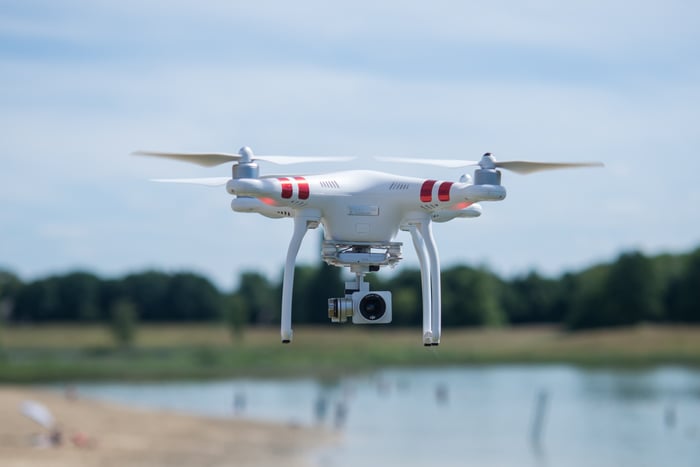 More than a third of respondents to our recent survey indicated they plan to invest in new plant and equipment in 2018–19, with most of these investments driven by the need to adapt to new technology (61%) and meet replacement schedules (45%). Just over 16% indicated the planned investment was due to new contracts.
If you're in this situation, you may need to seek finance from a bank or other lending institution.
As highlighted in our eBook, Managing your banking relationship, there are many things you can do to influence your bank's 'appetite' for financing your business.
This is primarily done by influencing the 3 S's – Servicing, Security and Surety – but another critical element is 'Communication'.
It's important that you communicate clearly and regularly with your financier, so they understand the 'investment story and rationale' behind your financing request.
This foreknowledge and understanding on the part of your financier should help smooth the path to getting the new plant and technology in your business in a timely manner and seeing the benefits flow.
Take a look at our free resources to help you take control of your banking relationship and remove some of the common challenges of seeking finance:
For advice about seeking finance, or any other aspect of managing your banking relationship, contact the team at JPAbusiness on 02 6360 0360 for a confidential discussion.

James Price has over 30 years' experience in providing strategic, commercial and financial advice to Australian and international business clients. James' blogs provide business advice for aspiring and current small to mid-sized business owners, operators and managers.