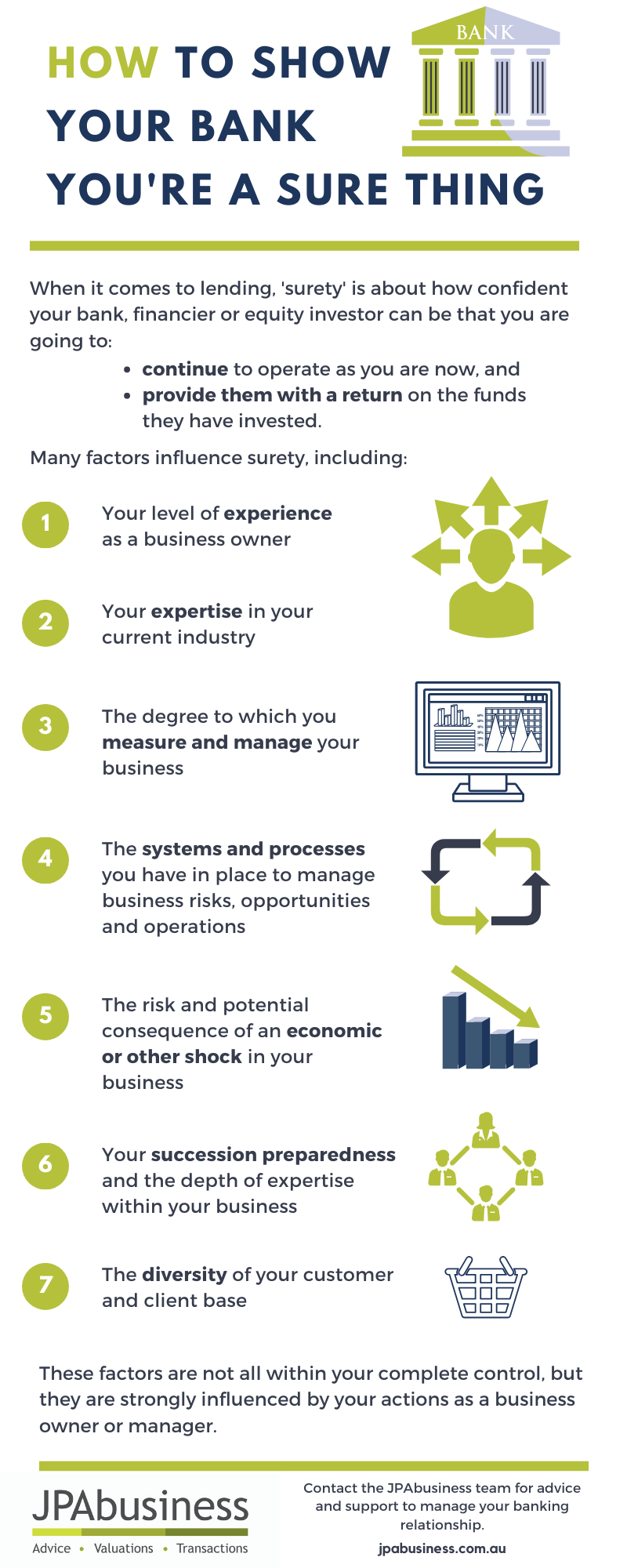 Interest rates are at record lows in Australia right now and, to address the various impacts of COVID-19, the Commonwealth Government has introduced a number of programs to kick-start and boost the economy, including the Coronavirus SME Guarantee Scheme.
Some might argue there's never been a better time to borrow money to invest and grow your business!
Launched in March, the SME Guarantee Scheme was designed to help otherwise viable SMEs weather the devastating impact of COVID-19 and rebuild for the future.
Phase I ran until September 30 and was not broadly taken up – less than $2 billion of the $40 billion allocated was approved for payment.