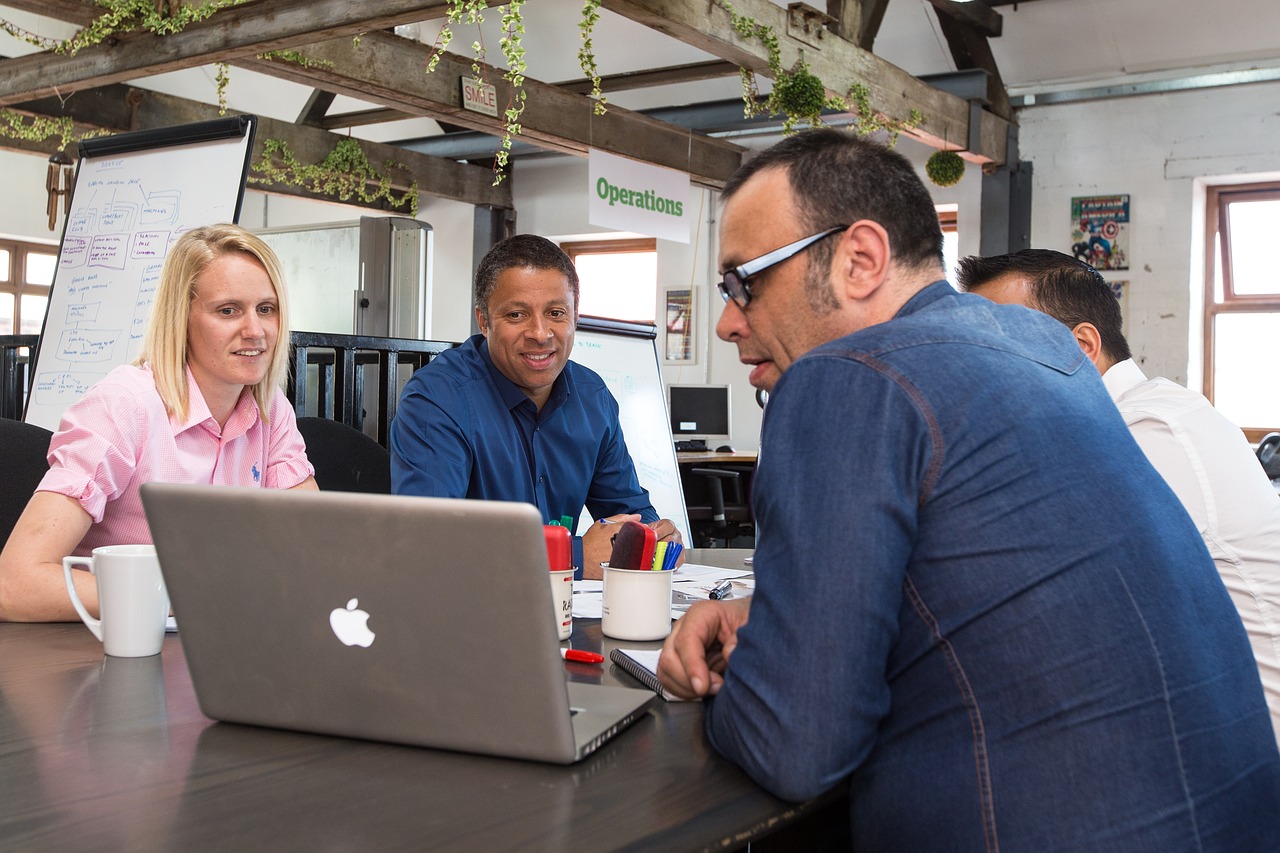 People are often critical of business valuation – and sometimes I'm one of them – because it's a very theoretical process.
In fact, some cynically regard it as hocus-pocus: some science, some gut feel, coupled with a bit of rationale.
It's true that business valuation is not an exact science, but good valuers base their valuations on empirical evidence and robust assessment, underpinned by regular engagement in the market.