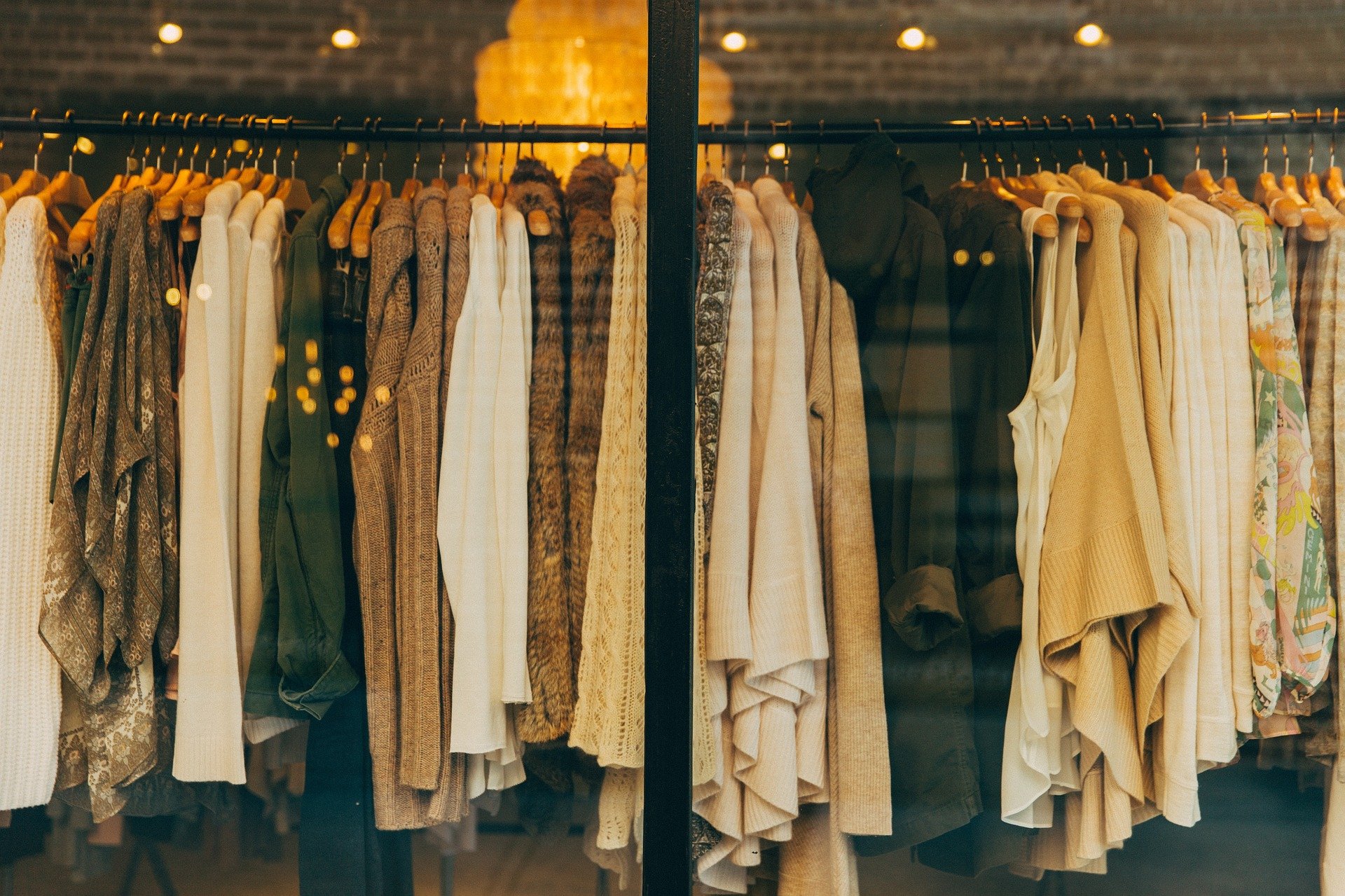 A few years back the JPAbusiness team facilitated the sale of a business involved in import and distribution.
It was a well-known, independent brand that had been established for well over 50 years and had solid bottom-line performance.
Unfortunately, when it came time to exit the business, it soon became apparent there was too much inventory (stock on hand).
We negotiated a price for the goodwill, plant and equipment etc, based on a multiple of Business Maintainable Earnings (BME), which is essentially the cash flow of the business.
Then it was time to address the stock value.